Description
In three easy steps you can take your SketchUp model to CNC machining
Step 2: Fabber nests & creates G Code
Step 3: Send optimized parts on your CNC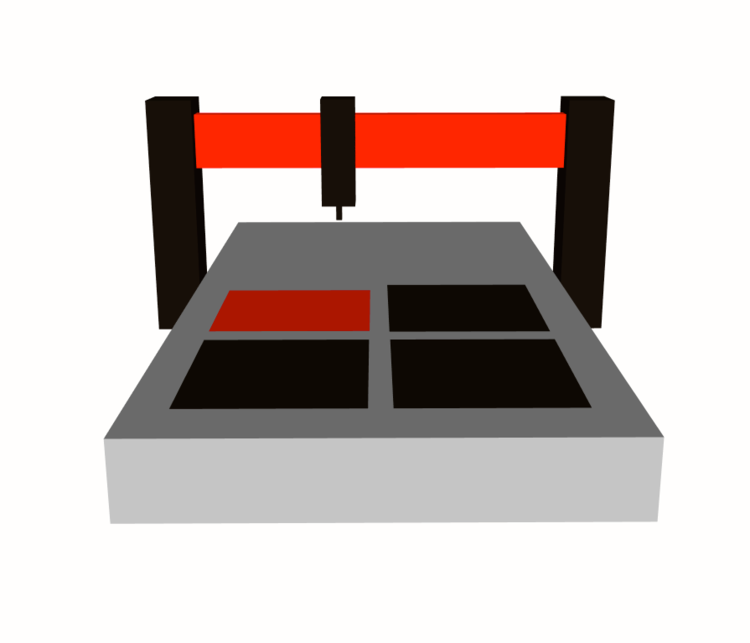 Why SketchUp? It's one of the fastest, most accurate and easiest to use 3D modelers that is available today. You can easily learn to create a one off project, or a library of models for your production runs. Additionally there are millions of models readily available in the SketchUp format that you can leverage.
Fabber automatically reads your SketchUp model, nests your parts and optimizes them for CNC cutting to suit your machine in material.
When it comes time to cut Fabber will intelligently suggest optimal feed, speed and bit combos based on your machine capabilities and the type of project you're cutting.
---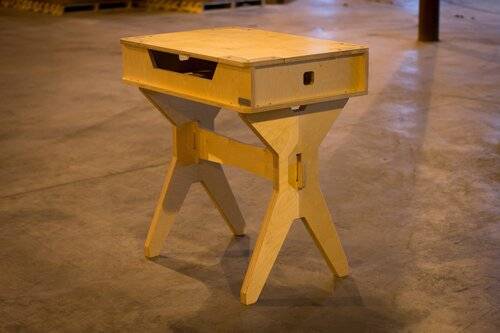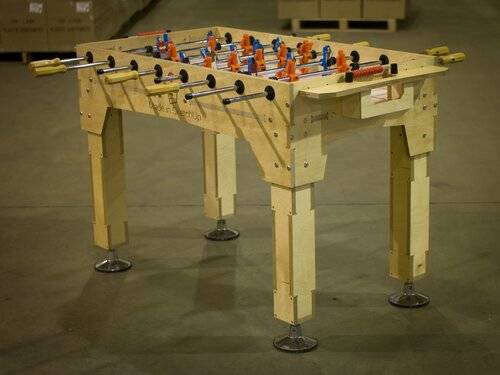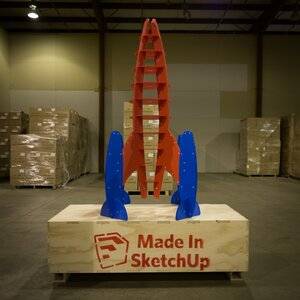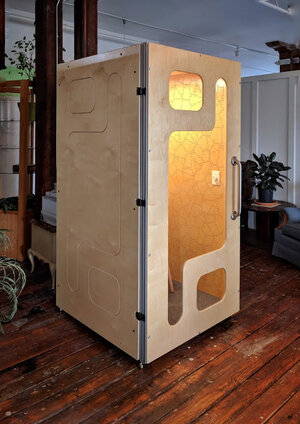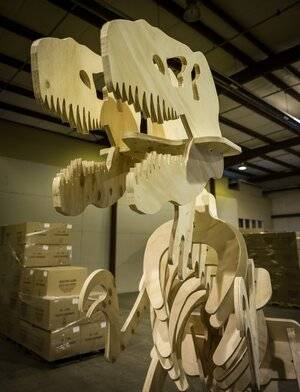 The fastest & easiest way to CNC your next project.
Fabber is the fastest and easiest way to get your next project from design to your CNC router. Fabber is great for:
Cabinetry
Flat pack furniture
Van Interiors
Giant Dinosaurs (yes!)
Shipping crates
Furniture
Just about anything you can imagine
---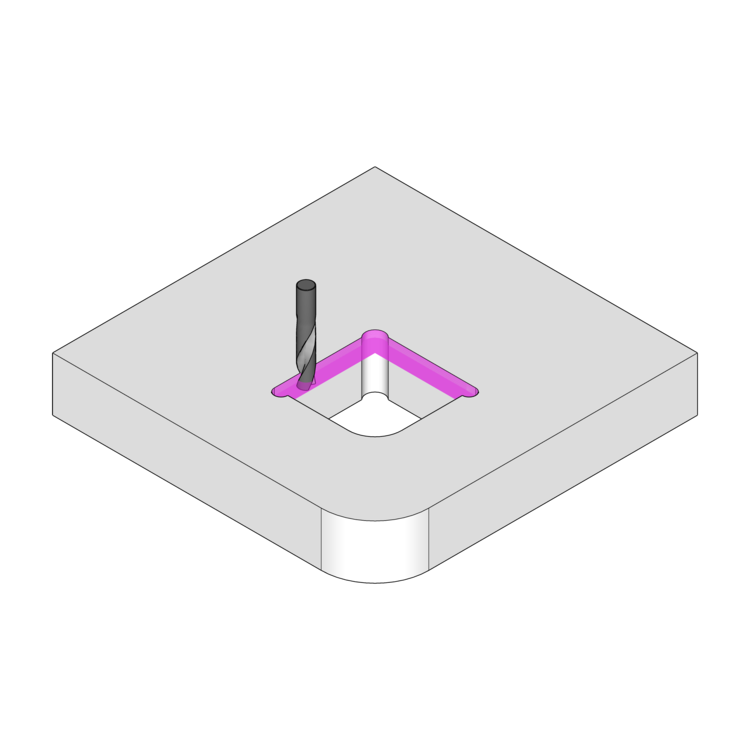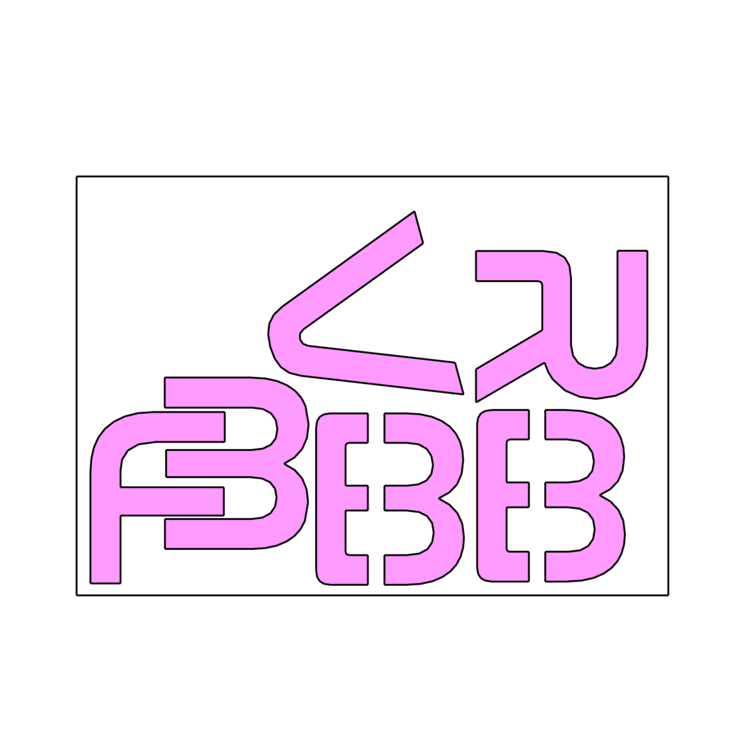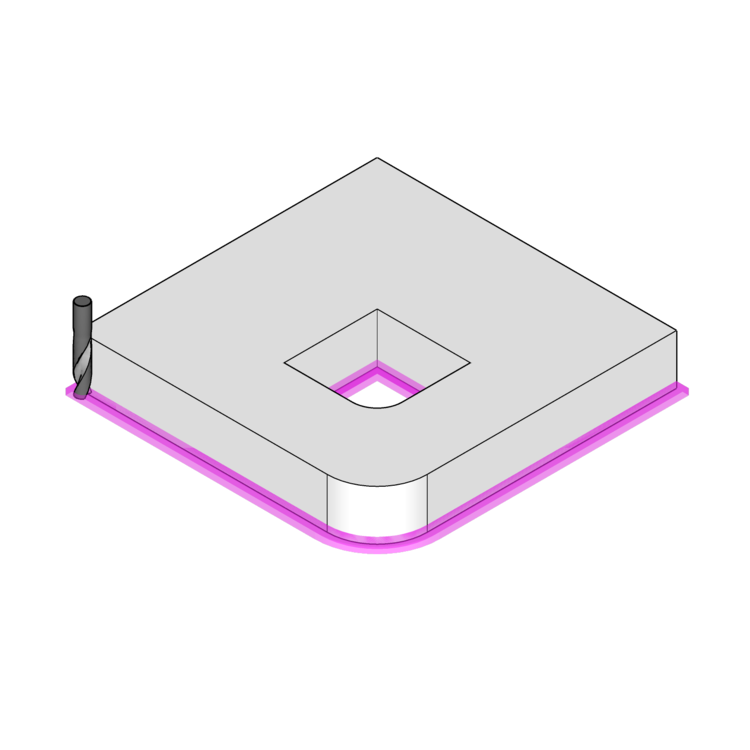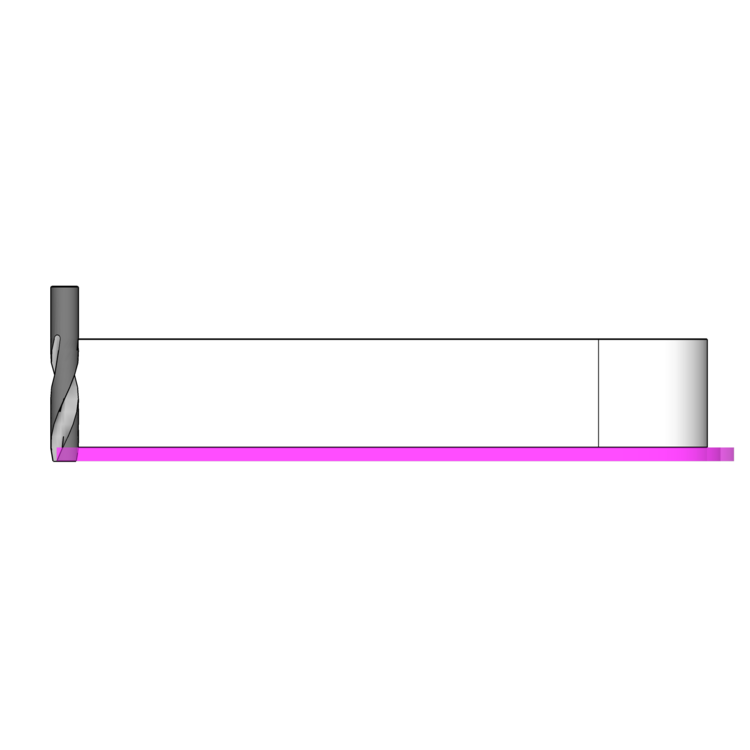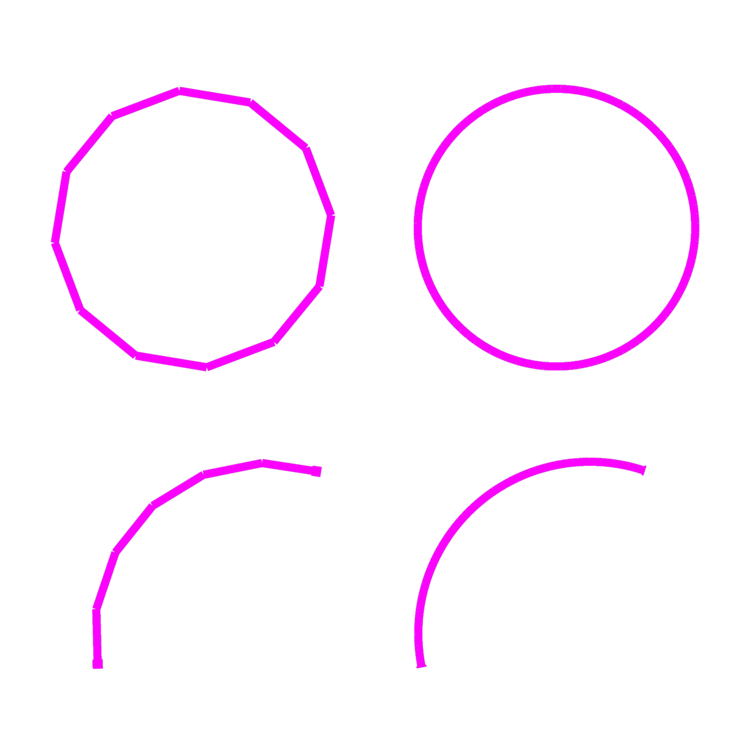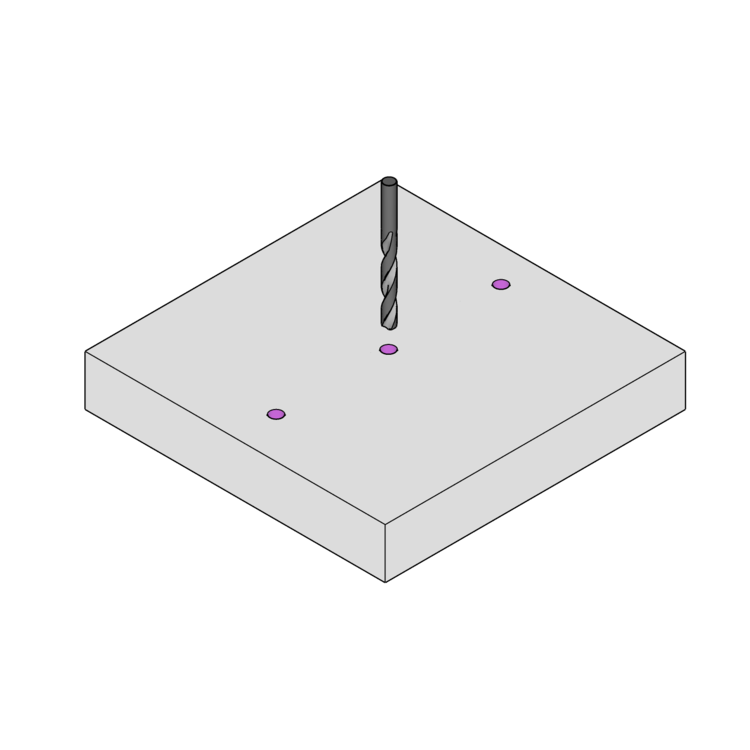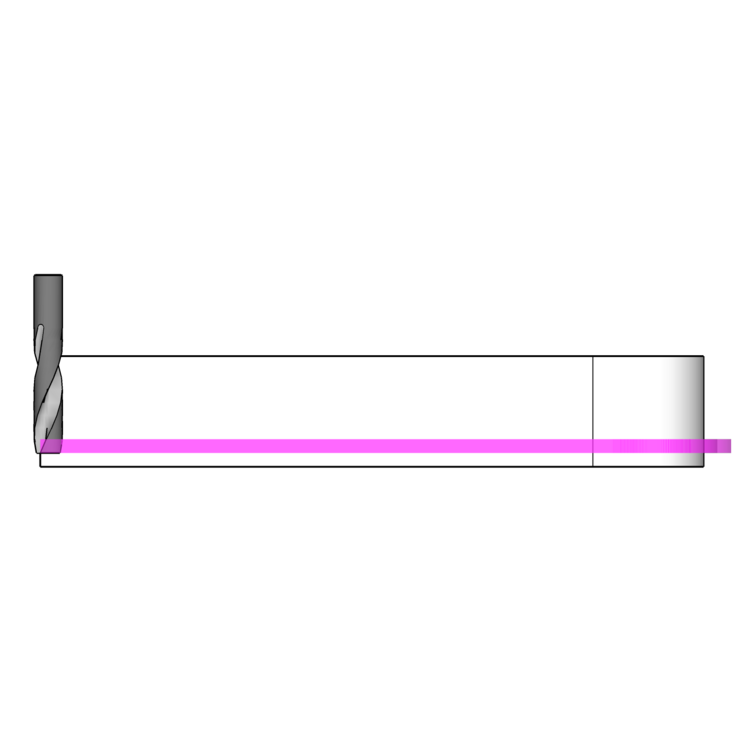 Powerful features:
Automatic dog bones! (no longer do you have to draw these in CAD)
Nesting
Automatic Toolpaths (no more hand selecting and cleaning up vectors)
Automatic cut depths
Drilling
ATC support (coming soon)
Multi-Material-at-once jobs
Automatic feed and speed calculation
Tool library
Cloud project storage
---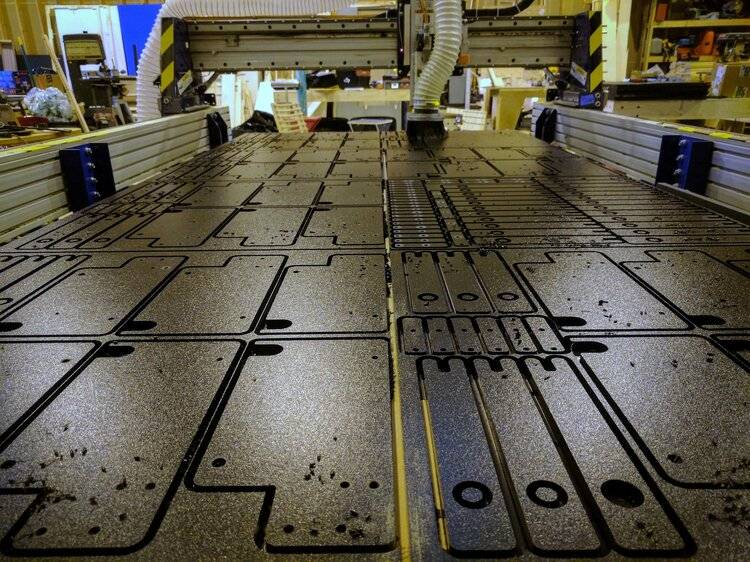 Compatibility
CAD:
SketchUp 2017-Current

Fusion 360 (coming soon)
CNC Machine
Any 3 Axis CNC router that runs on G Code
(if your machine isn't on our list we'll happily add it)
ShopBot OpenSBP
Automatic Tool Changers (coming soon)
OpenBuilds Machine Profiles Included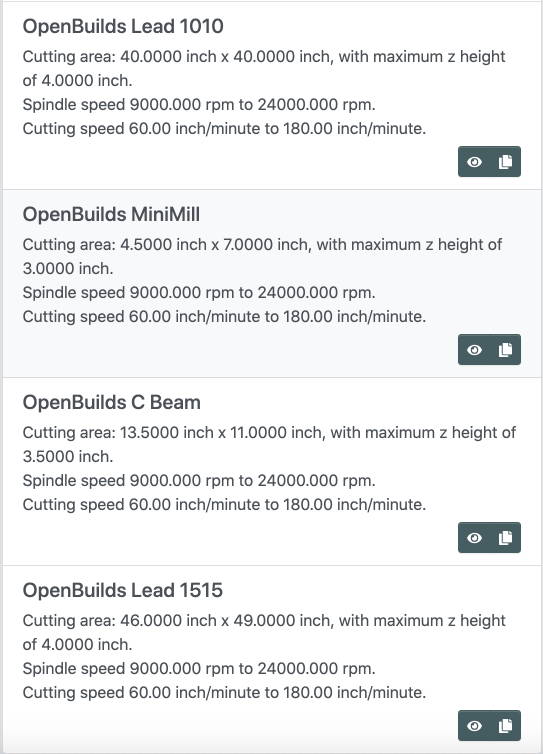 View All
Close