FairShare Give Back
FairShare Give Back Program
OpenBuilds founded the FairShare Give Back Program as a way to give back to the Open Source movement. By backing these projects, OpenBuilds, along with the rest of the Open Source community, benefit from innovation.
Through the Program, hundreds of Open Source projects around the world have received the resources they need to succeed. One of the most rewarding aspects of giving is hearing back from people who's lives were positively impacted by the program. It is an honor to play a role in helping to make a difference in people's lives!
OpenBuilds supports the Open Source Community and so do you when you support OpenBuilds.
"We believe that if all Open Source businesses adopt the FairShare Give Back Program model, the Open Source Community will exponentially grow and thrive beyond the scope of any one individual's success. We're all part of the open source eco-system, so let's keep things going by giving back to its community." - Mark Carew, founder OpenBuilds
Below are some featured articles illustrating both the positive impact the Fair Share Program is having and featured customer stories who have utilized the OpenBuilds Modular Building System to build amazing things.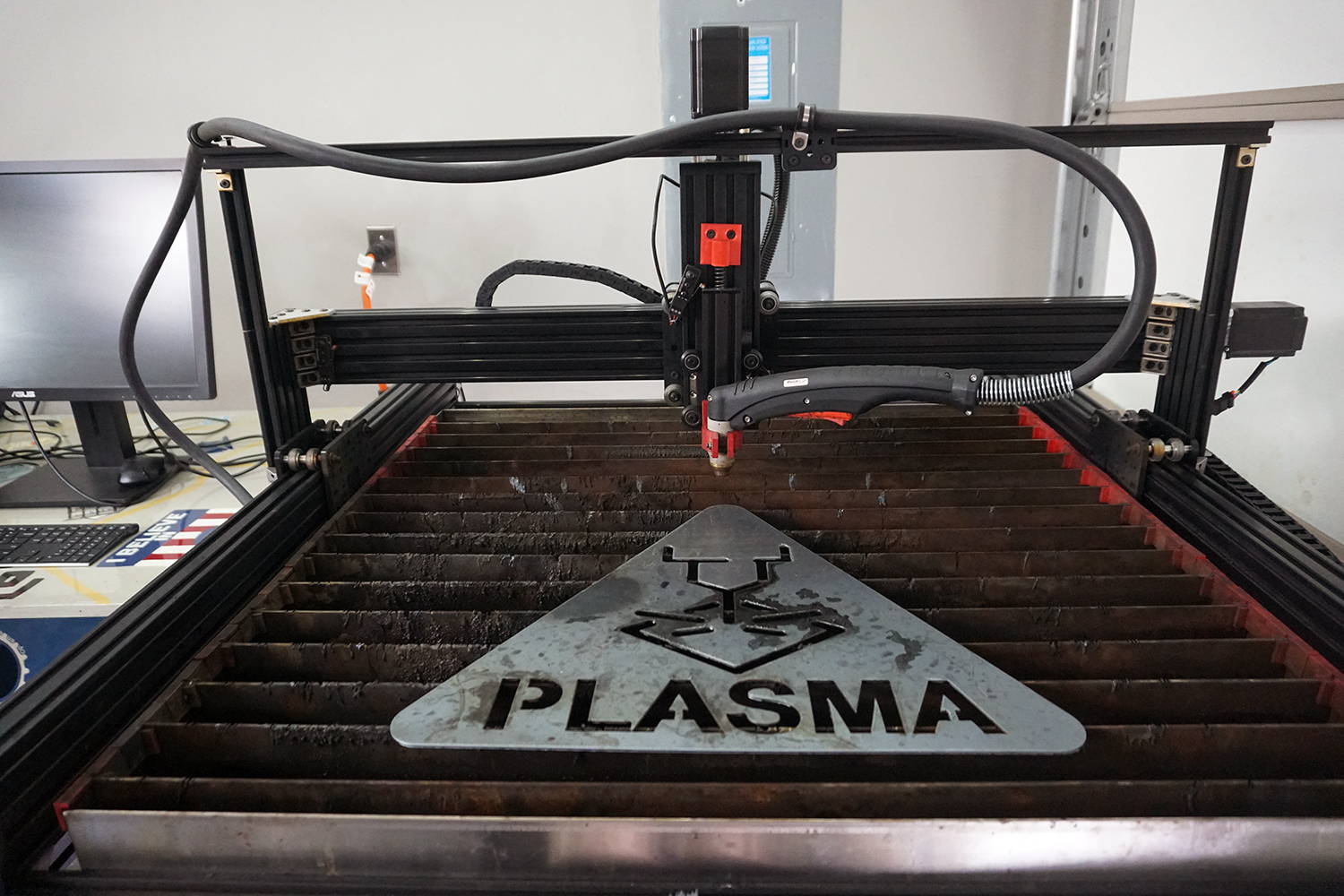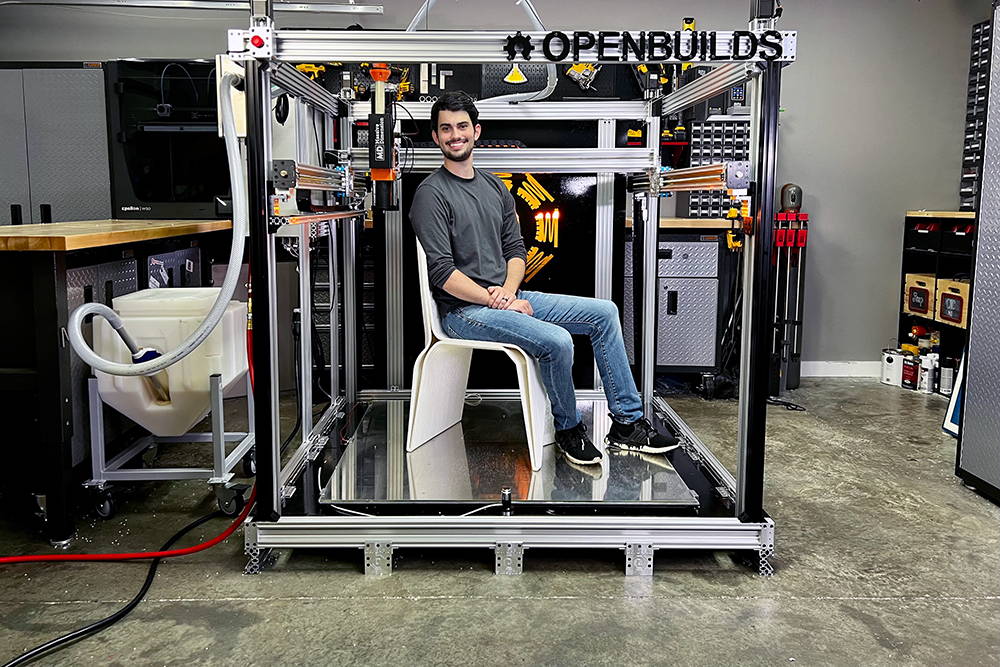 If you would like to apply for the FairShare Give Back Program, please complete the form below.
OpenBuilds FairSare Give Back Program Form
Reviewing is done in order requests are received. Priority is given to those whos forms are fully complete. The reception of this form does not guarantee acceptance into the FairShare program.