Description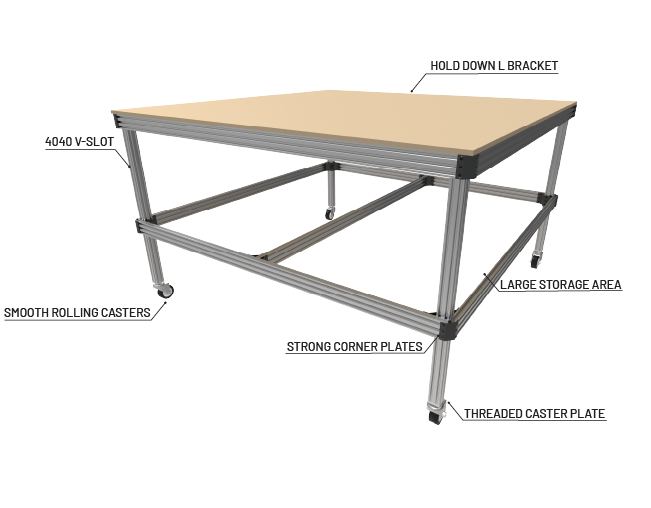 Utilize our OpenBuilds Modular Table Series for your Laser Engraver, CNC Machine, 3D Printer, and beyond! Crafted utilizing the OpenBuilds Modular Building System, these tables possess complete modularity, opening the doors to boundless options for personalization.
Features
Simplified Assembly - Follow the user-friendly Build Log for stress-free setup.

Tailorable Design - Templates and arrangements are provided for easy personal adjustments.

Flexible to Your Requirements - Limitless setups cater to your specific needs

Offered in five convenient sizes - Alternatively, a hardware-only choice is available.
Additionally, we provide the Open Builds Modular Enclosure system with matching dimensions to most of our Table Kits, ensuring an ideal fit for machines of assorted sizes.
Worktable - Machine Table - Lab Table - Garage Table - Conference Table - Office Table
Bundle Contents
Includes all the necessary Parts to assemble your table.
(Complete Part List) Please note: Table tops are not included
Product Specifications
Series 55: 28" x 28" x 35.5" (720 x 720mm x 901mm)




Series 510: 28" x 48" x 35.5" (720mm x 1220mmx 901mm)

Series 1010: 48" x 48" x 35.5" (1220mm x 1220mmx 901mm)

Series 1510: 48" x 68" x 35.5" (1220mm x 1720mmx 901mm)

Series 1515: 68" x 68" x 35.5" (1720mm x 1720mmx 901mm)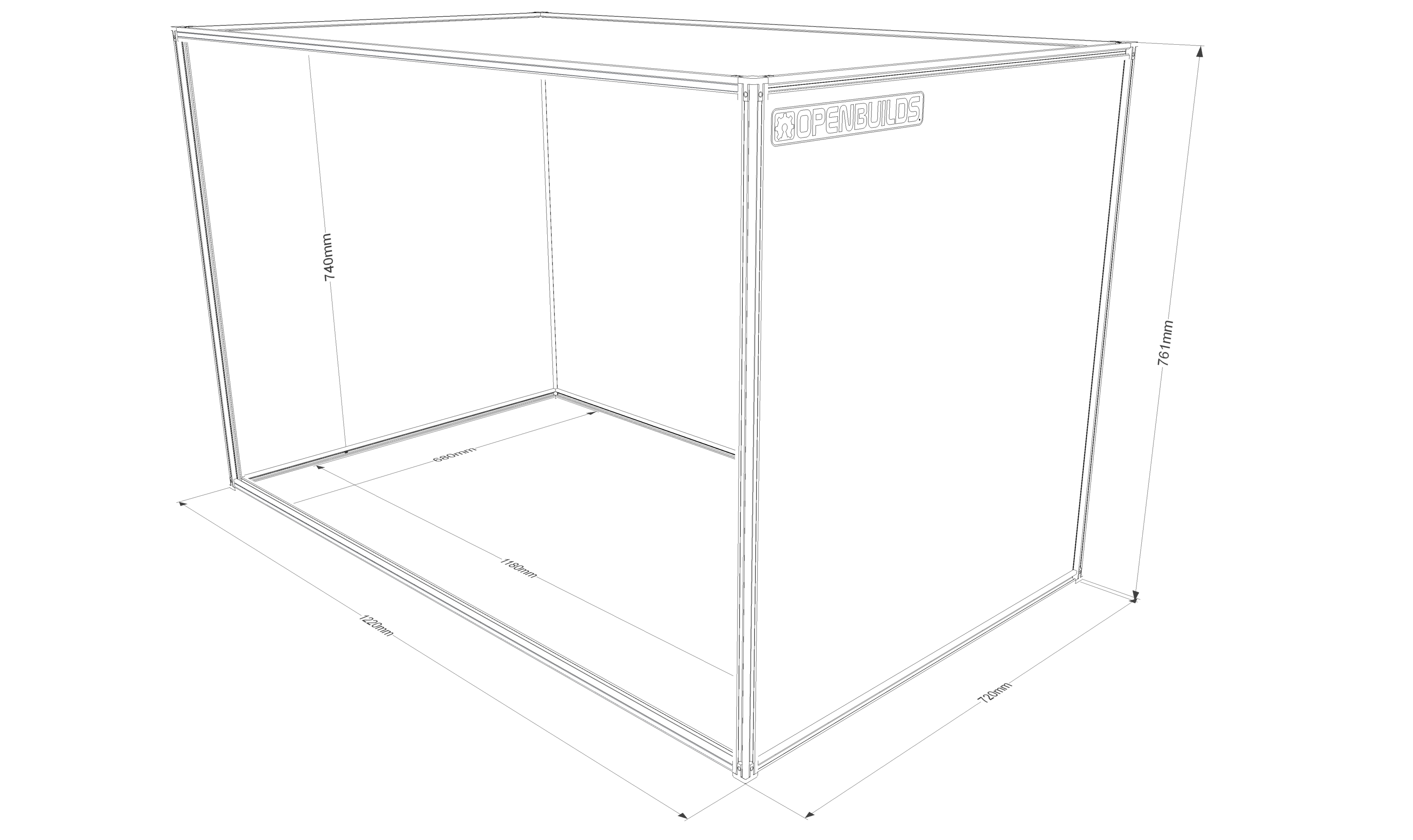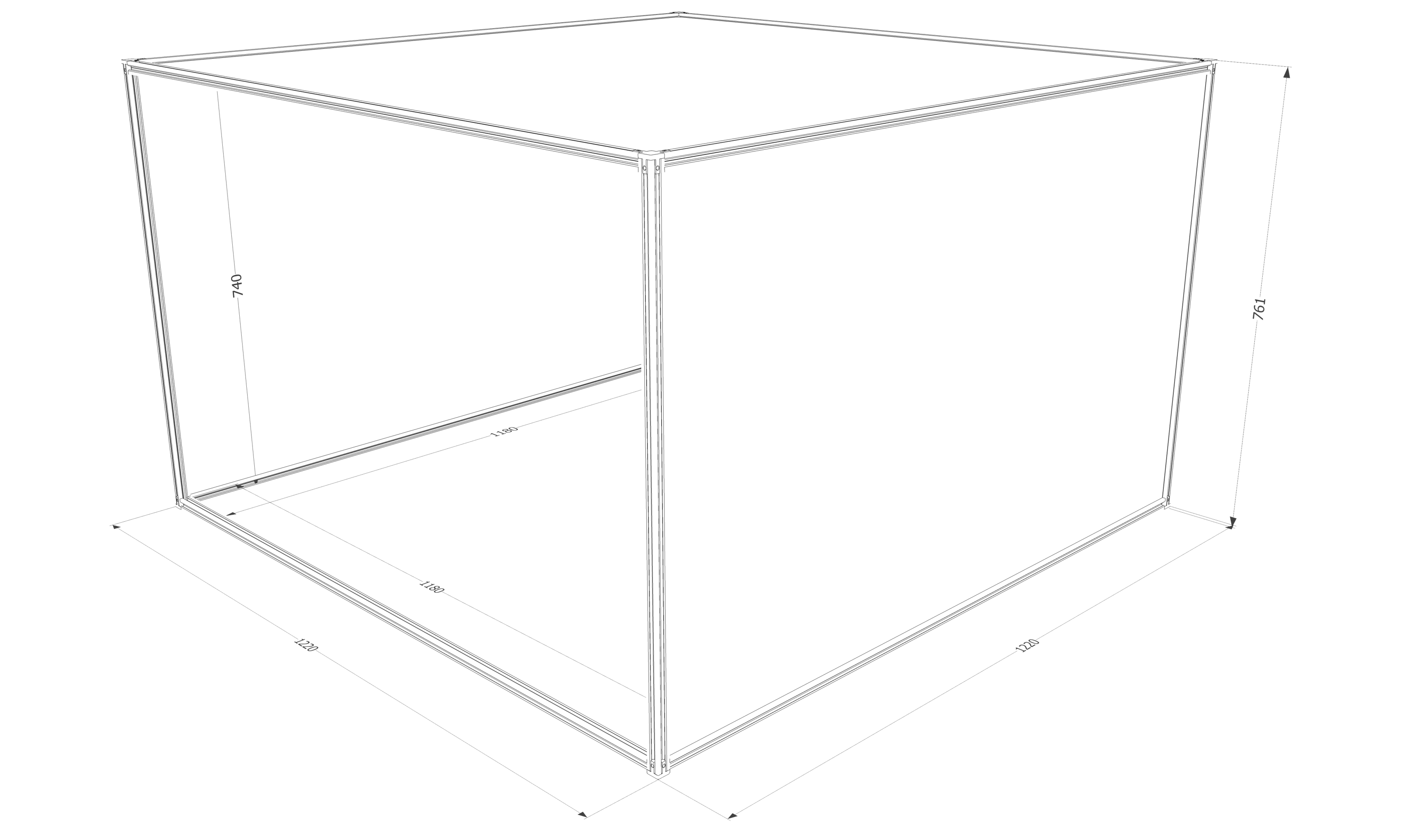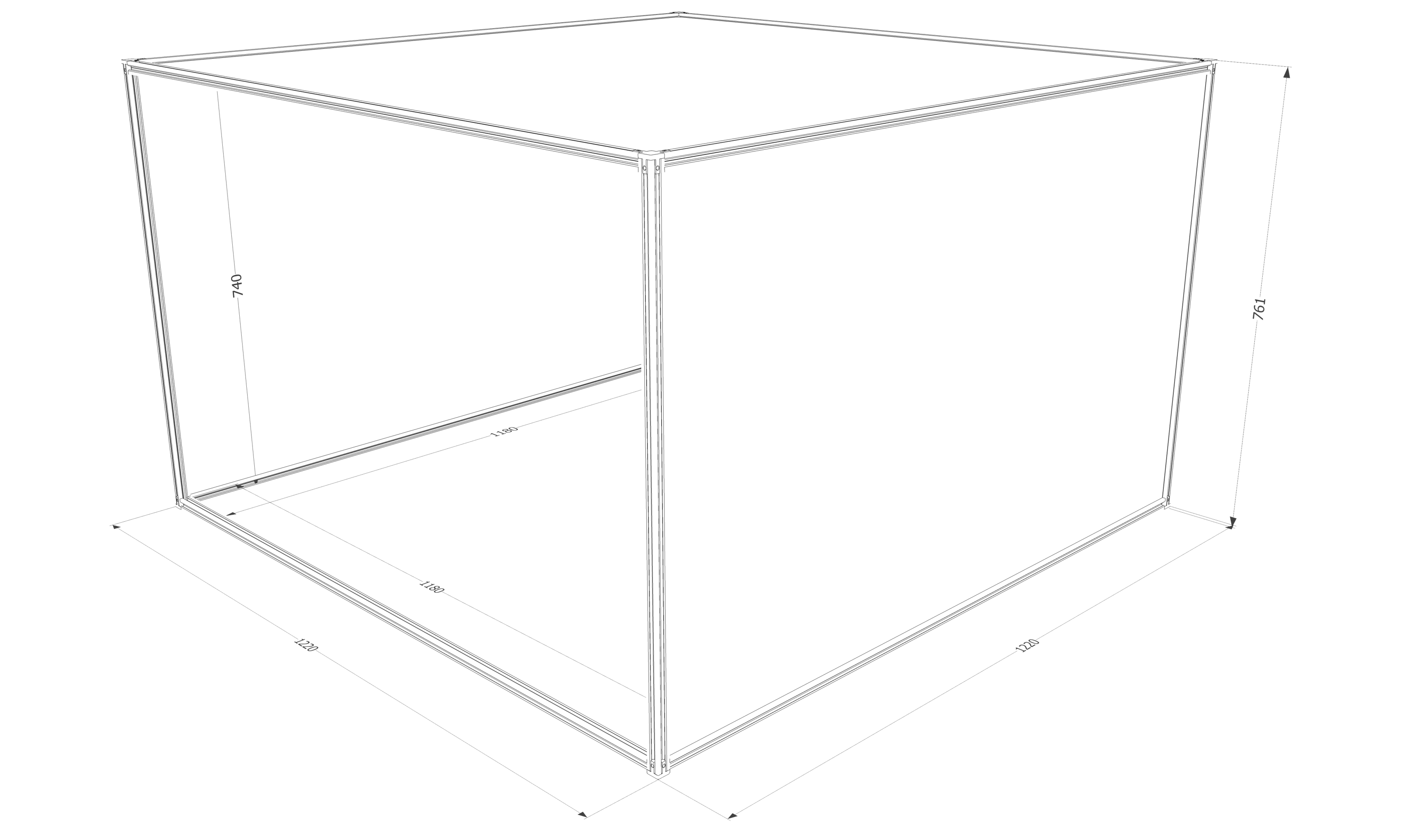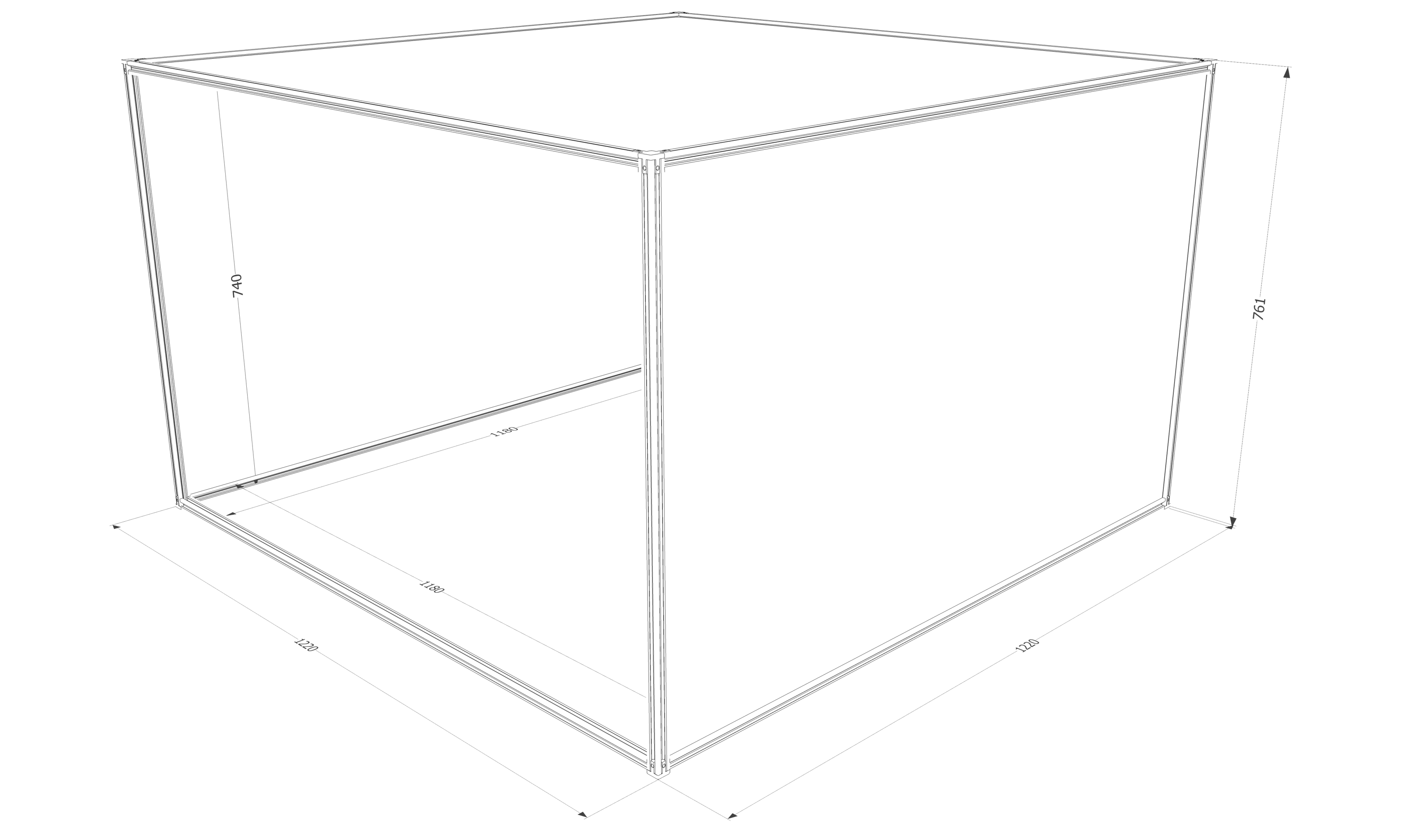 Assembly/Support/Documentation/3D Models
Easy follow along assembly – top notch awesome community support – open source files and documentation and examples.
View All
Close
8 Reviews
The table arrived on schedule and was packaged very well. The assembly was easy and the finished product fits my CNC perfectly. The rolling casters are a huge benefit when moving the unit around the workshop. The black aluminum looks very sleek, but does chip very easily so I would be cautious. I would definitely recommend this to a friend.

The product met my expectations. I was a little surprised that there was no tool for the 192 screws. My preference would have been a Torx style verses the Allen head screws. I am happy with the end results.

Well I started building a table for my 1515( BIG machine). Plain and simple wood is just to heavy and I am in an apartment...lol. So moving and flexibility is a must. After looking at the table online I chose to purchase it. Very easy install. Extremely strong and I like the storage underneath for wood big plus. Surprisingly the wheels took away almost all the vibration on the floor so my neighbor does not complain. The room is sound proofed as much as I could. It's a great compliment to the 1515 lead machine. Money well spent. Great work guys
View All
Close