Description
Cut2D Desktop is an easy to use vector drawing and editing package with powerful 2D machining strategies for CNC routing, milling or engraving.
Cut2D Desktop provides a powerful but intuitive software solution for cutting parts on a CNC router and includes tools for 2D design and editing and efficient 2D toolpath calculation. It can only output G-Code for toolpaths no greater than 24" x 24". If you need to to create projects bigger than 24" x 24 please look into this other solutions from Vectric: VCarve Pro / Aspire
Key Strengths of Cut2D Desktop
The software can import 2D designs from other programs but also provides a full set of drawing and editing tools.
The toolpath options cover all typical 2D routing operations such as Profiling, Pocketing, Auto-Inlays and Drilling.
Each toolpath includes appropriate options to customize the settings and provide a high level of control for different types of operation.
In addition all toolpaths can be previewed to show just how the part will look when it is actually cut, this allows instant feedback so toolpaths can be further optimized.
Cut2D includes the functionality demanded for complex work while remaining incredibly easy to use and affordably priced.
Toolpath Tiling – Divides toolpaths to fit material or machine limits
Easy and affordable upgrade path to other Vectric Packages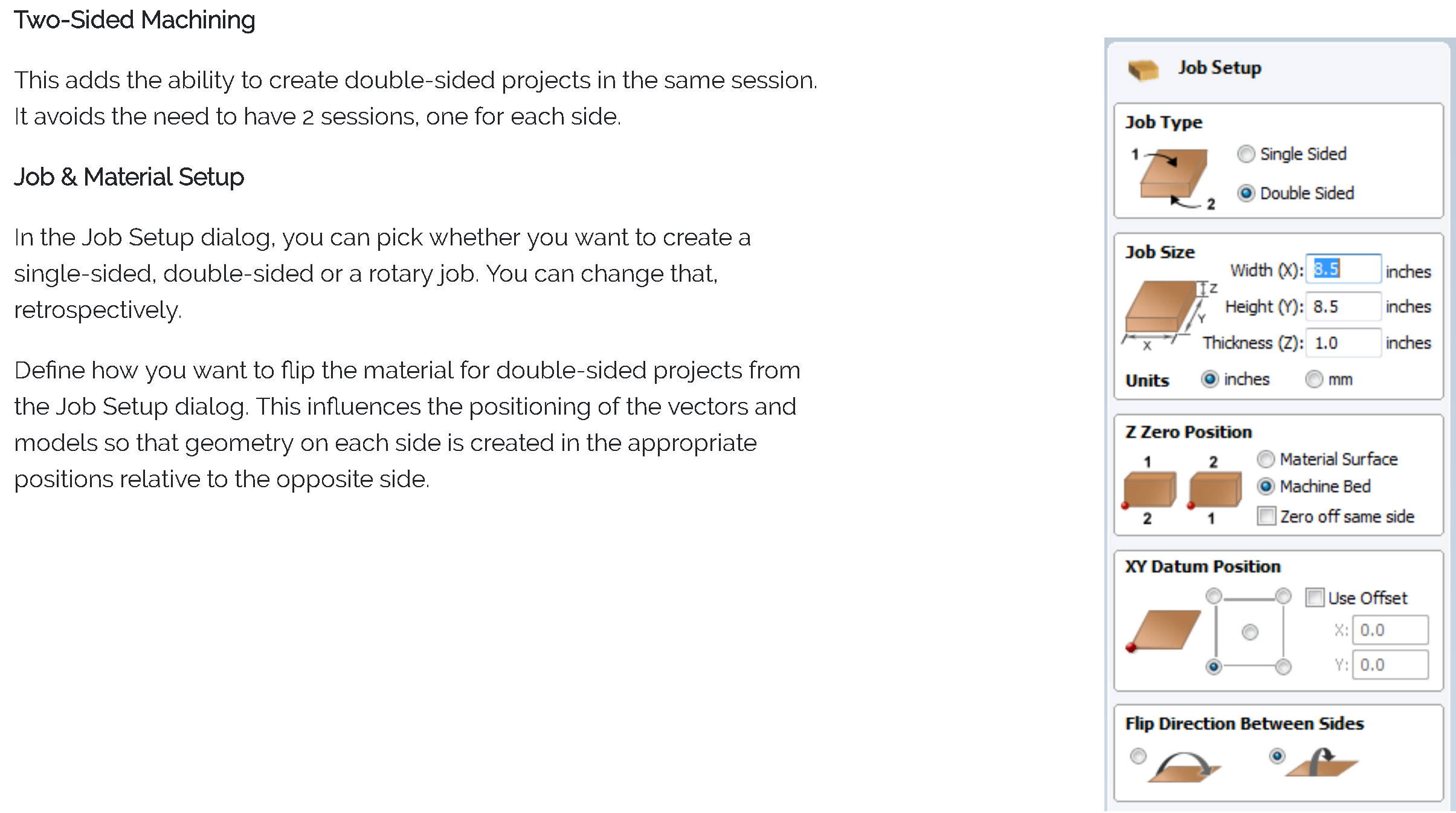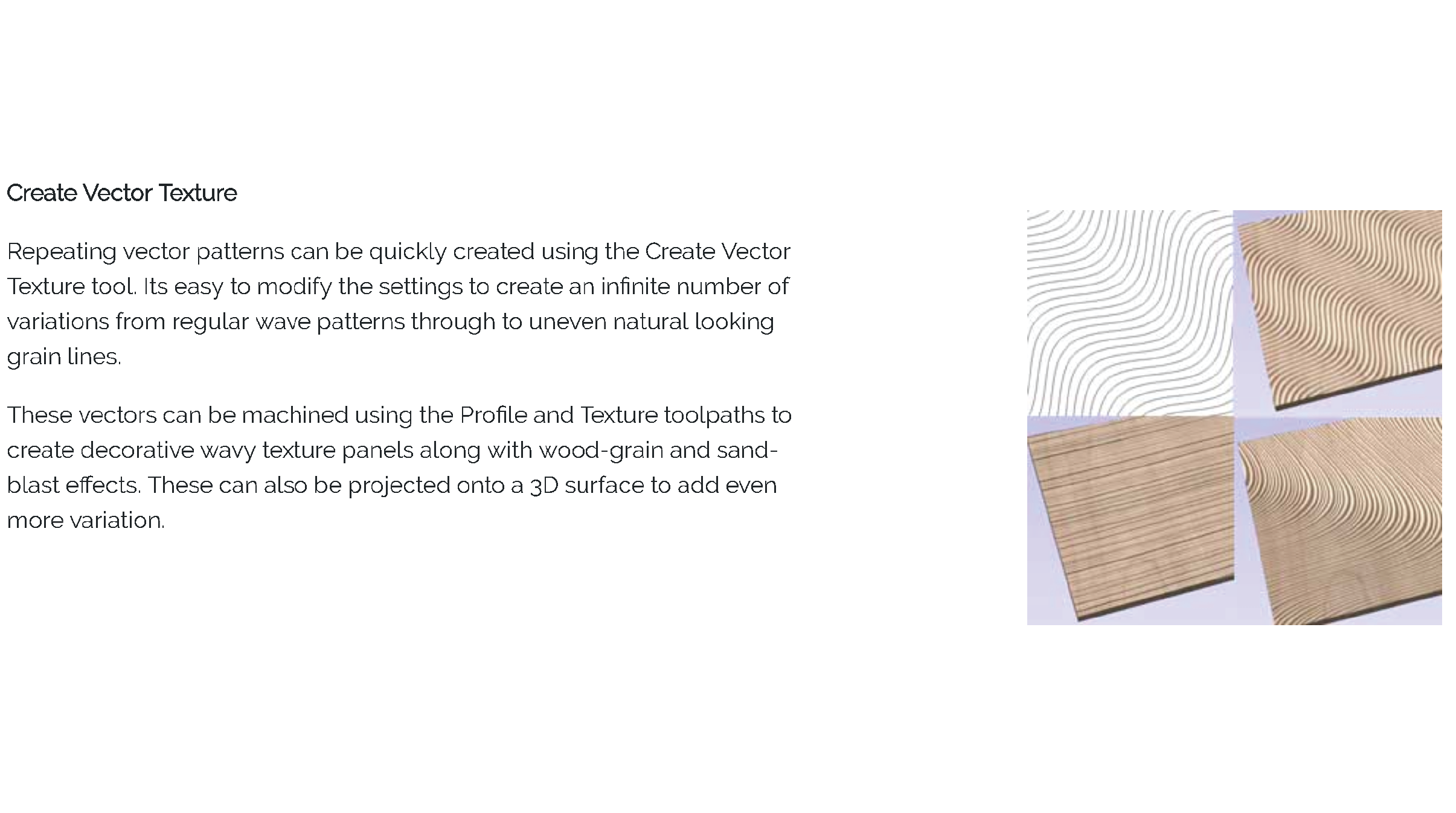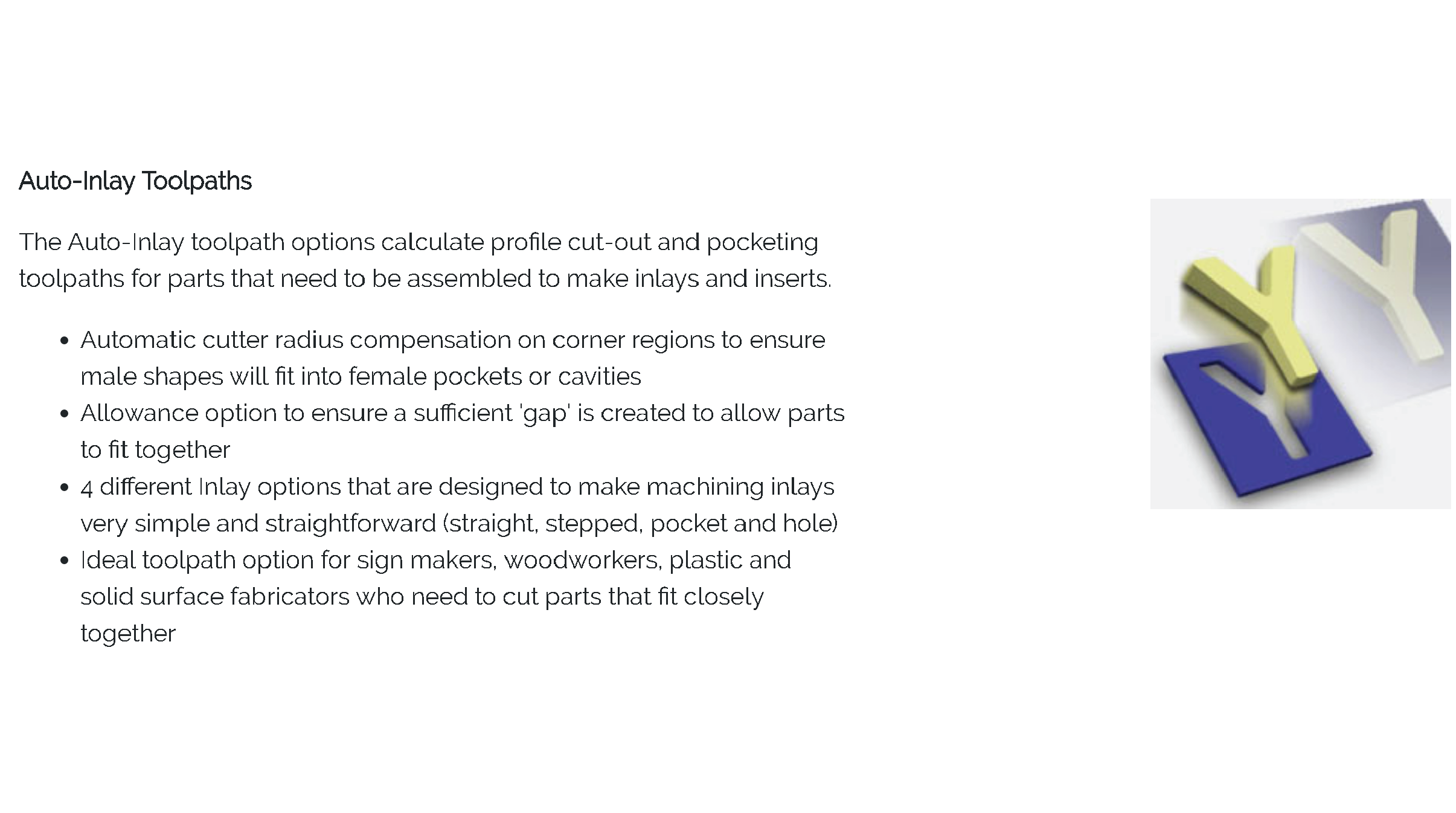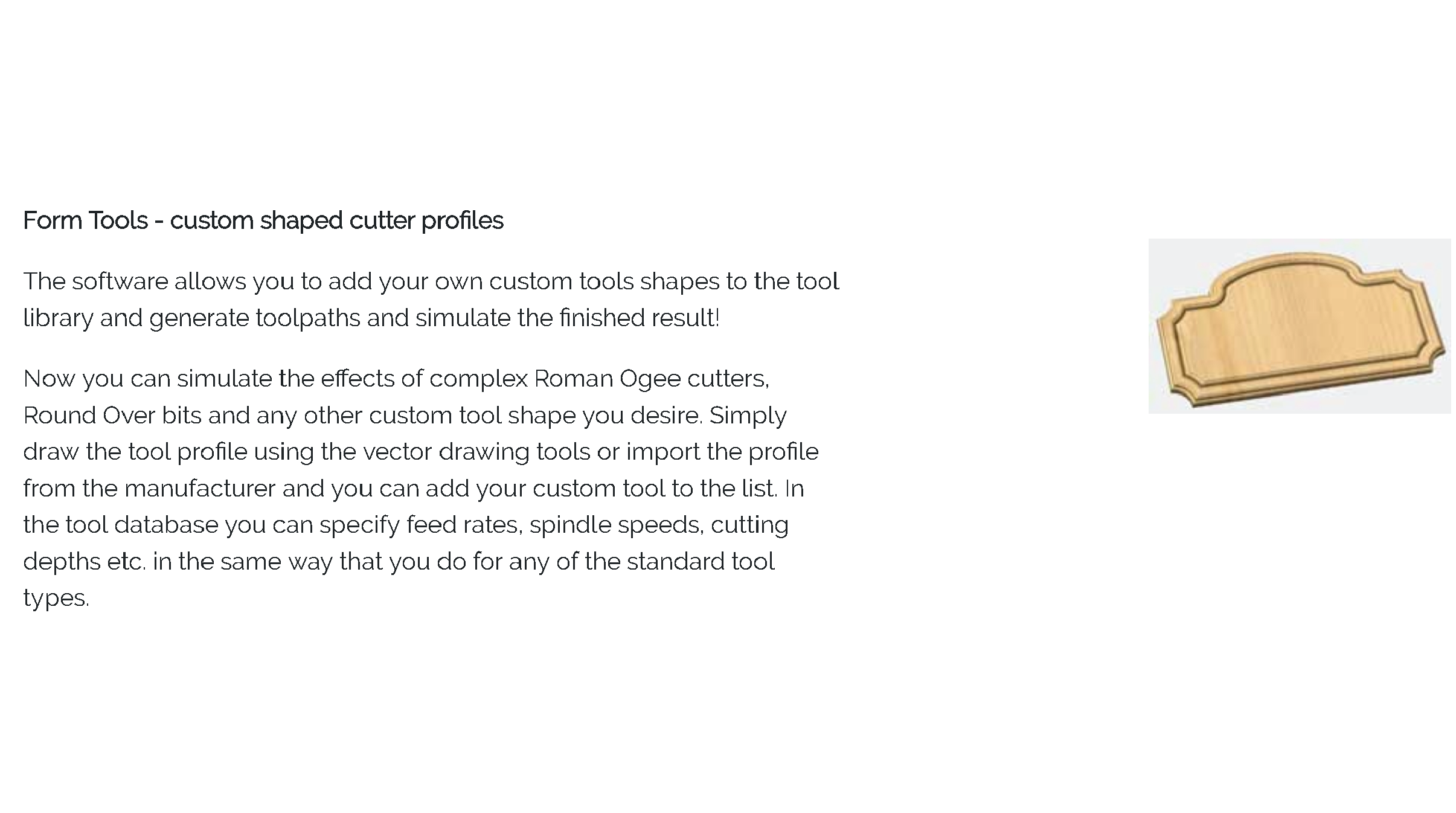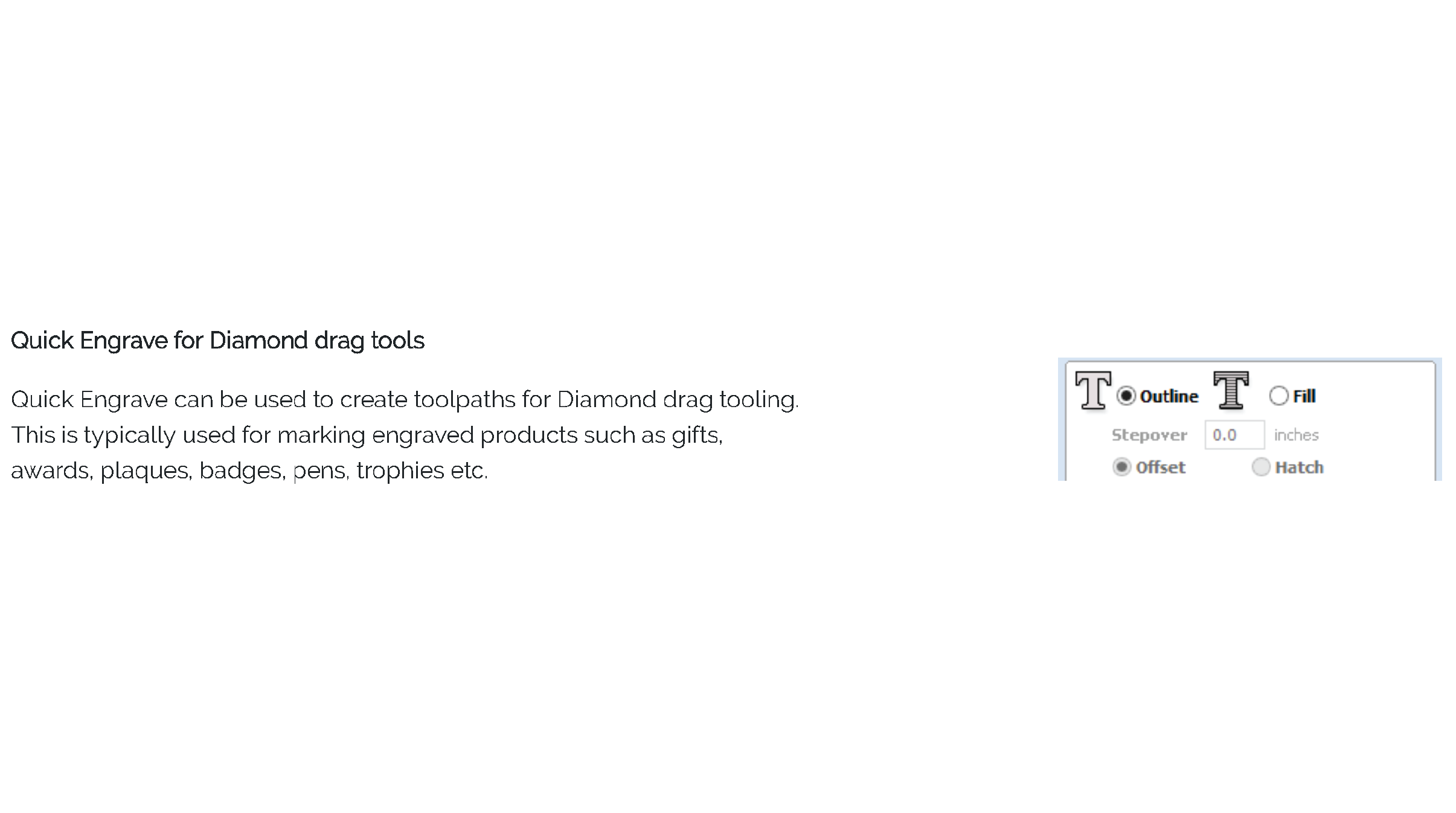 What is Included
Vectric Cut2D Desktop License V11.55 – Download

Free update for any major version updates for the first year.

Minor updates are always included.

*License code will be delivered via

email

within 1 hour in most cases.(Not including weekends and holidays)

** Software is non-refundable - Try before you buy here

*** Windows Only (OSX with a Windows VM)
Assembly Build/Community Support/Documentation
Product of Vectric - All registered Trademarks, Logos and other Intellectual Property found on the Site or mentioned herein belong to their respective owners.
View All
Close
1 Review
I purchased this with my first ever CNC machine, the C-Beam machine. It was really easier than I expected to use. There is going to be a learning curve with this but the online instructions provided by Vectric will make this easier to learn. I have already designed my first few parts needed to make a CR-10 clone for my grandson. I have a friend that has a company that does milling for the oil and gas industry that loaned me an extra long milling bit and gave me some scrap material to complete the project. With his advice on speed settings and this program, I was able to complete my first ever design/make of parts on a CNC machine. I can't wait to see what I can design for my wood furniture hobby. I plan to purchase another design program with my next Openbuilds CNC machine. I recommend this for anyone wanting to do their own designing.
View All
Close