Description
With the Multi-Z Add-On, the OpenBuilds LEAD CNC 1515 can cut and carve multiple projects at the same time!
**ADD ON FOR YOUR LEAD 1515 CNC MACHINE**
Unlock the ability to simultaneously cut and carve multiple projects, revolutionizing your efficiency and output. Imagine creating numerous parts in the time it used to take for just one project.
This groundbreaking enhancement translates to not only time saved but also reduced labor costs, as your production yield doubles or even triples. Whether you're an industrial manufacturer streamlining processes or a visionary small business owner bringing concepts to life, the LEAD CNC multi-head CNC router emerges as an indispensable asset.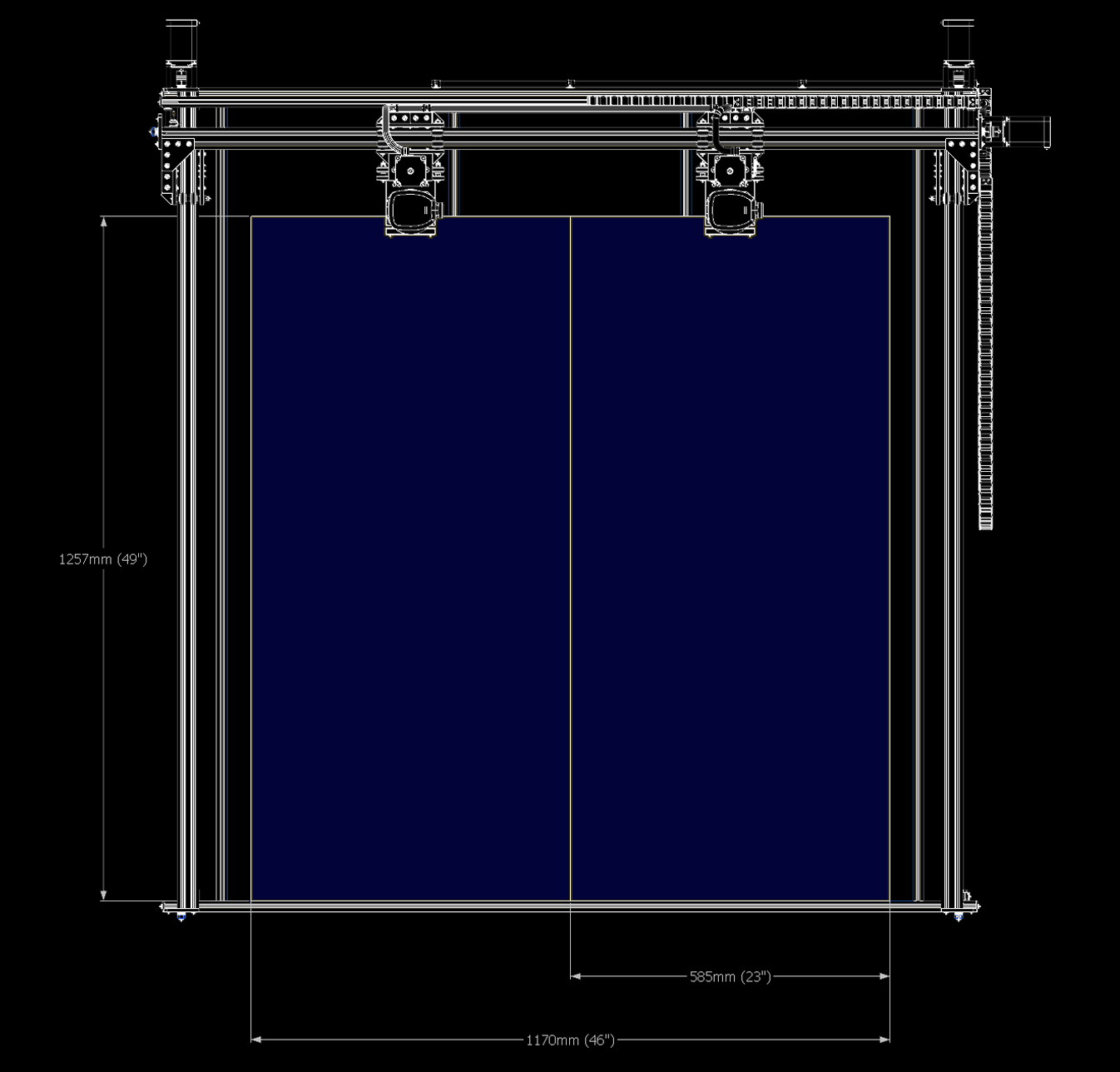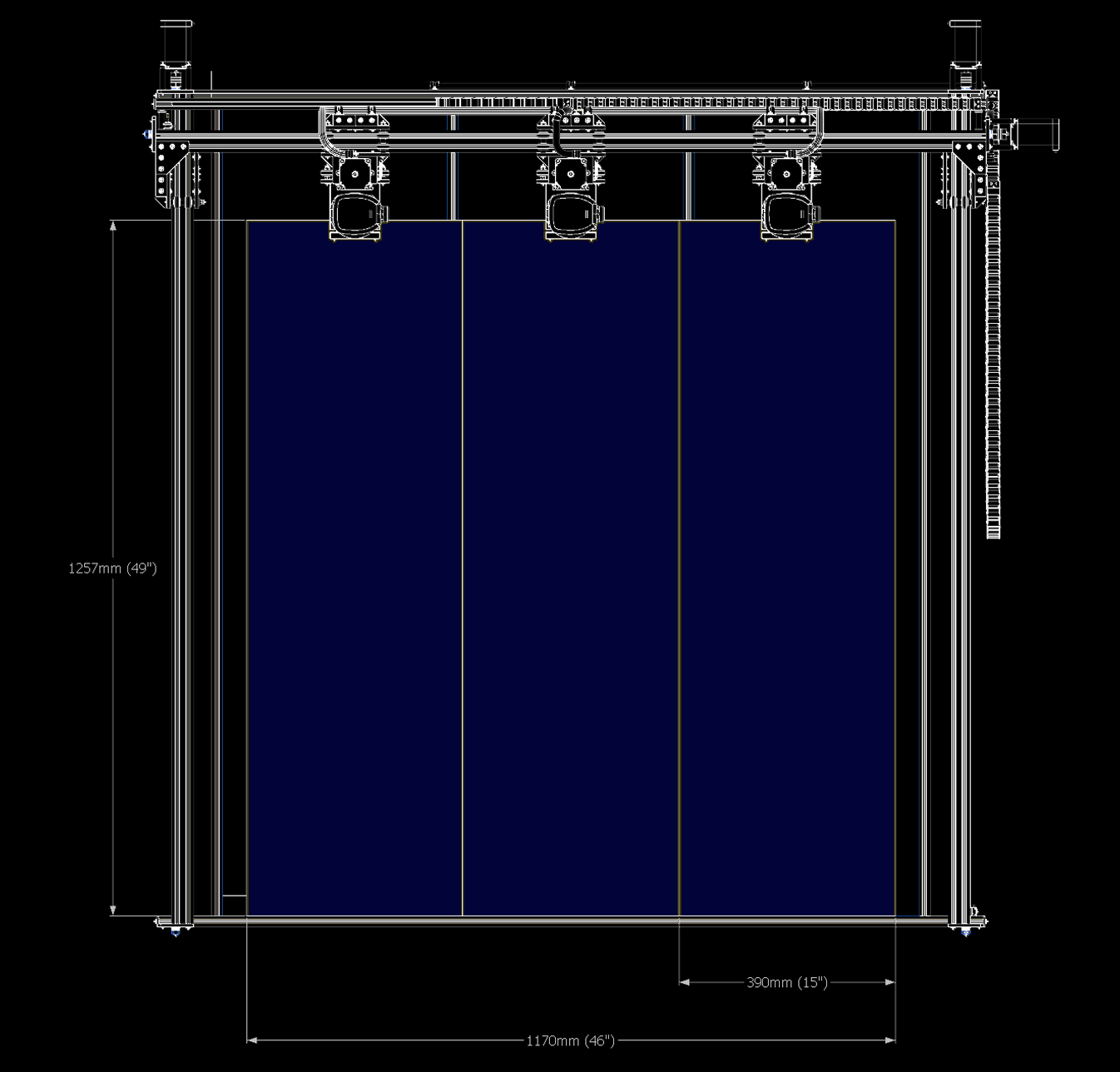 Assembly/Support/Documentation
Easy follow along assembly video – top notch awesome community support – open source files and documentation and examples.
View All
Close