VCarve Desktop v11.5
SKU:

2885
Frequently bought together:
Description
VCarve Desktop provides a powerful but intuitive software solution for creating and cutting parts on a CNC Router. VCarve Desktop gives you the power to produce complex 2D patterns with profile, pocket, drill and inlay toolpaths, plus gives you the ability to create designs with v-carving textures as well as import and machine unlimited Vectric 3D clipart or single model files. The 'Desktop' edition is designed for small CNC machines, aimed at hobby or non-production environments. It can only output G-Code for toolpaths no greater than 24" x 24". If you need to to create projects bigger than 24" x 24 please look into this other solutions from Vectric: VCarve Pro / Aspire
Key Strengths of VCarve Desktop
VCarve Desktop can import 2D designs from other programs but also provides a full set of drawing and editing tools.

The toolpath options cover all typical 2D routing operations such as Profiling, Pocketing, Auto-Inlays and Drilling as well as 2.5D strategies such as V-Carving, Prism carving, Moulding Toolpaths, Fluting and even a decorative Texturing strategy.

For 3D you can Rough and Finish the model and there are options to project 2D and 2.5D toolpaths onto the 3D surface.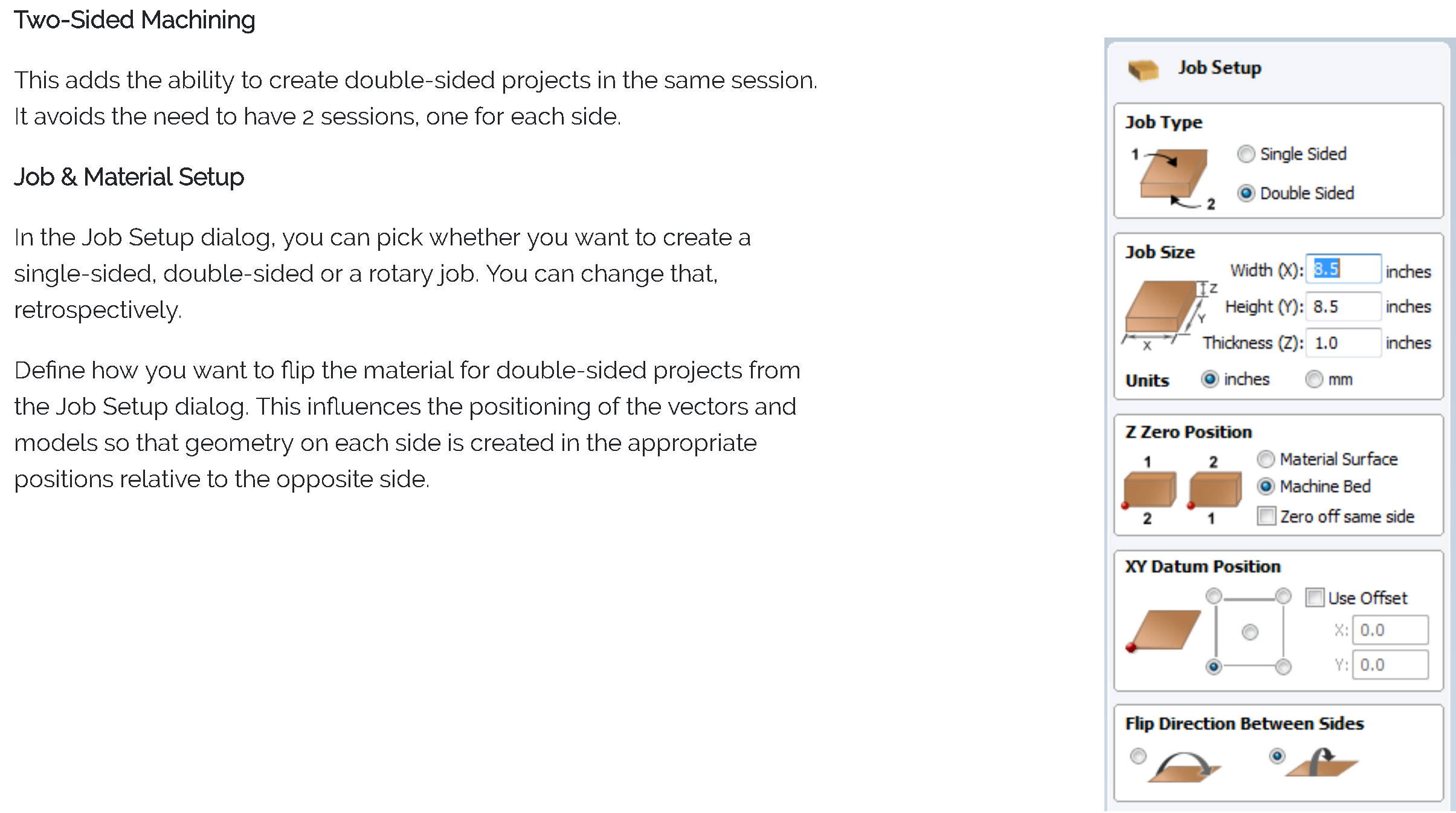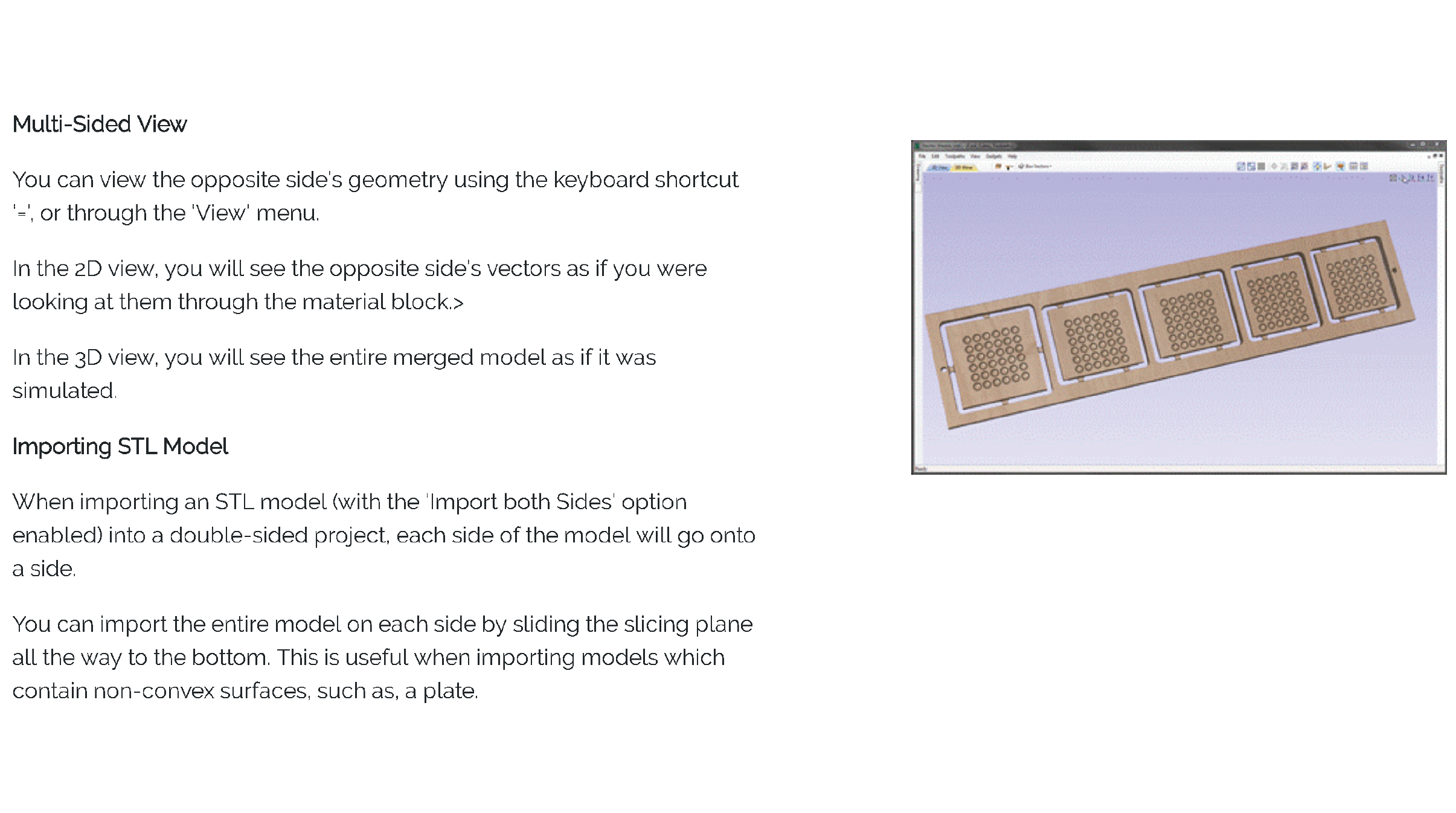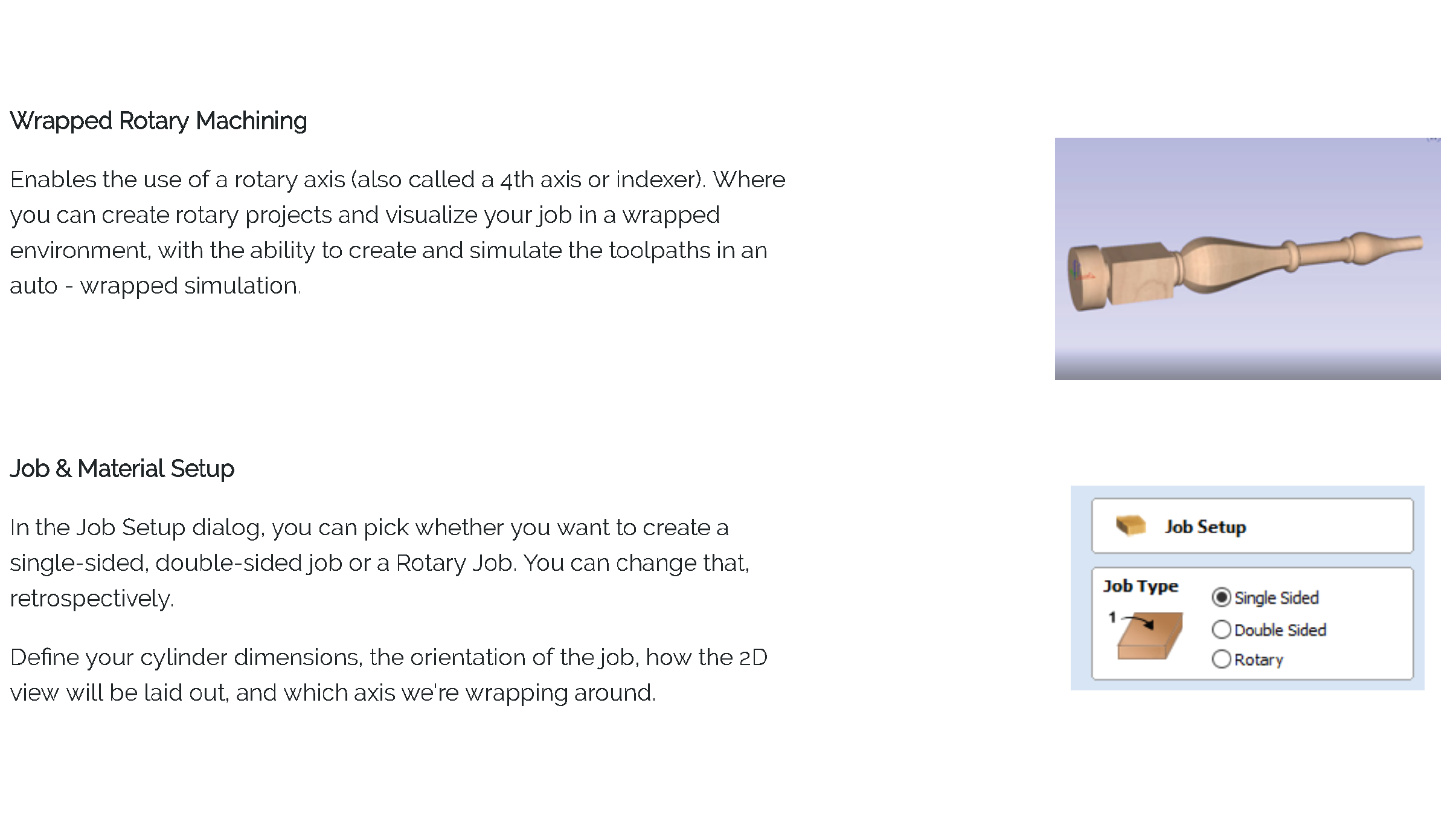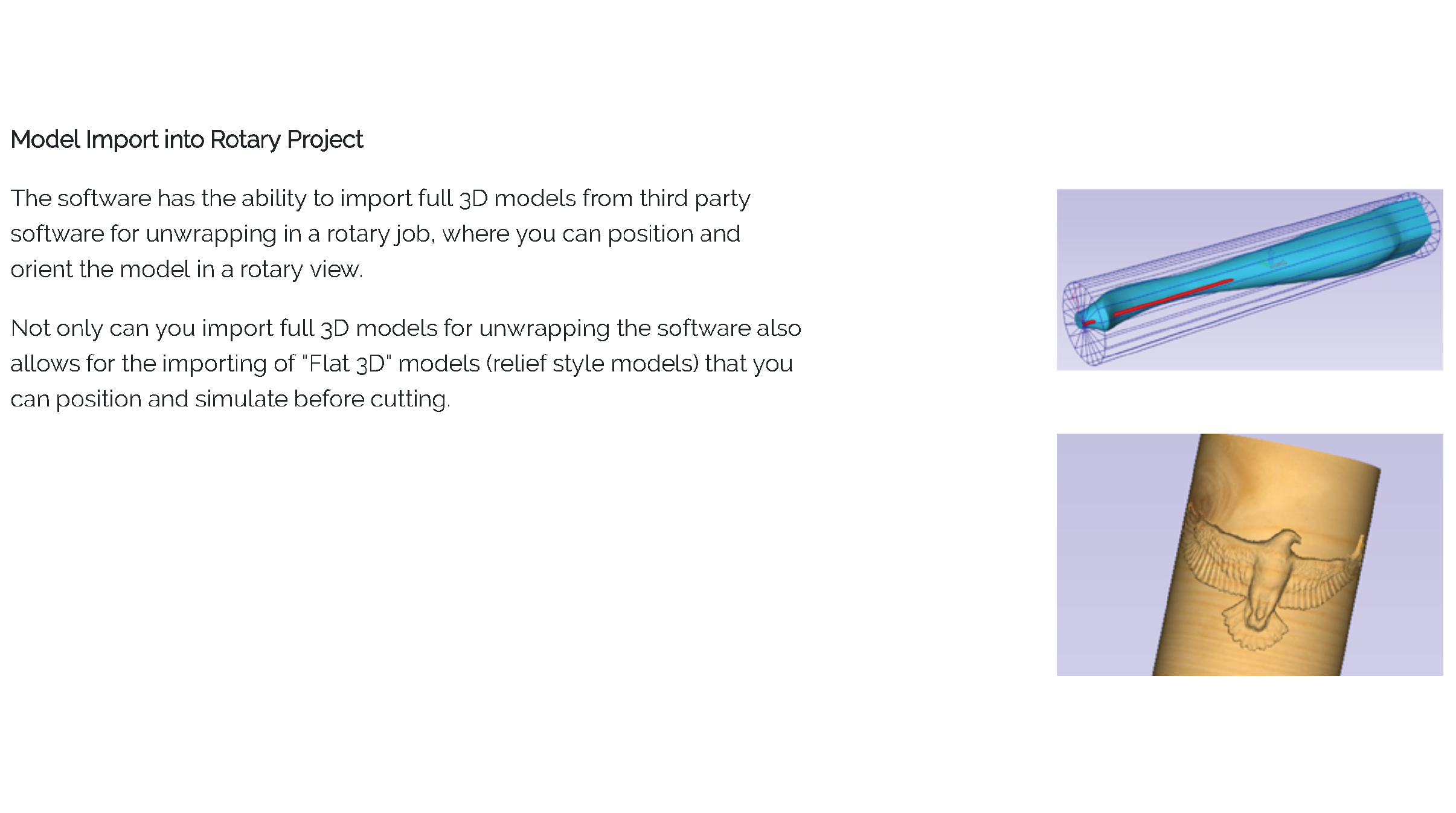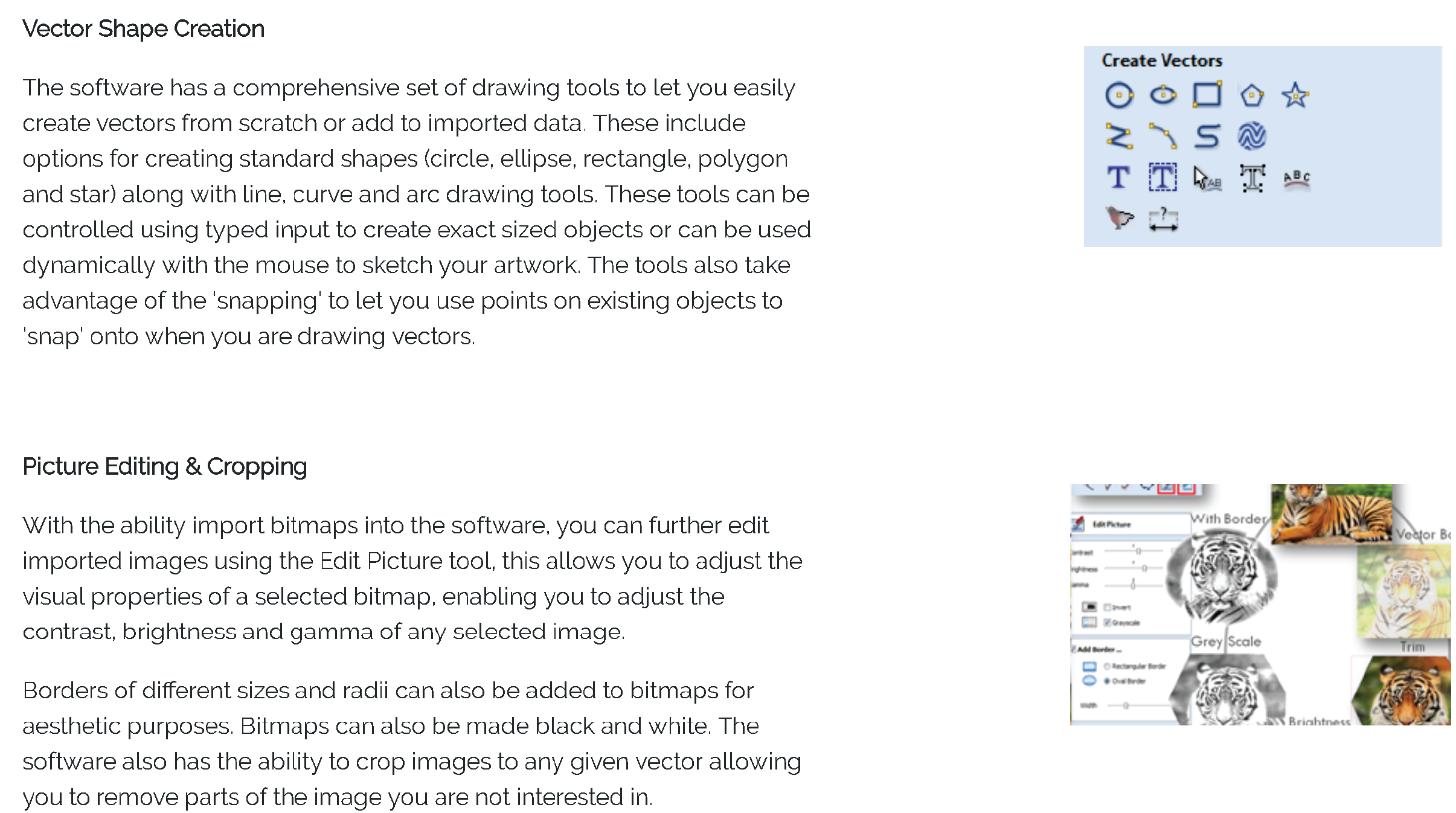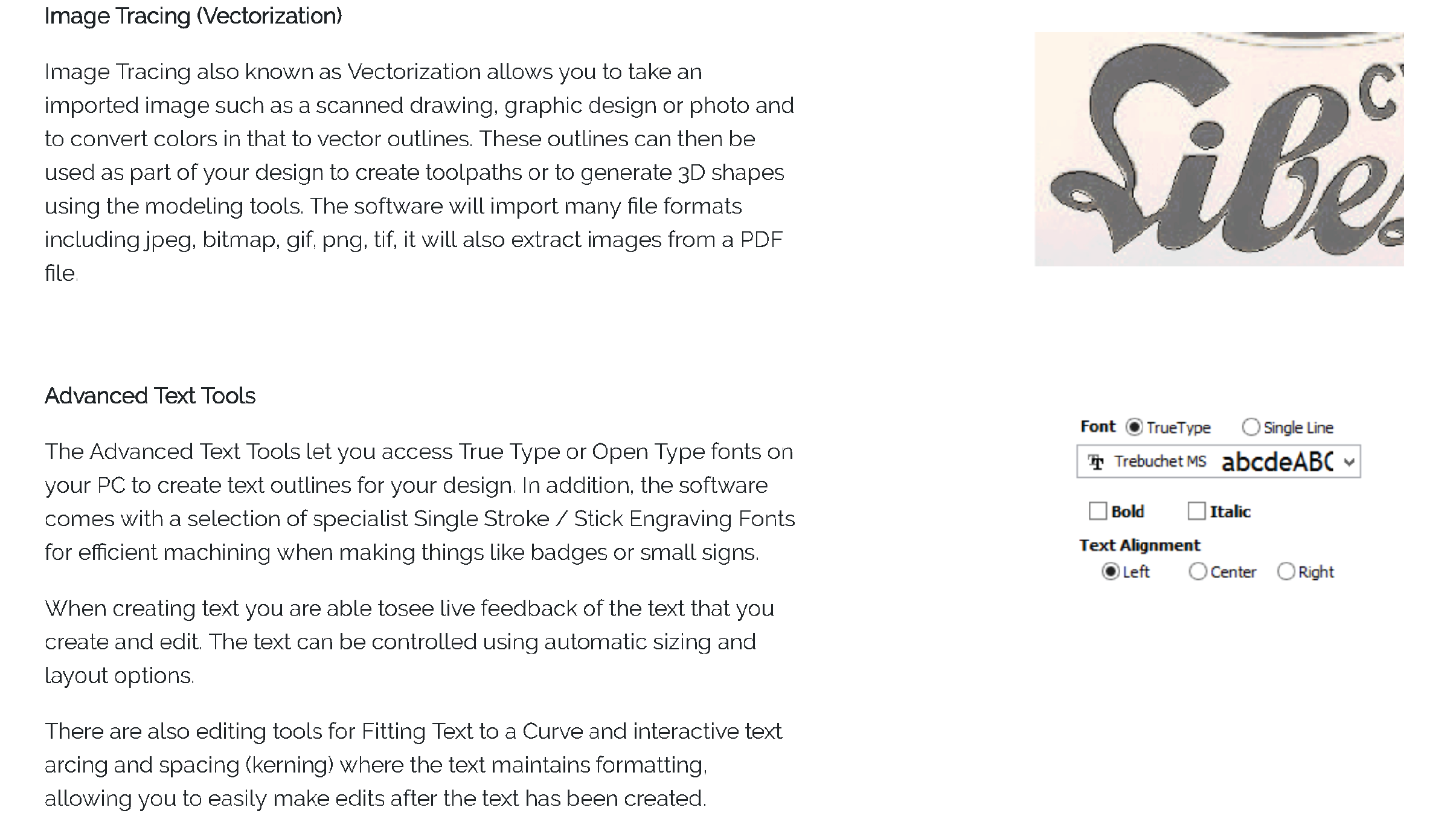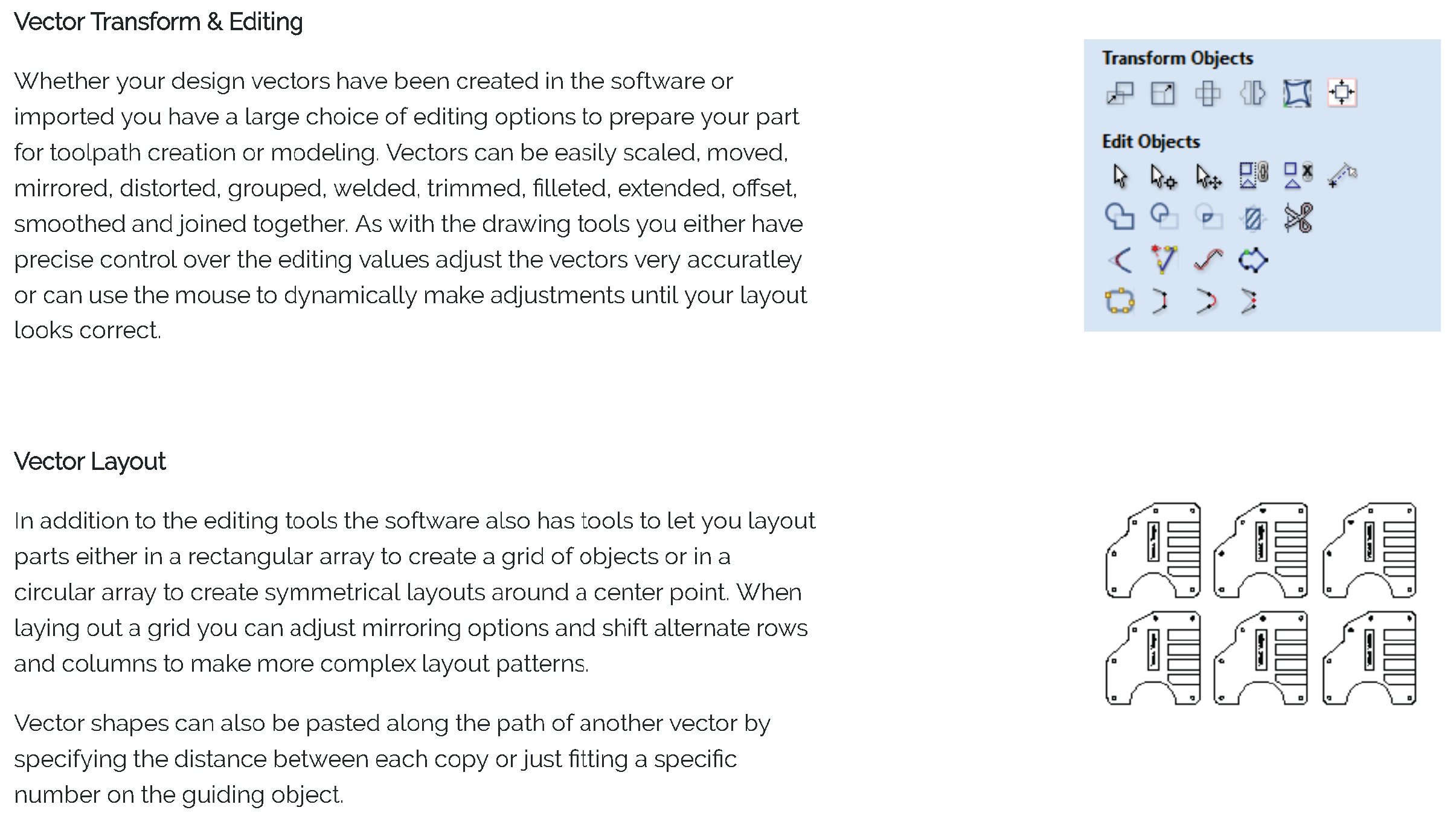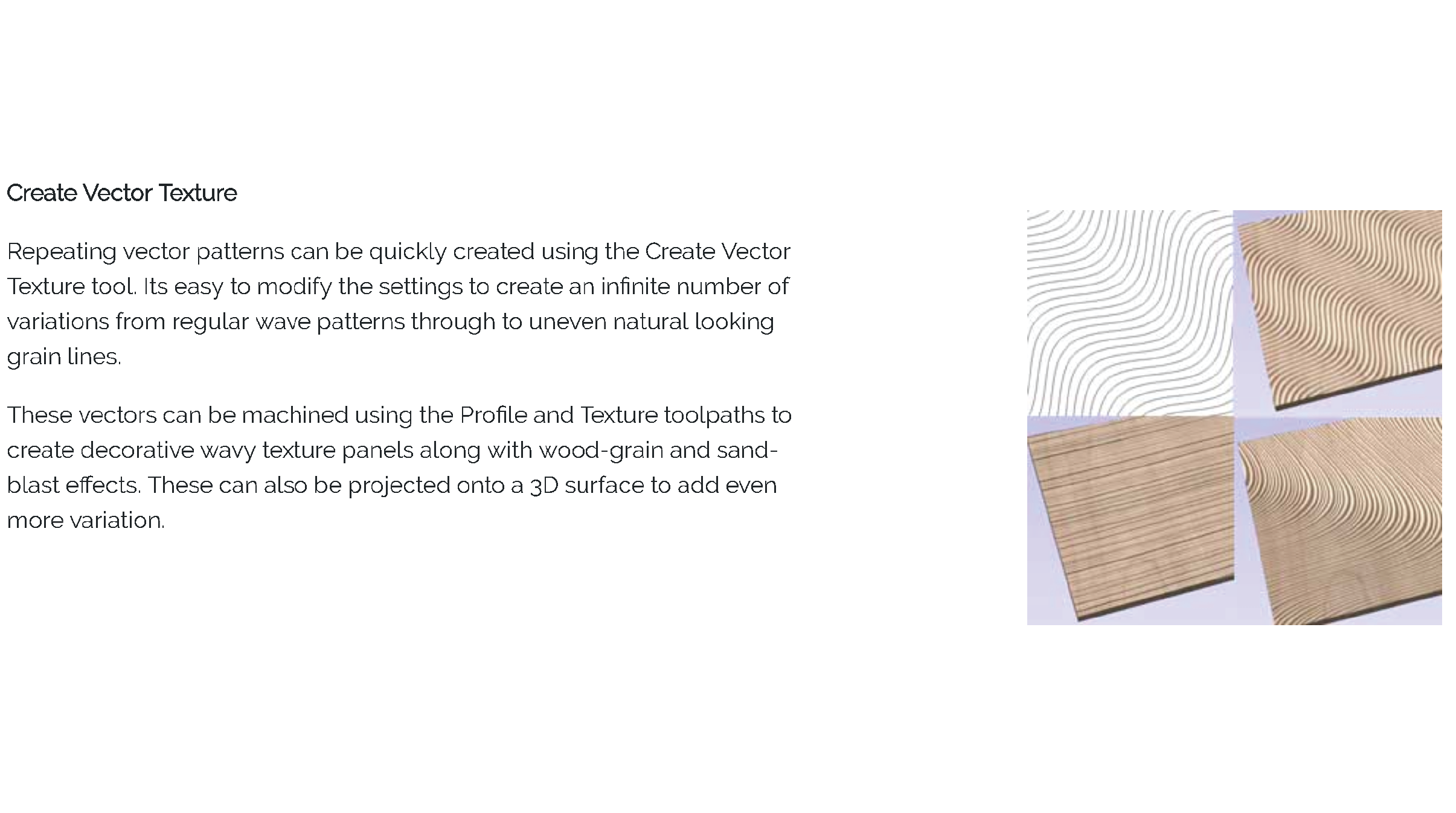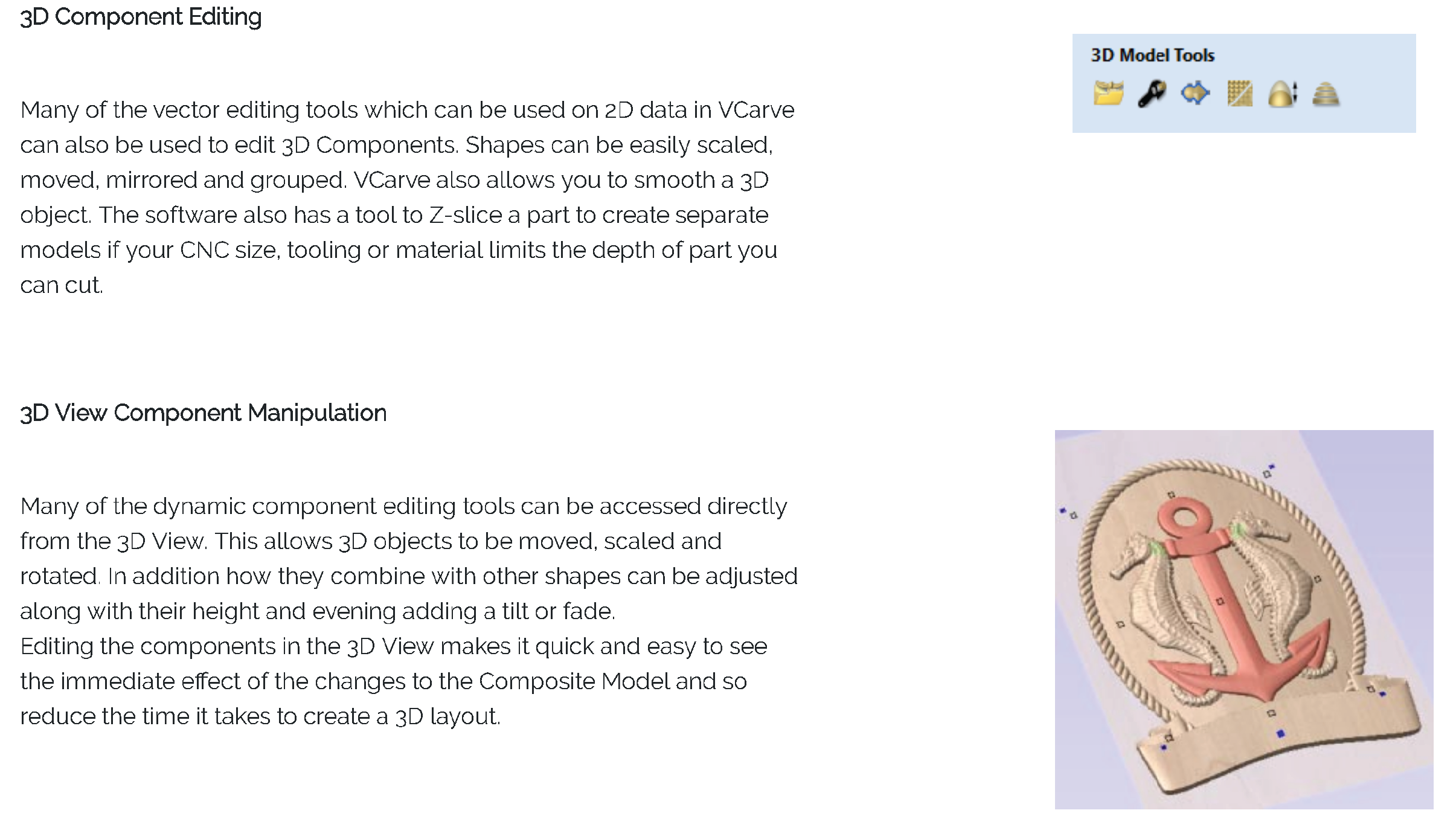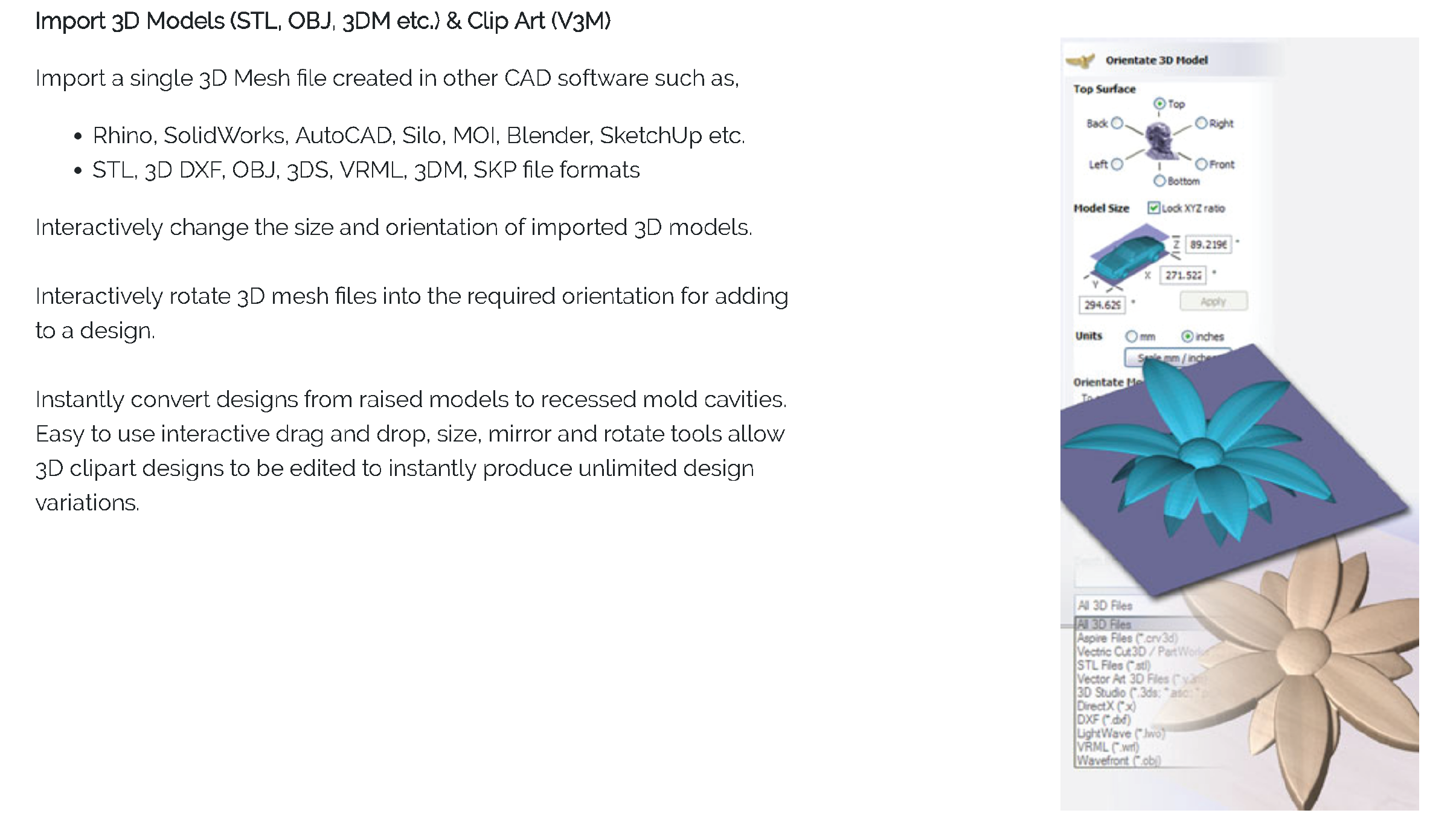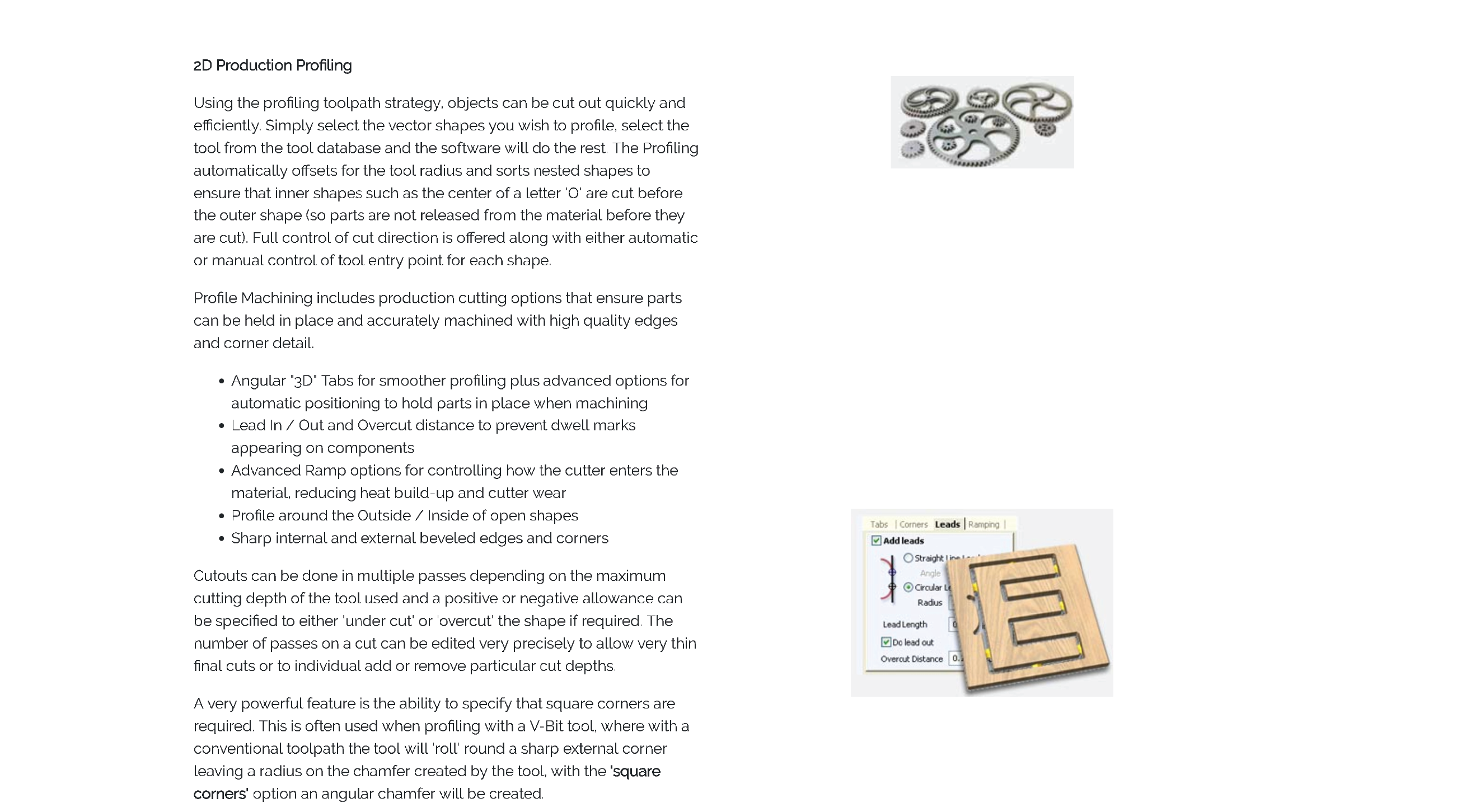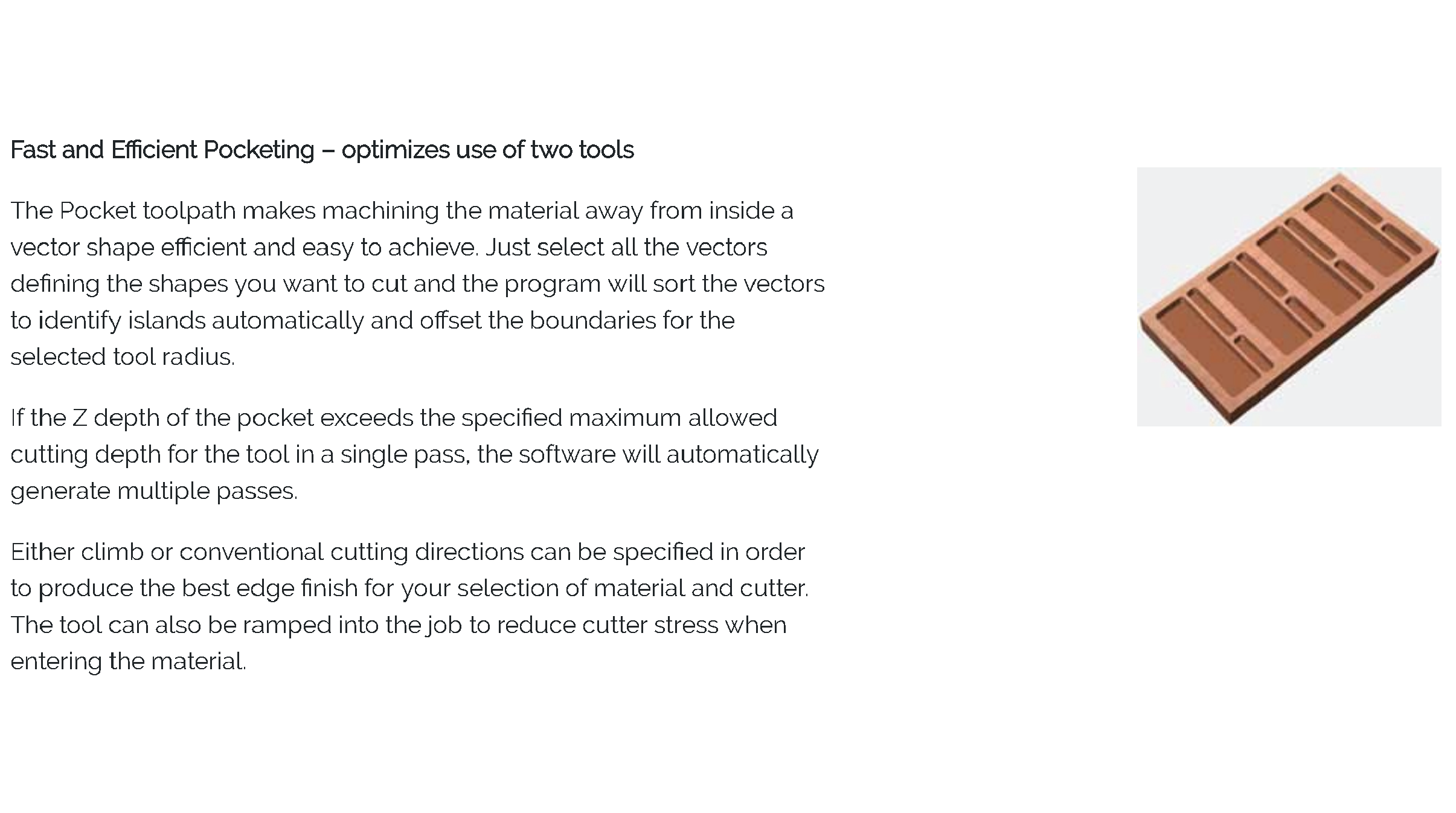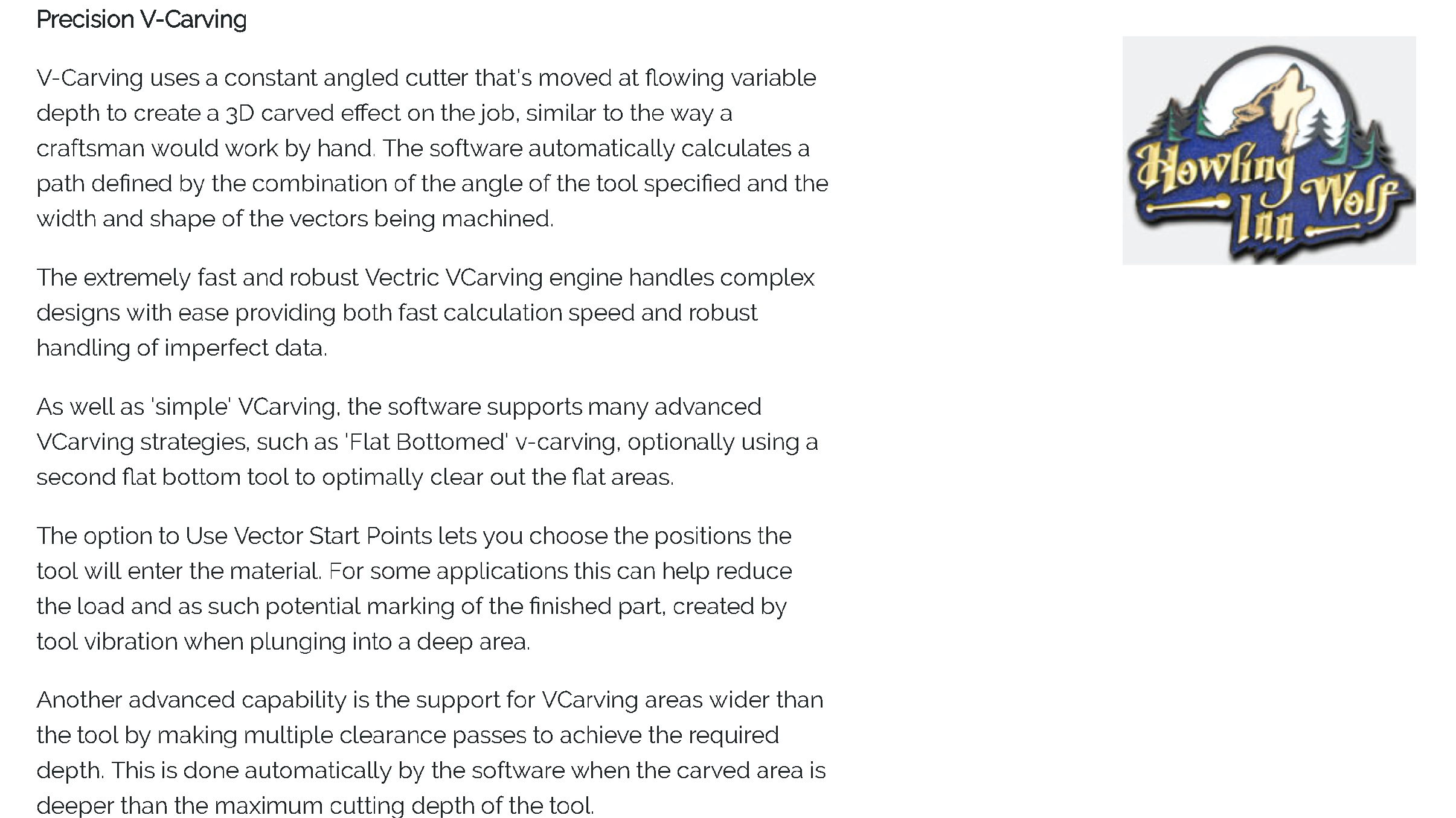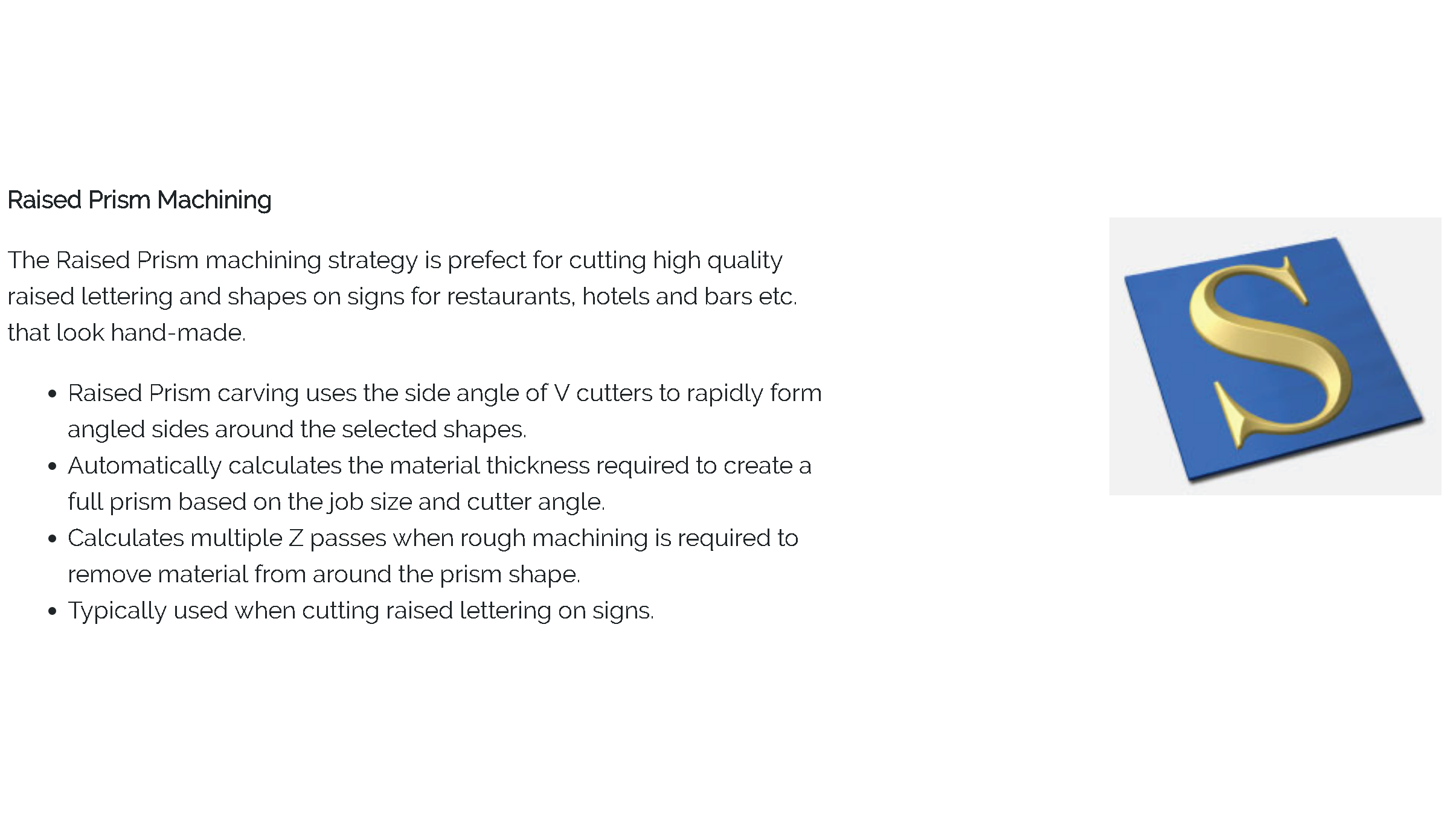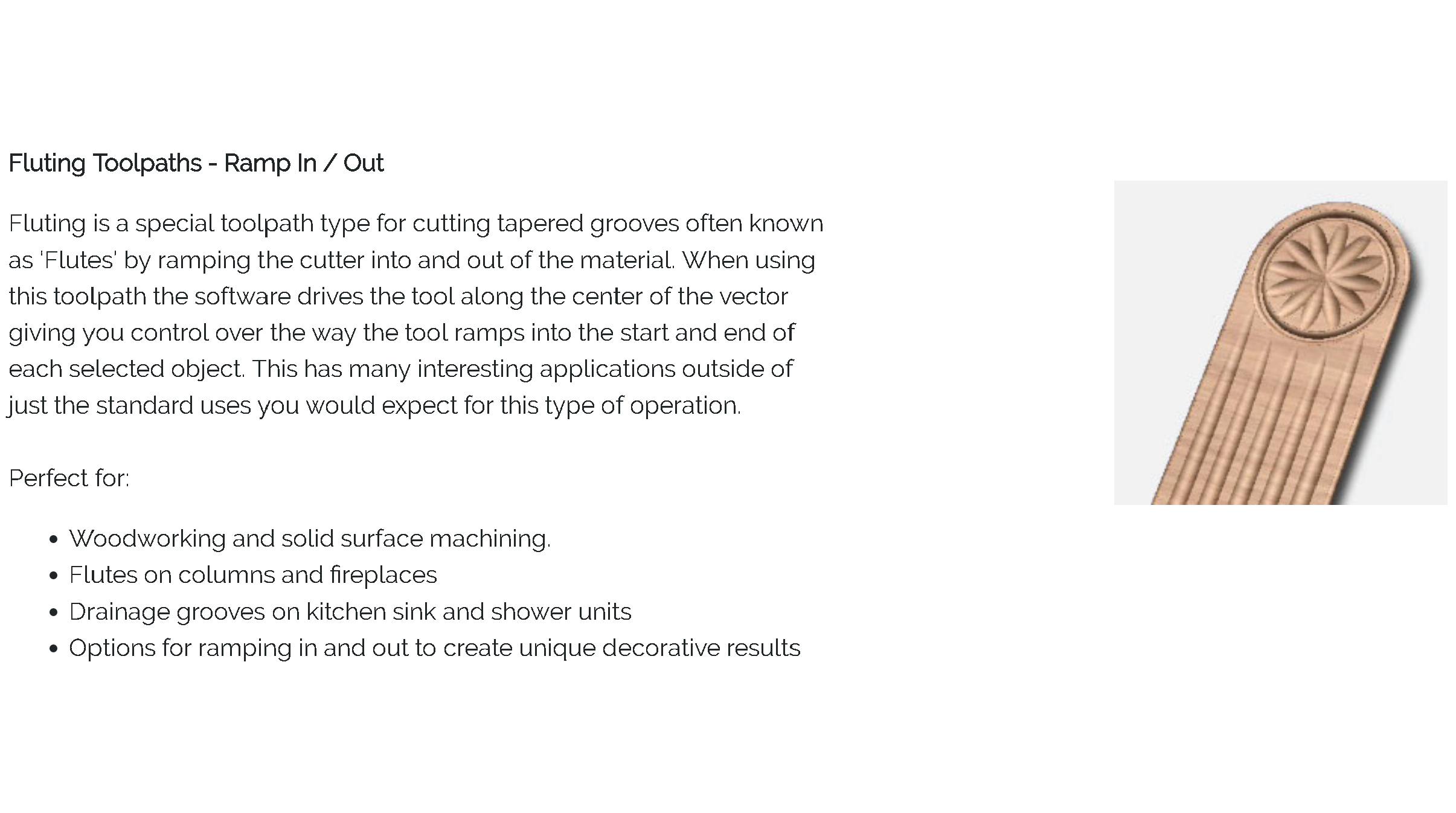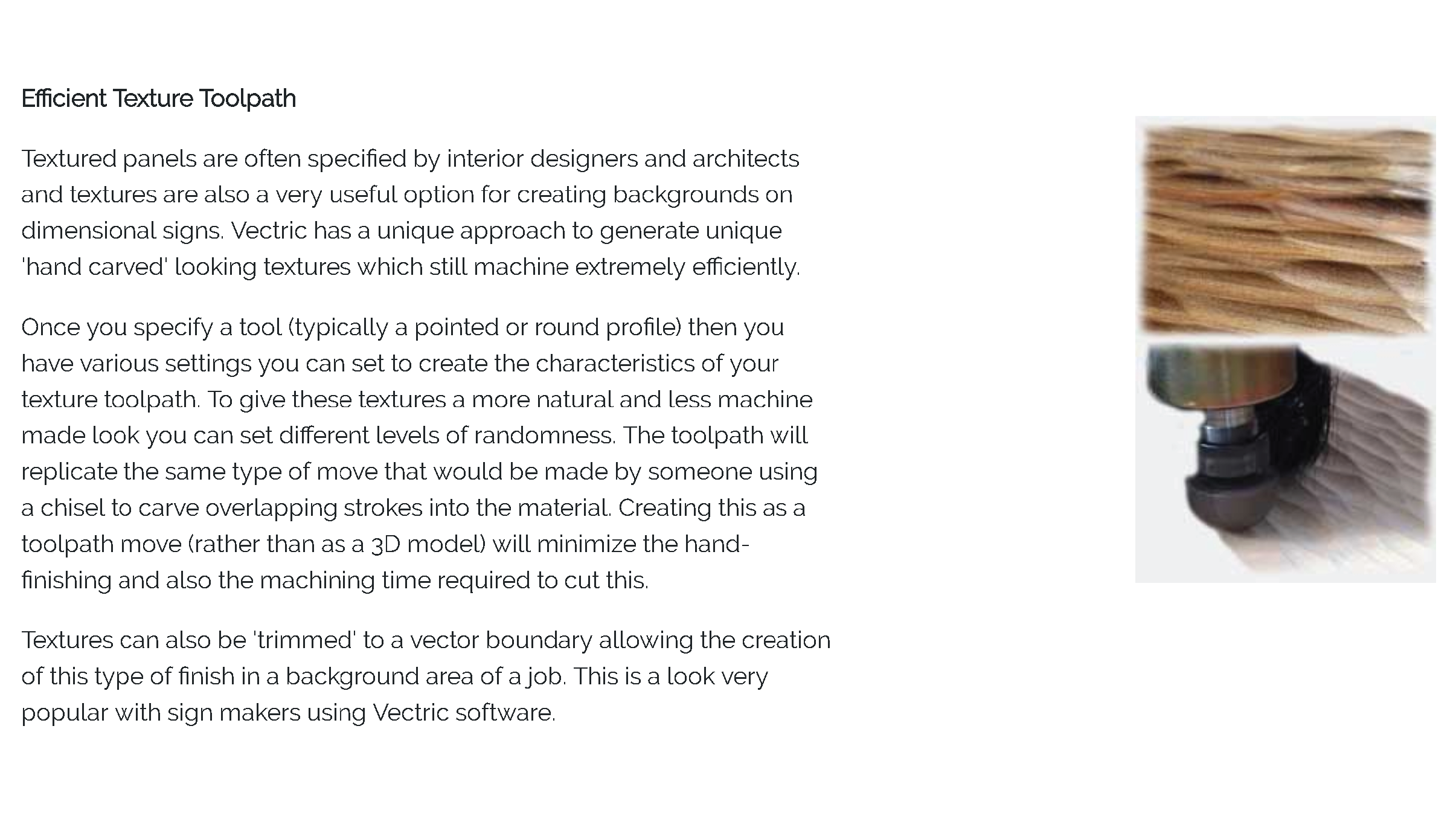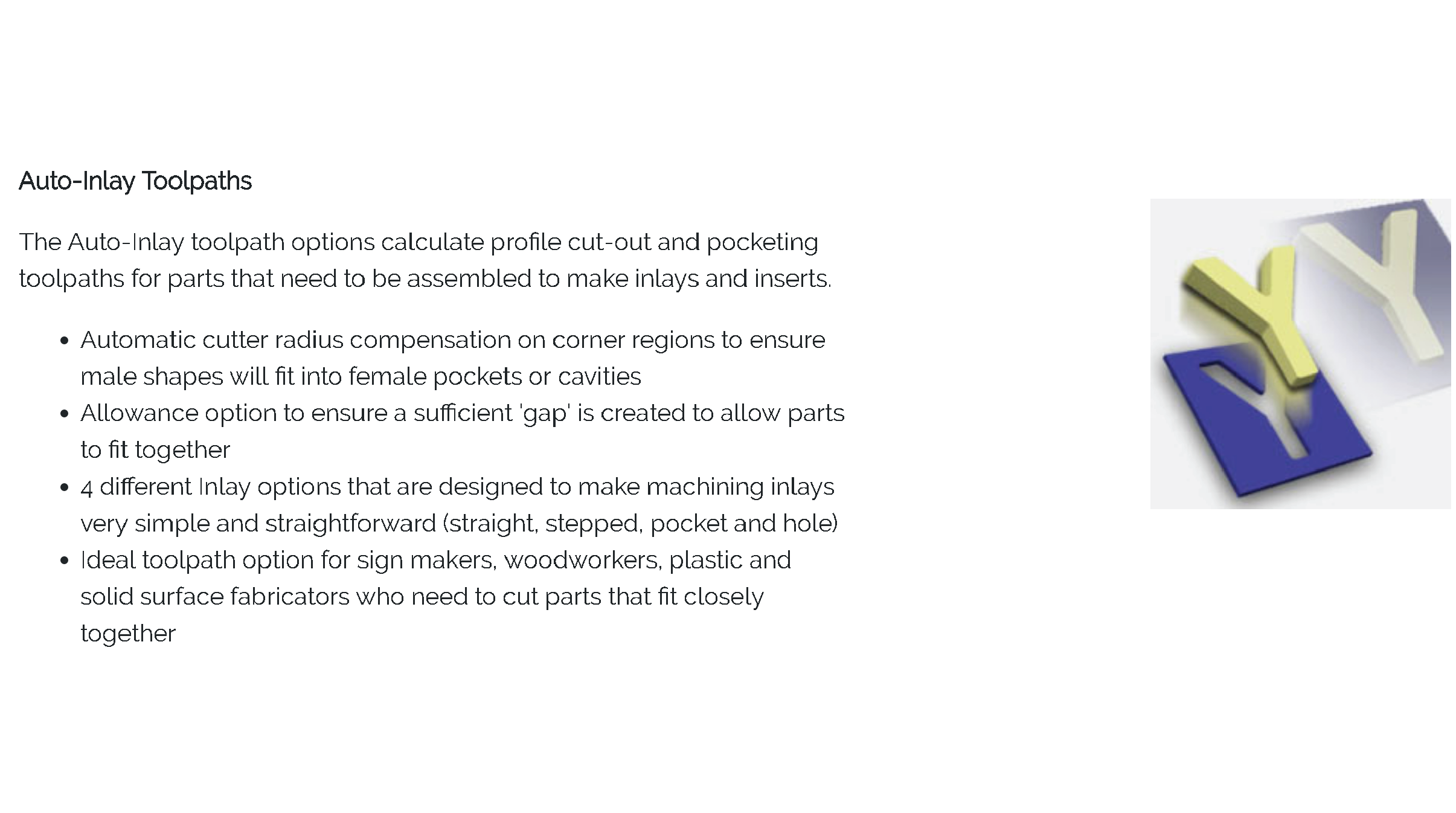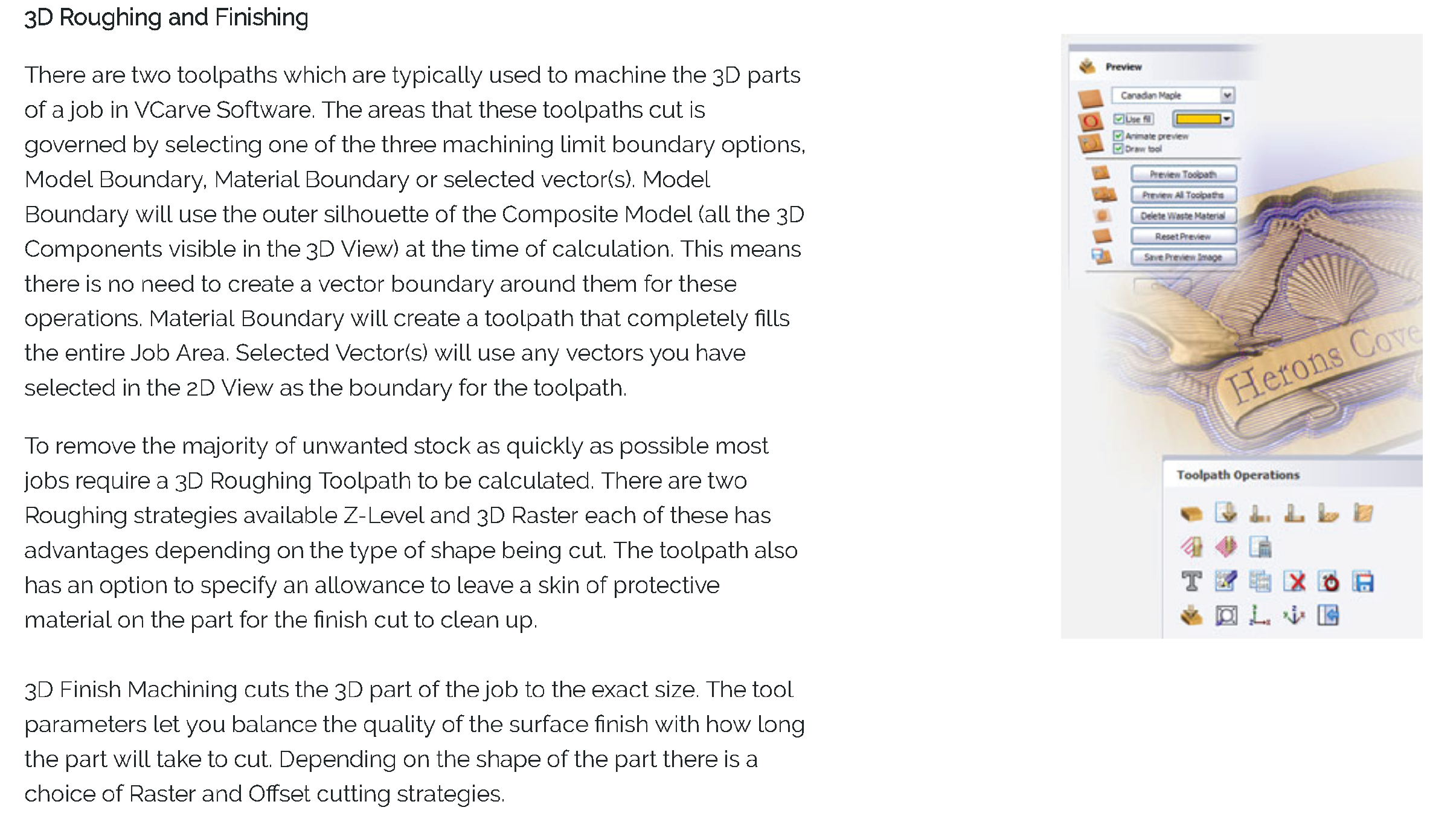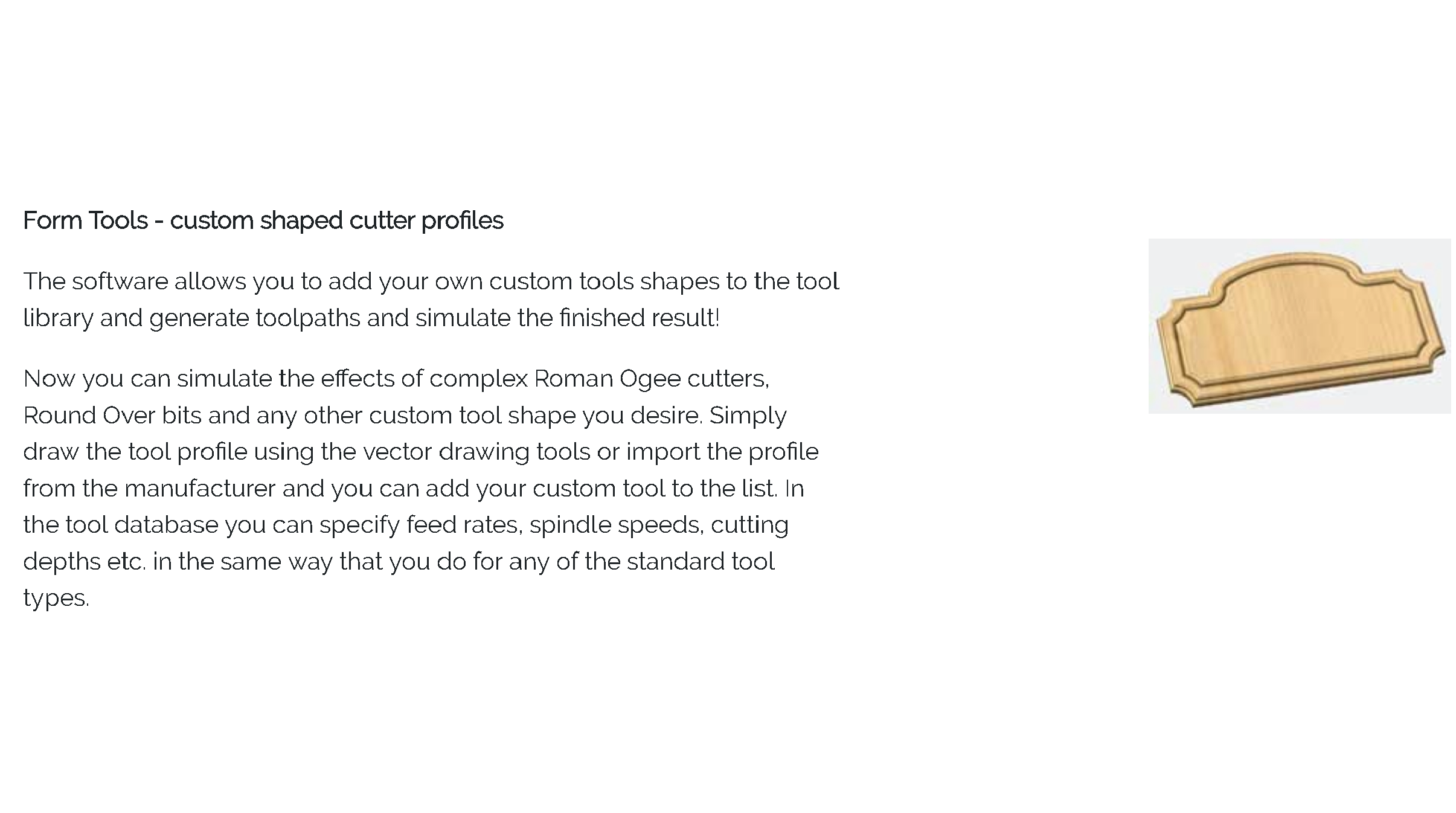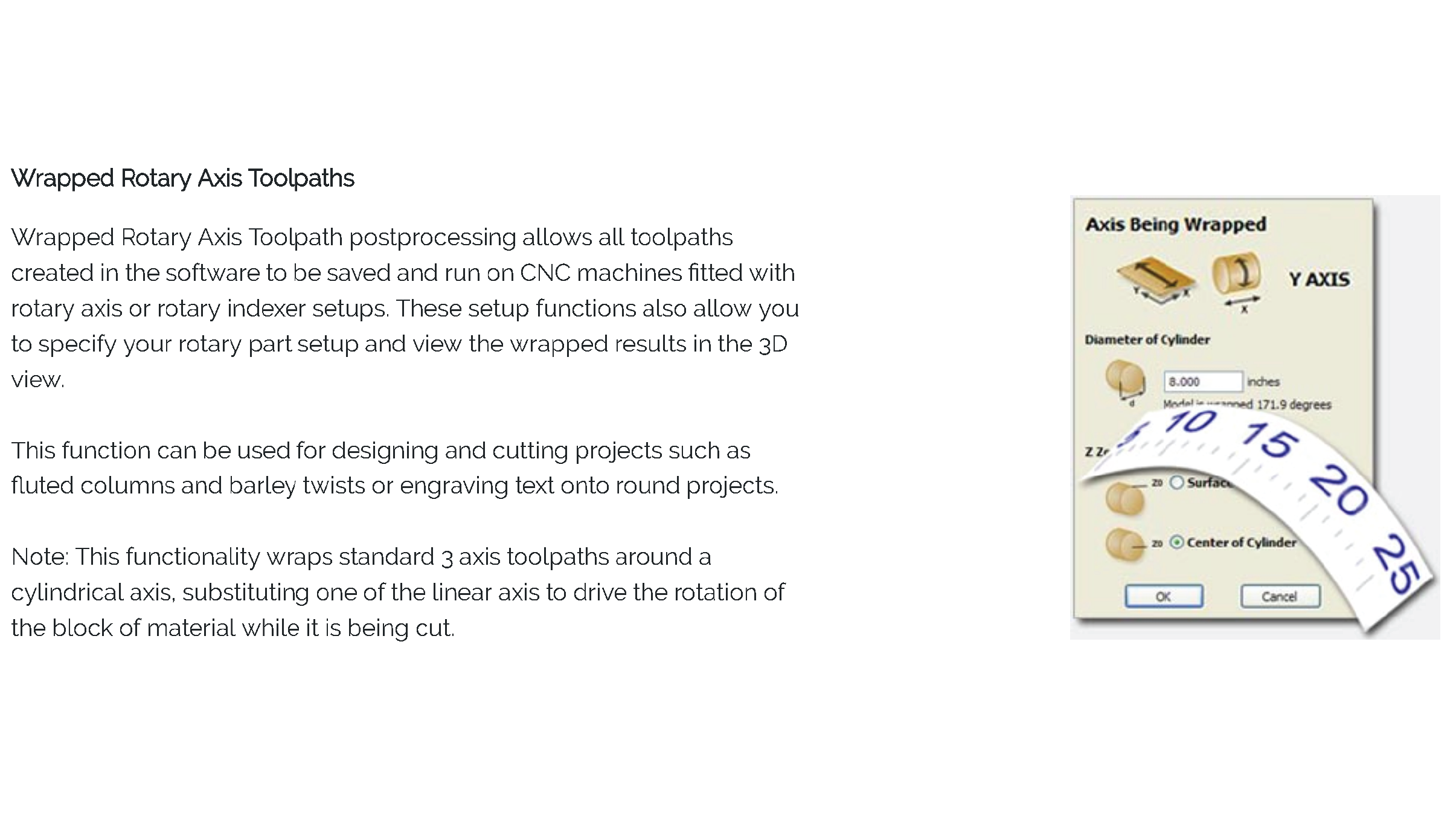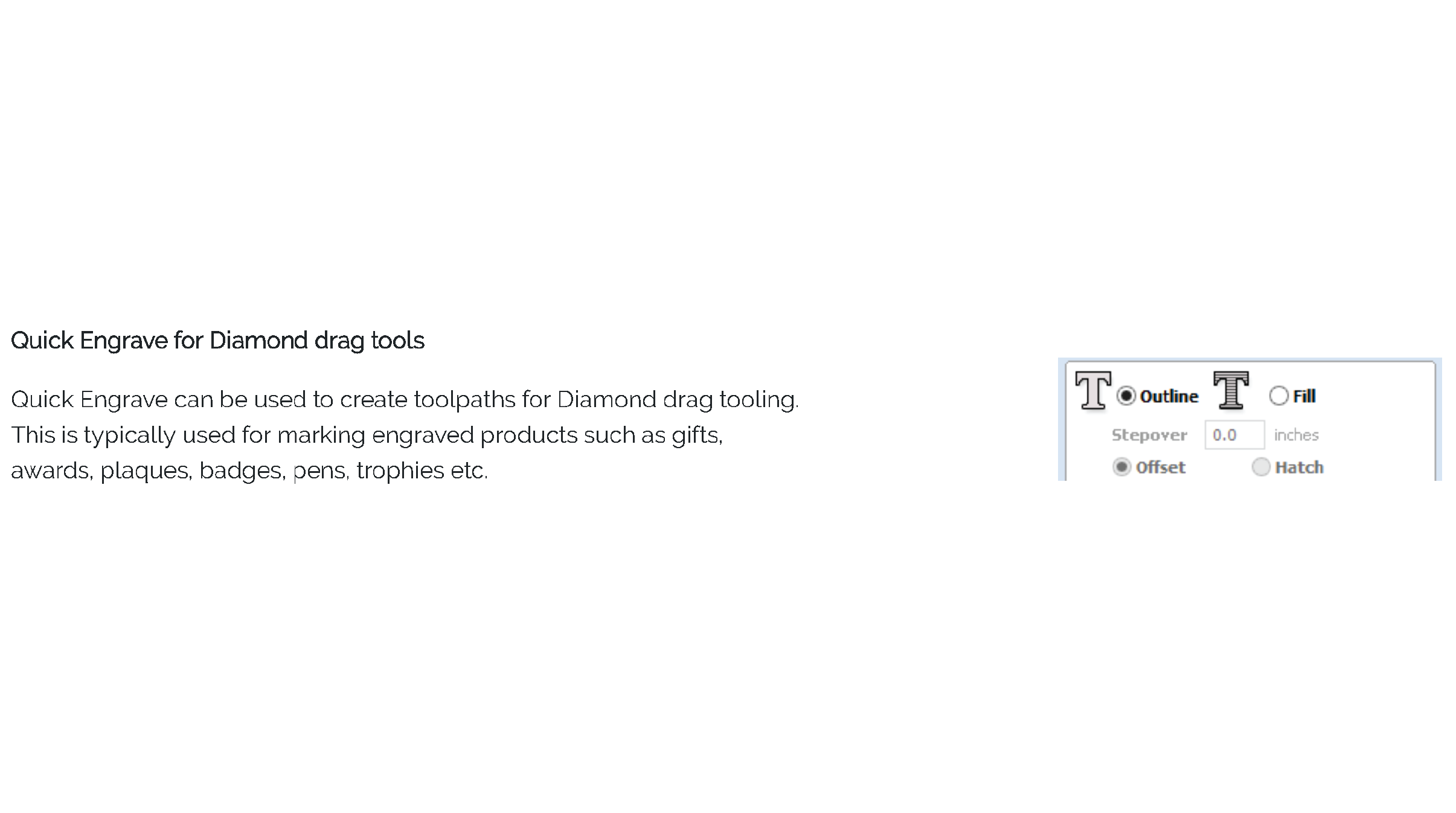 What is Included
Vectric VCarve Desktop License v11.5 – Download

Free update for any major version updates for the first year.

Minor updates are always included.

*License code will be delivered via

email

within 1 hour in most cases.(Not including weekends and holidays)

** Software is non-refundable - Try before you buy here

*** Windows Only (OSX with a Windows VM)
Assembly Build/Community Support/Documentation
Product of Vectric - All registered Trademarks, Logos and other Intellectual Property found on the Site or mentioned herein belong to their respective owners.
View All
Close
5 Reviews
Great software but should have bought the main one

Great product but will need to upgrade

So far the software provides me with the things I need. It is also powerful but not that difficult to learn. If you know coreldraw, illustrator or inkscape, the learning curve will not be steep.

I'm new to CNC so I've been poking around at options and I absolutely enjoy VCarve Desktop. I made the mistake of not catching it had a size limit, so I'll be upgrading to keep using the platform. Very intuitive.

This software came highly recommended from friends that already own CnC's. I downloaded the trial first and it is very easy to use. I can't swing (or really justify) the Pro version now but will in the future. Easy to use, easy to understand and very powerful. Spits out ready to use g-code. Highly recommend!

Hey guys , this is a really great product for OpenBuilds to offer, lots of KOOL features taking your designs to another level..
View All
Close