Description
Aspire provides a powerful but intuitive software solution for creating and cutting parts on a CNC router. There are tools for 2D design and calculation of 2D toolpaths such as Profiling, Pocketing, and Drilling as well as 2.5D toolpaths including; V-Carving, Prism carving, Moulding Toolpaths, Fluting and even a decorative texturing strategy.
Key Strengths of Aspire
Aspire's single interface for 3D component design and machining makes it easy and logical to draw and build 3D component models, plus calculate combinations of 2D and 3D toolpaths to machine high quality projects.

The emphasis on ease of use not only includes the interface and work-flow of the software but has also been carried through into the training materials. Aspire ships with over 90 hours of tutorials based on real-world examples that cover all aspects of using the program. The videos are accompanied by the associated files that allow users to watch and work through the training materials at their own pace.

Aspire has a unique interactive approach to assembling 3D component models that makes it easy to change the shape and characterisitcs of individual parts of the job and build up complex designs using simple sets of 3D shapes. Flexible design tools allow components to be edited - moved, scaled, resized, rotated, tilted, faded and distorted at any time without having to recreate the component.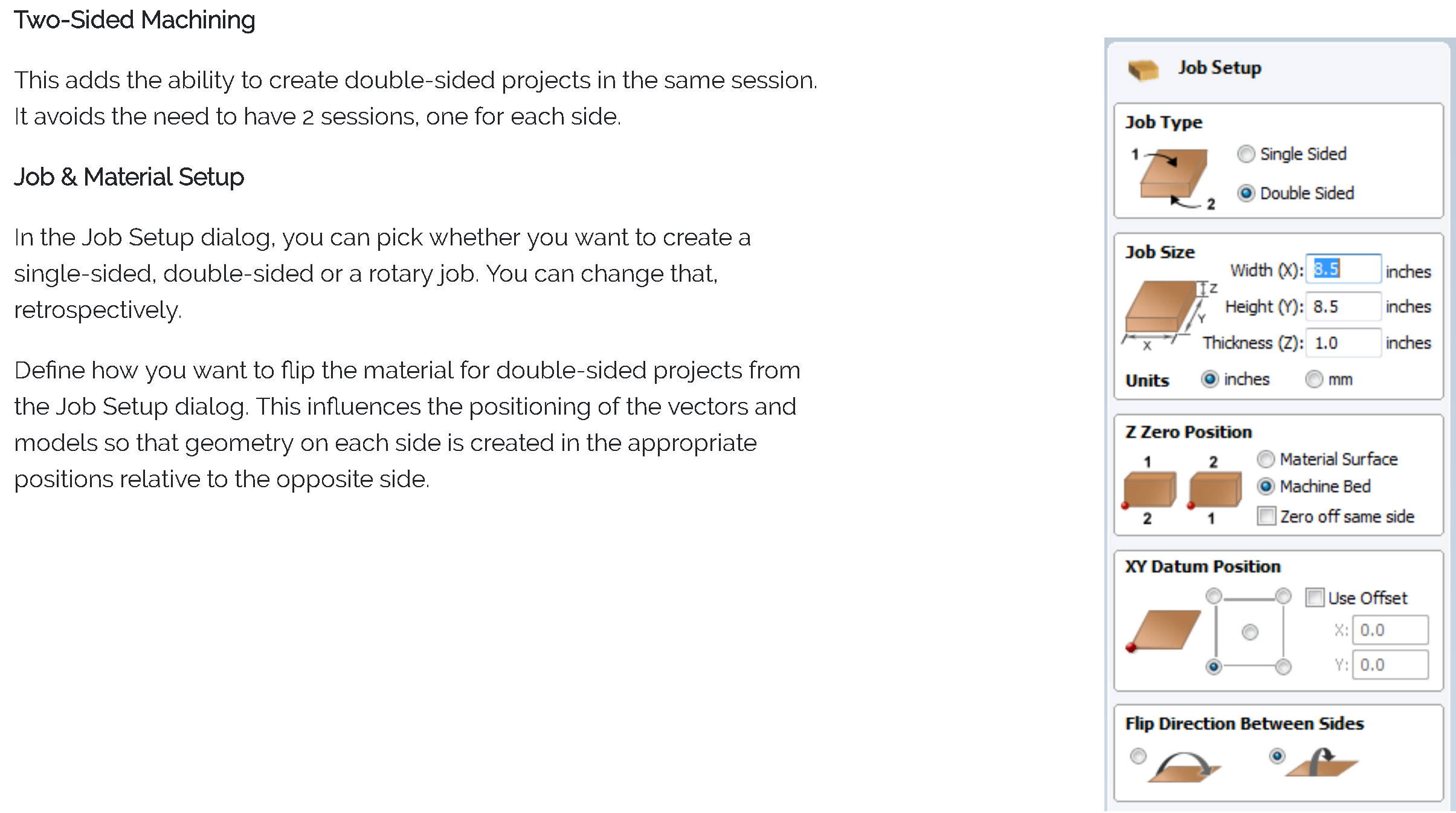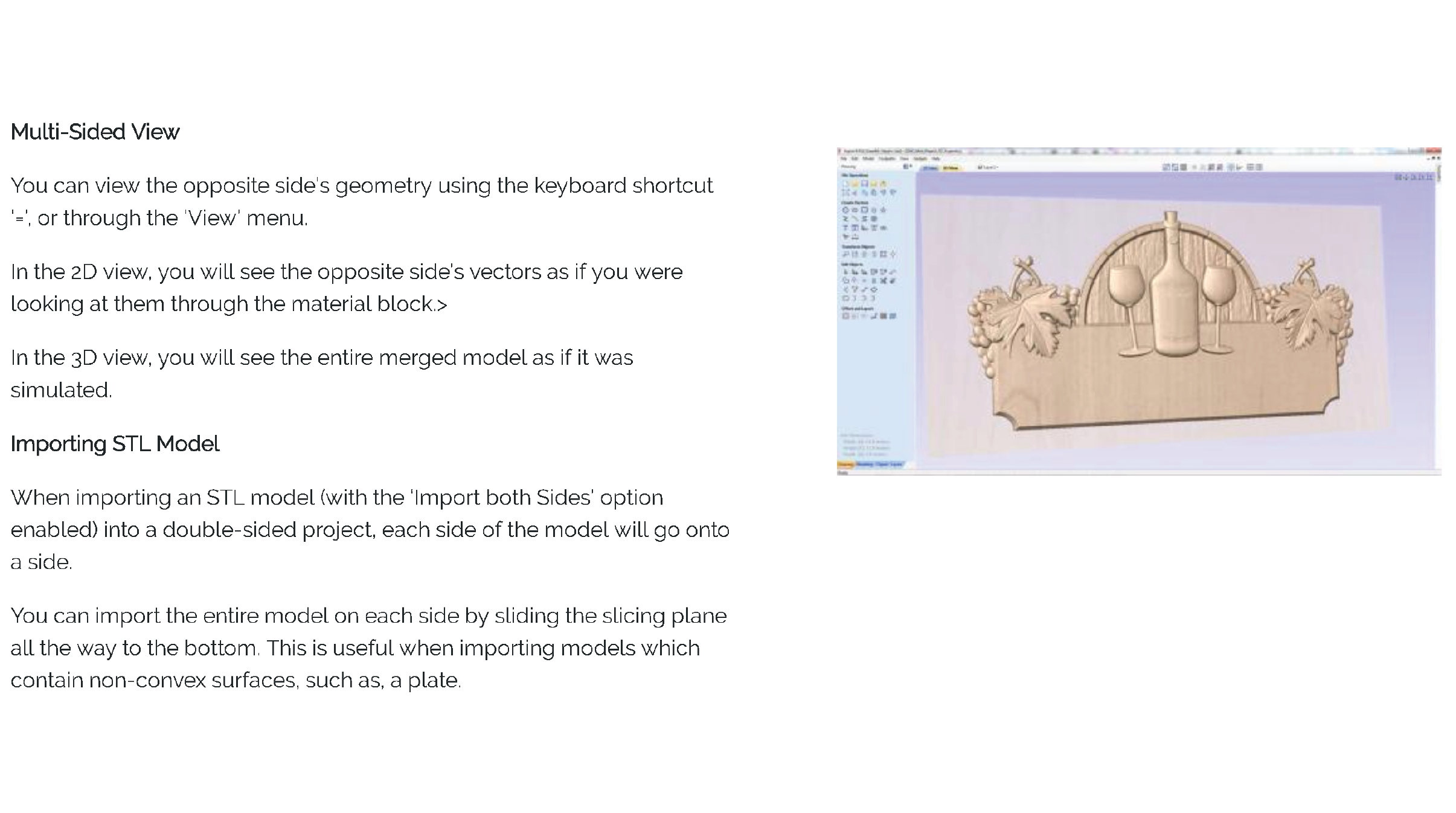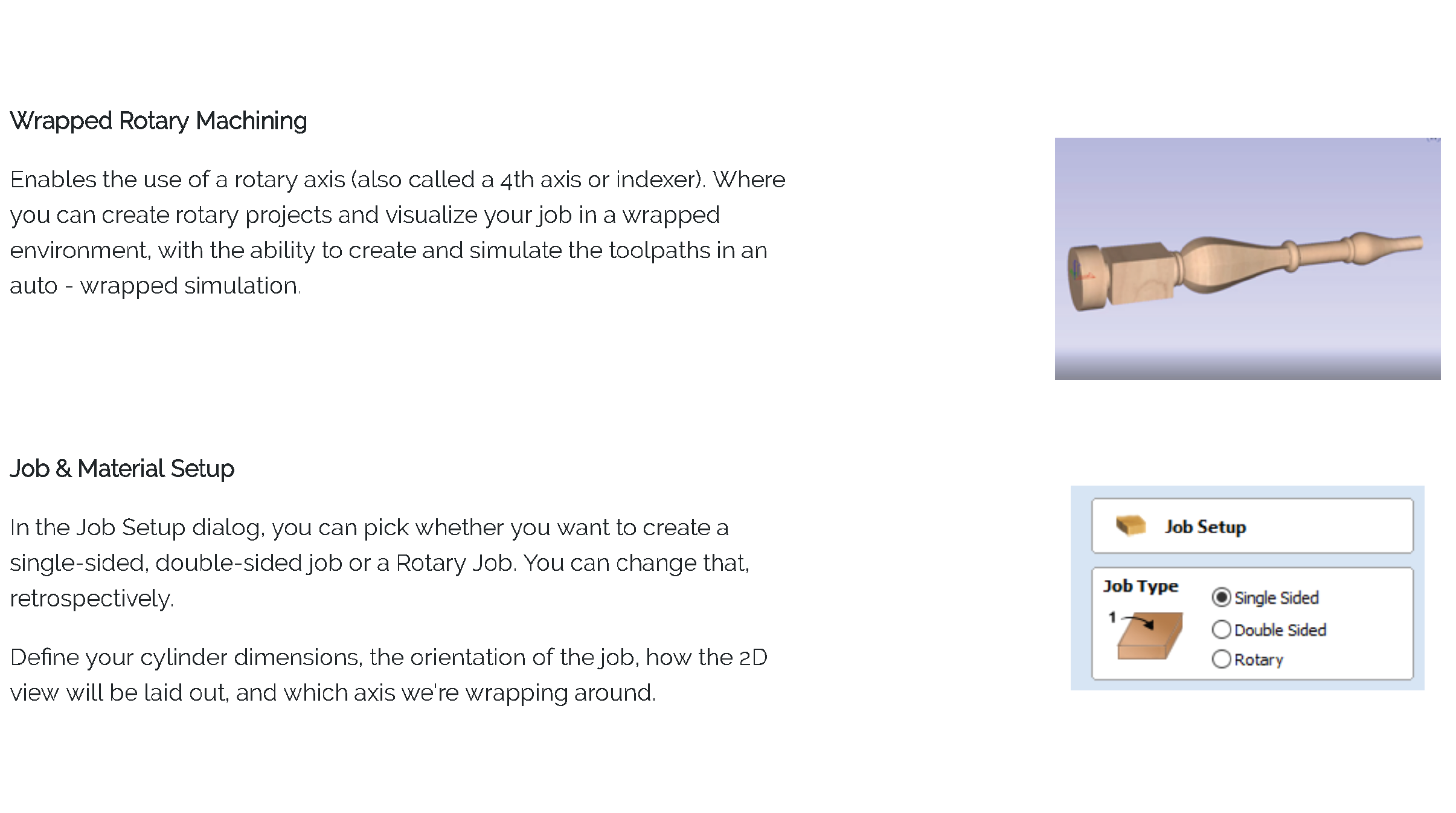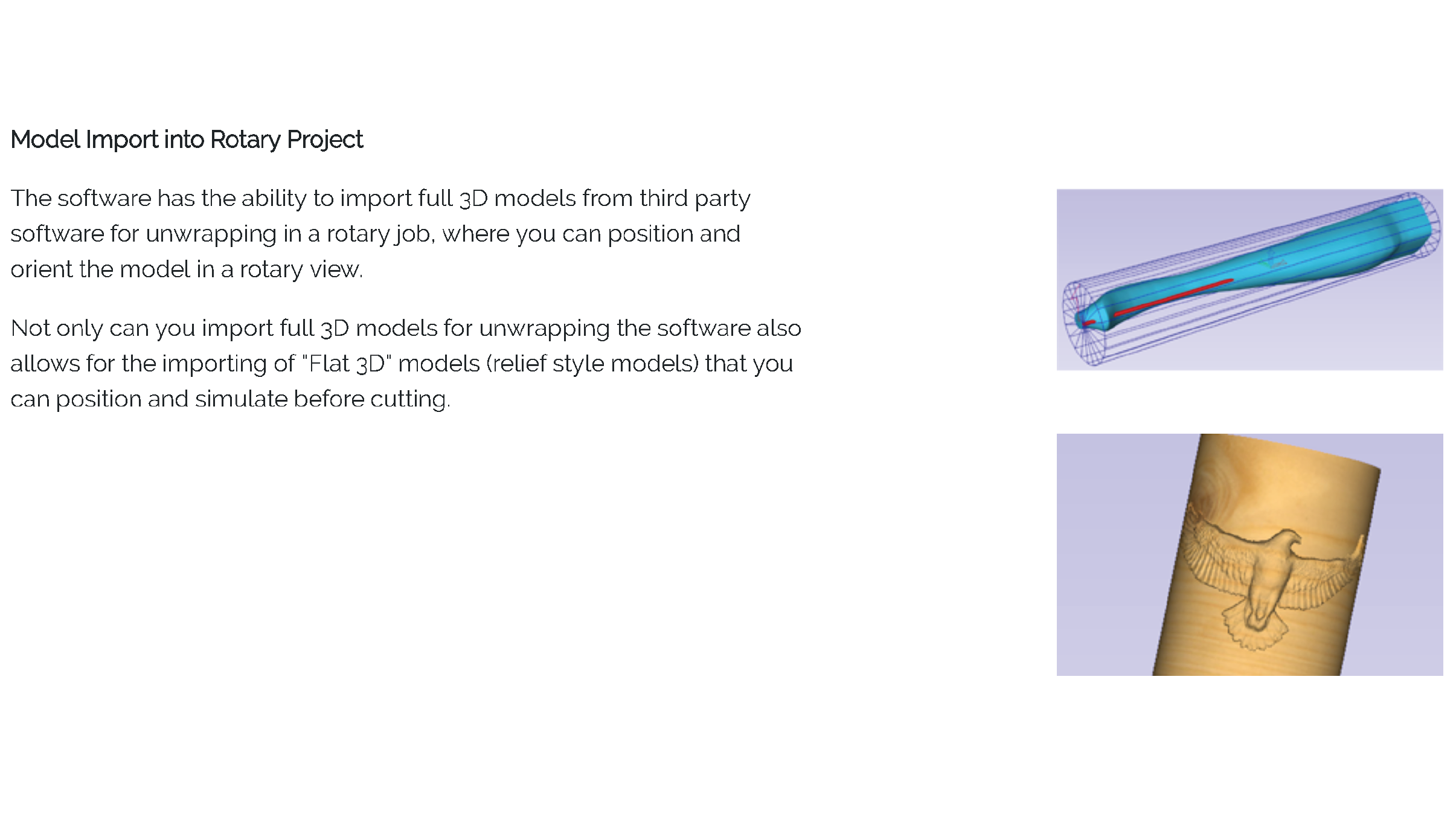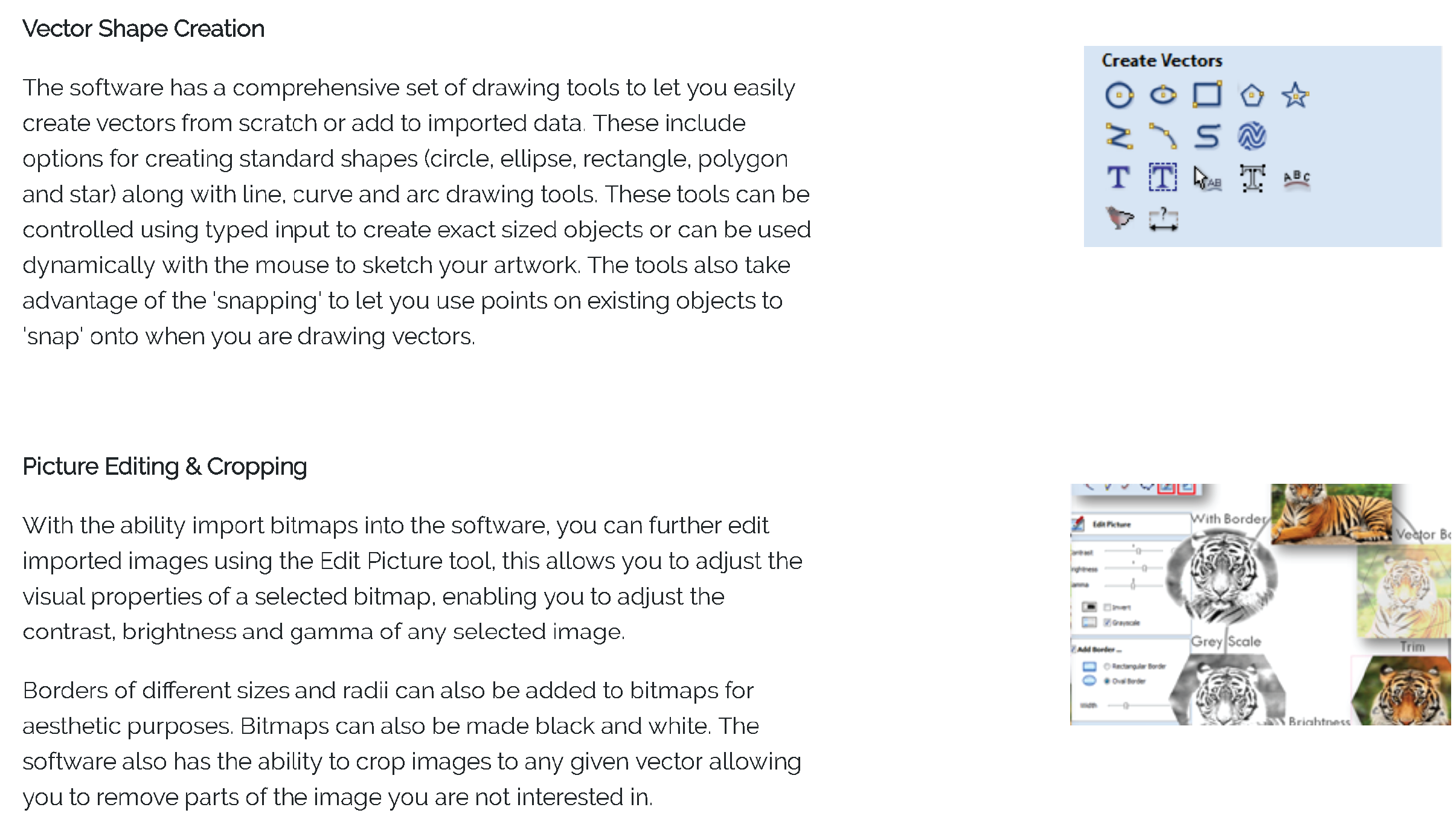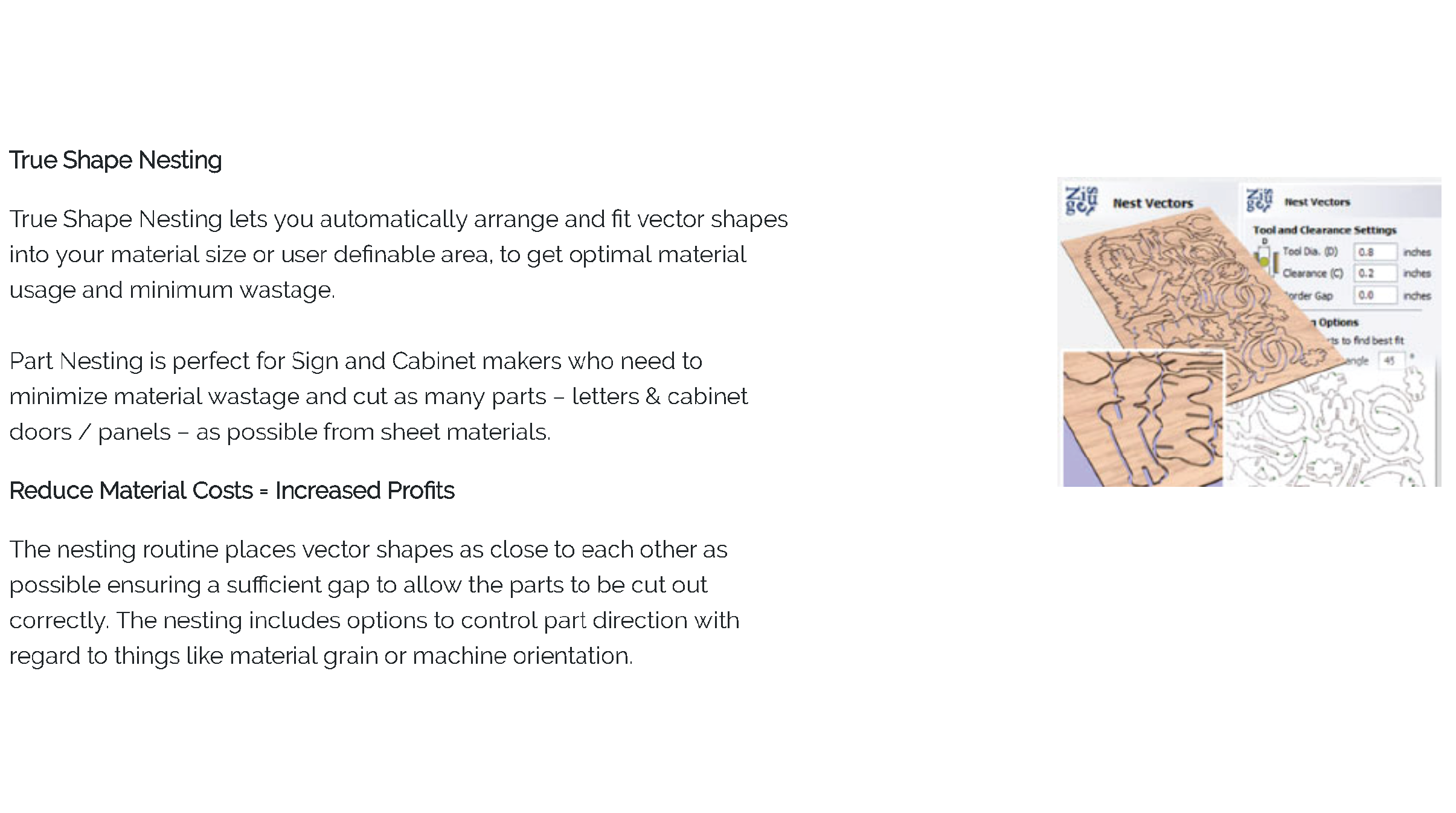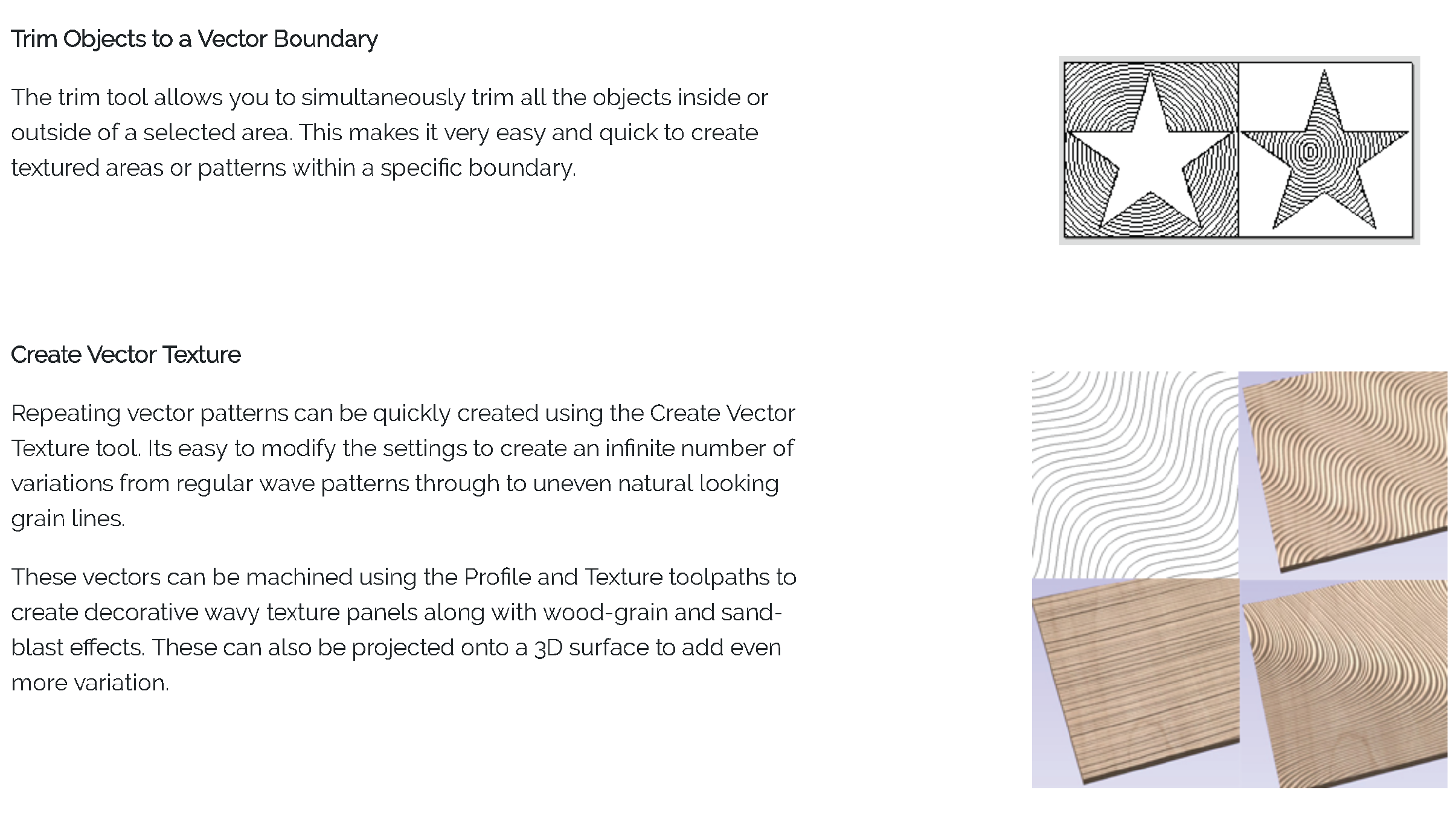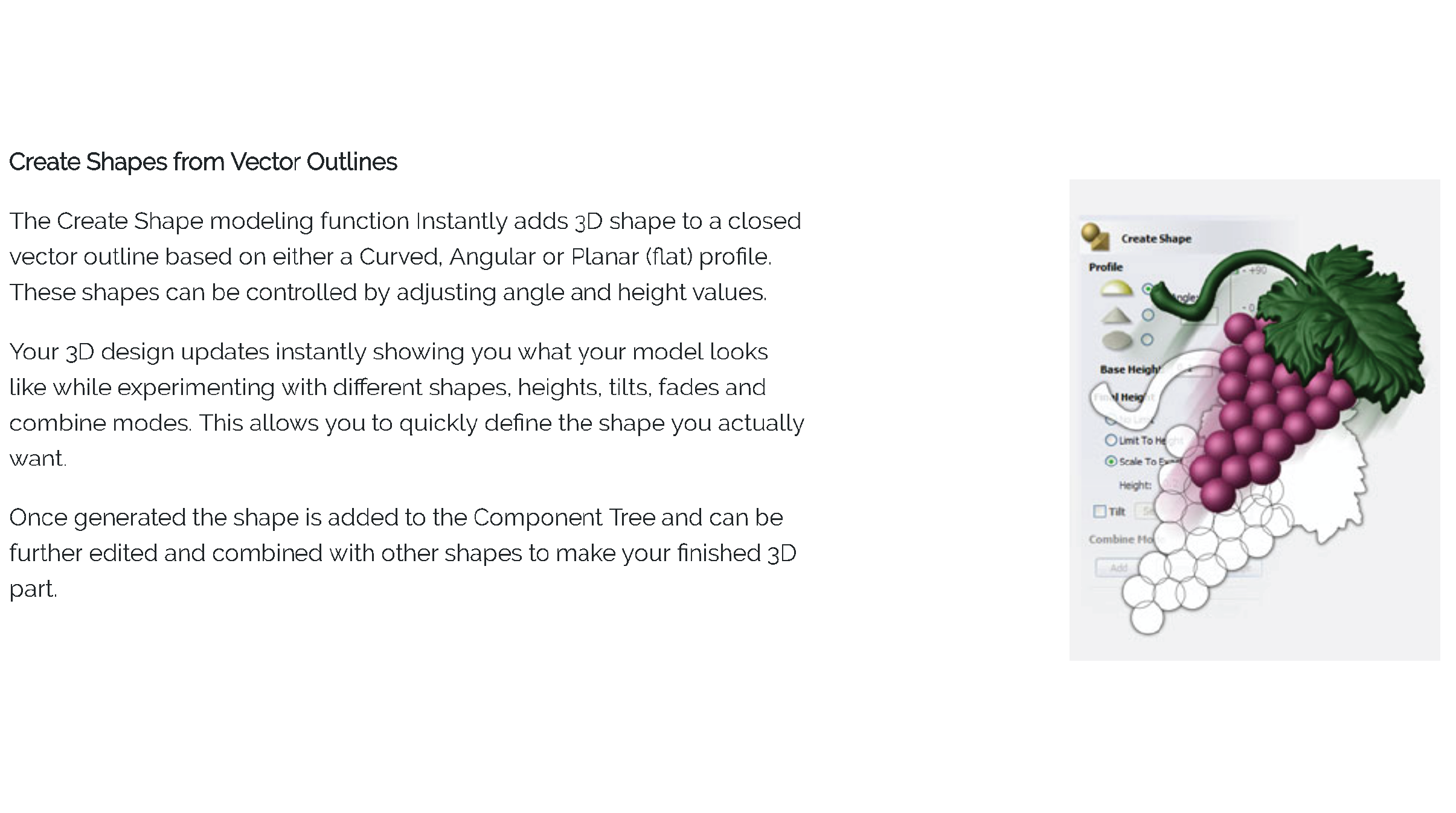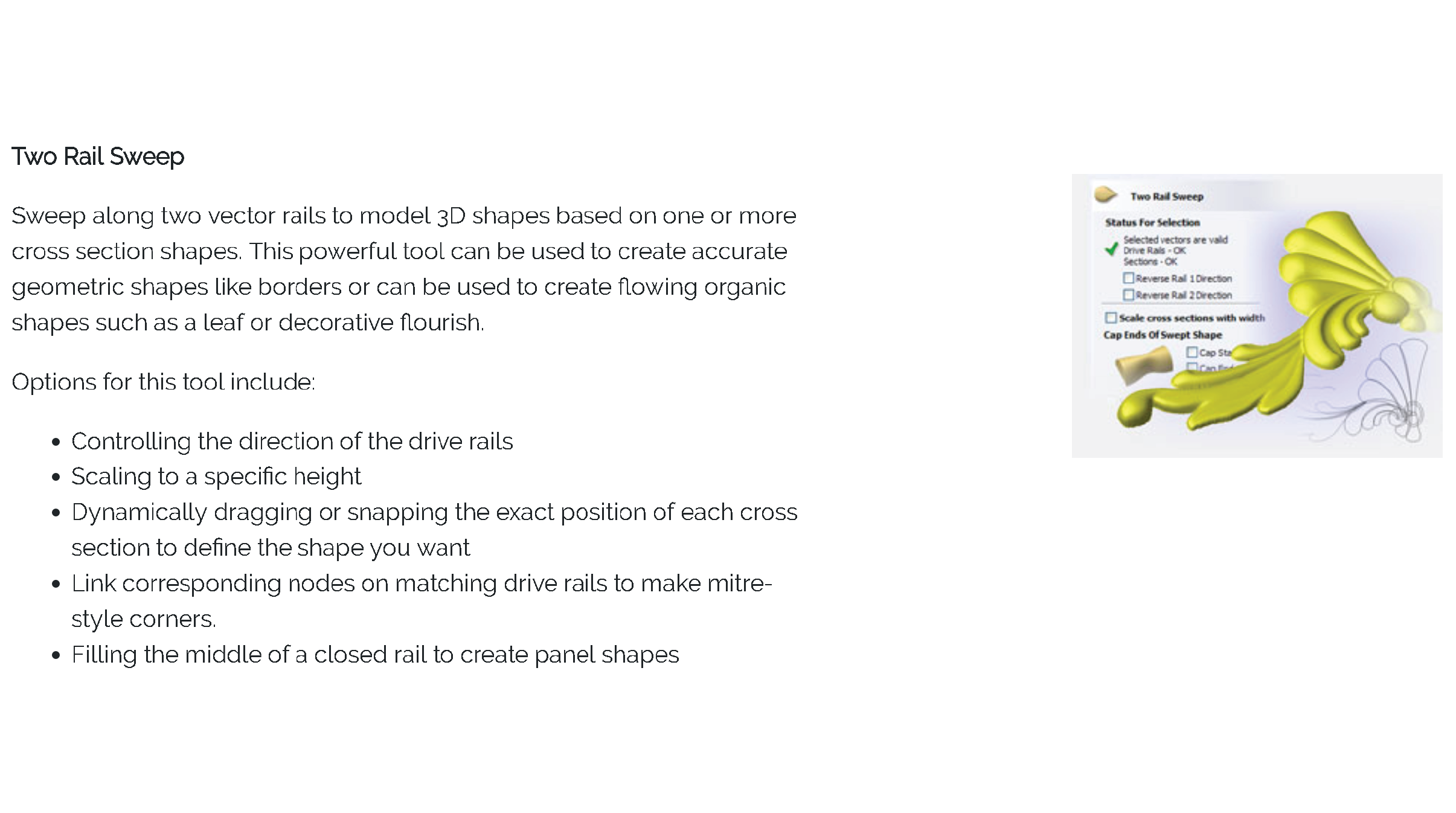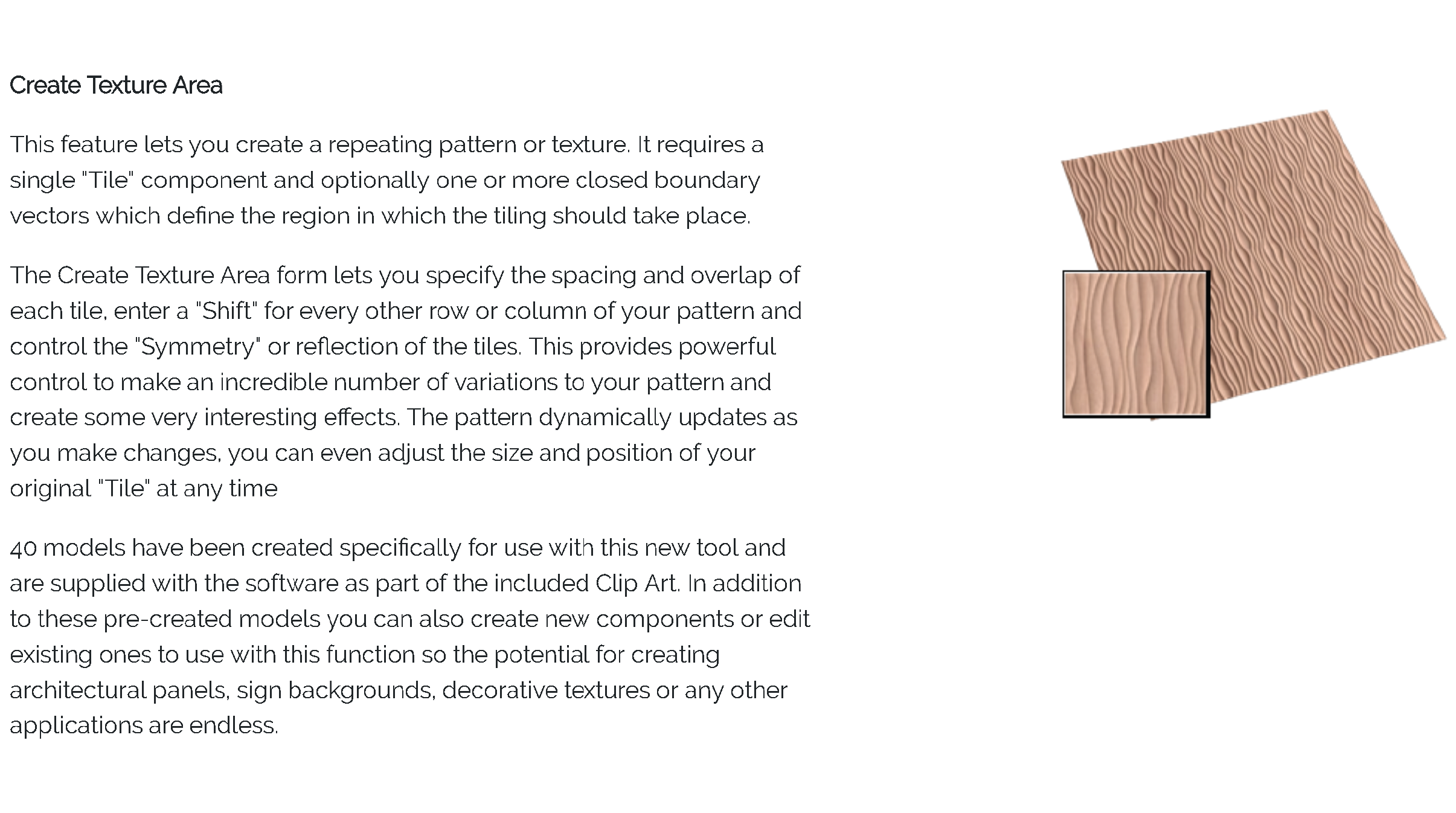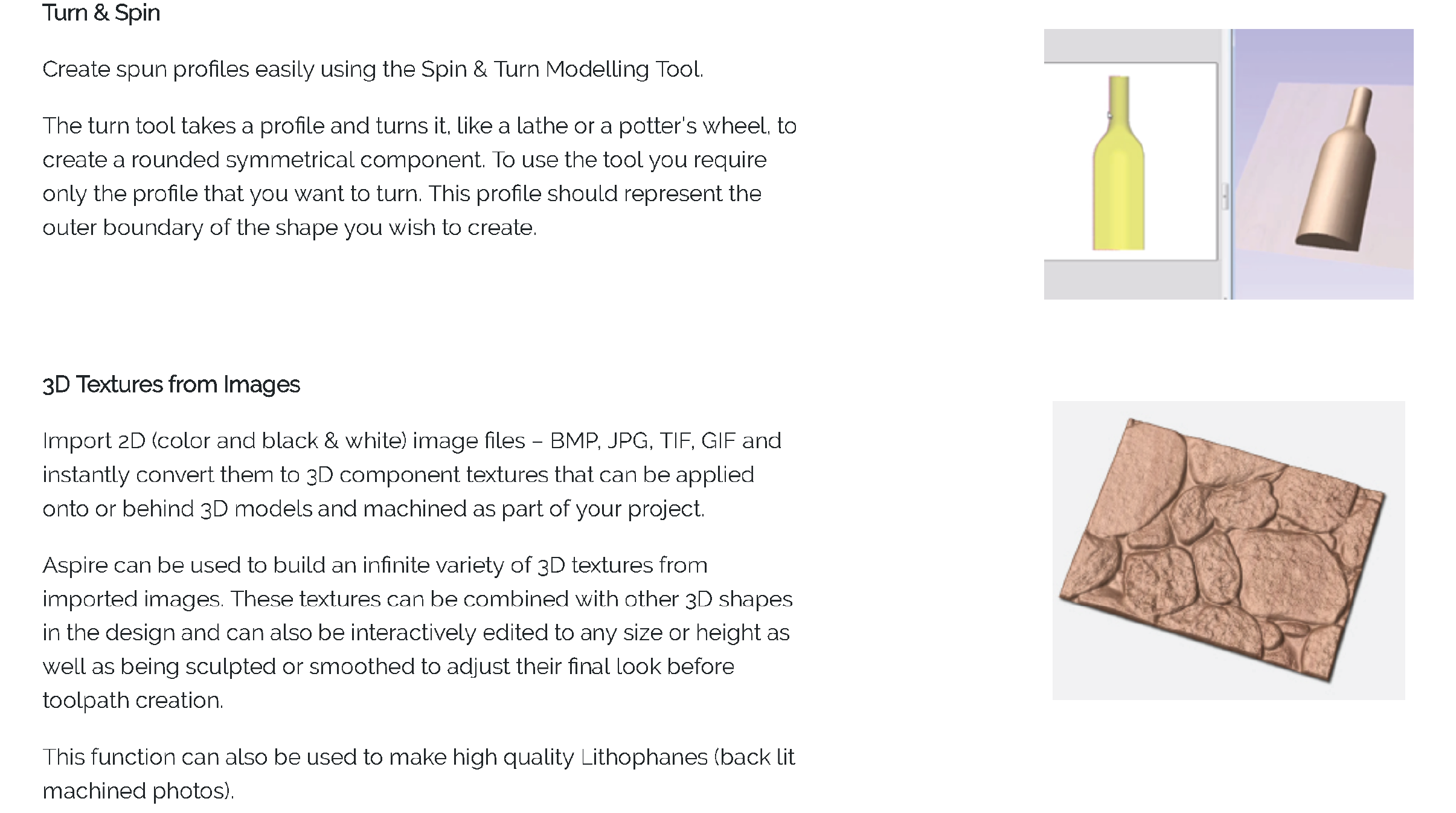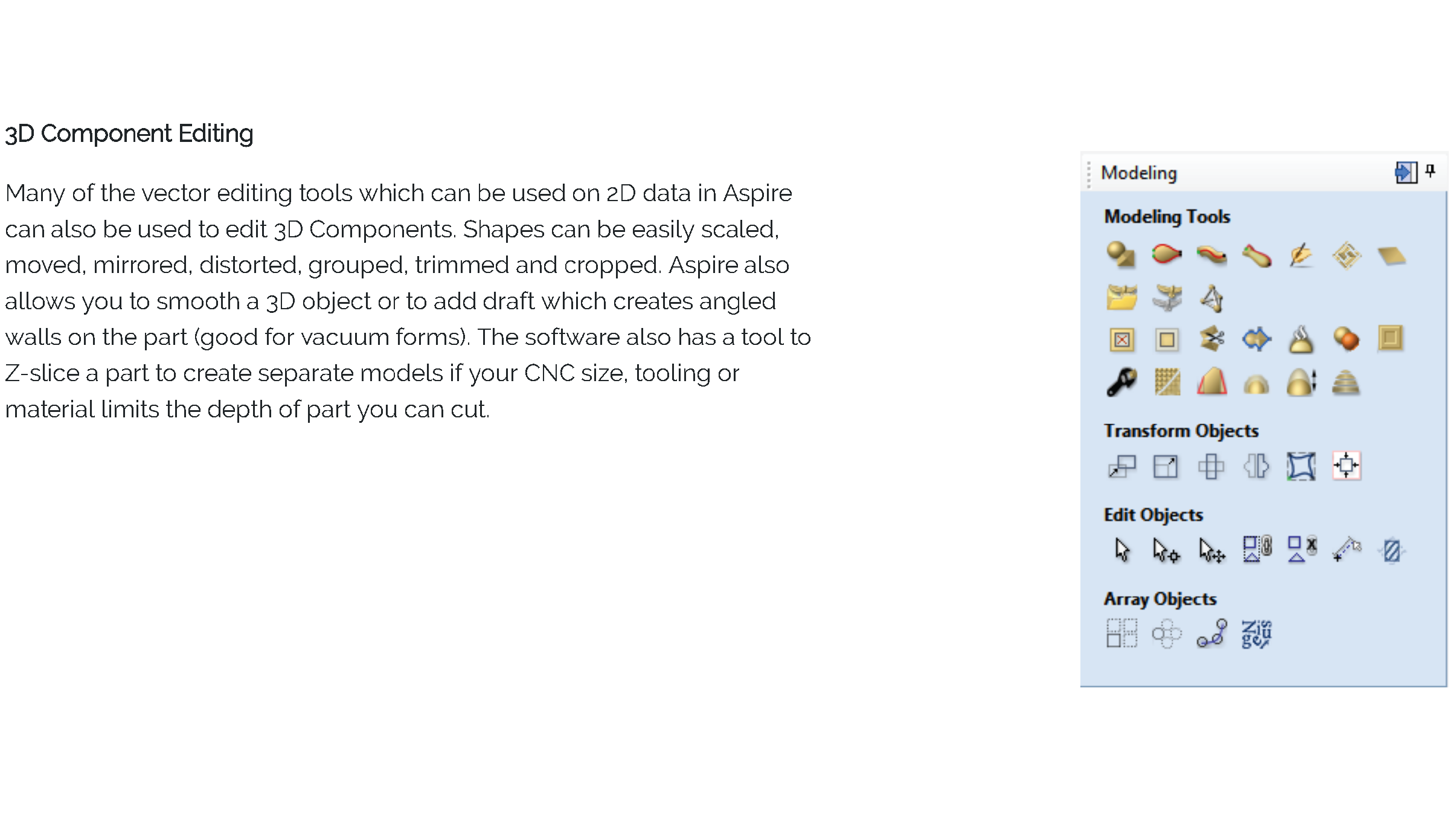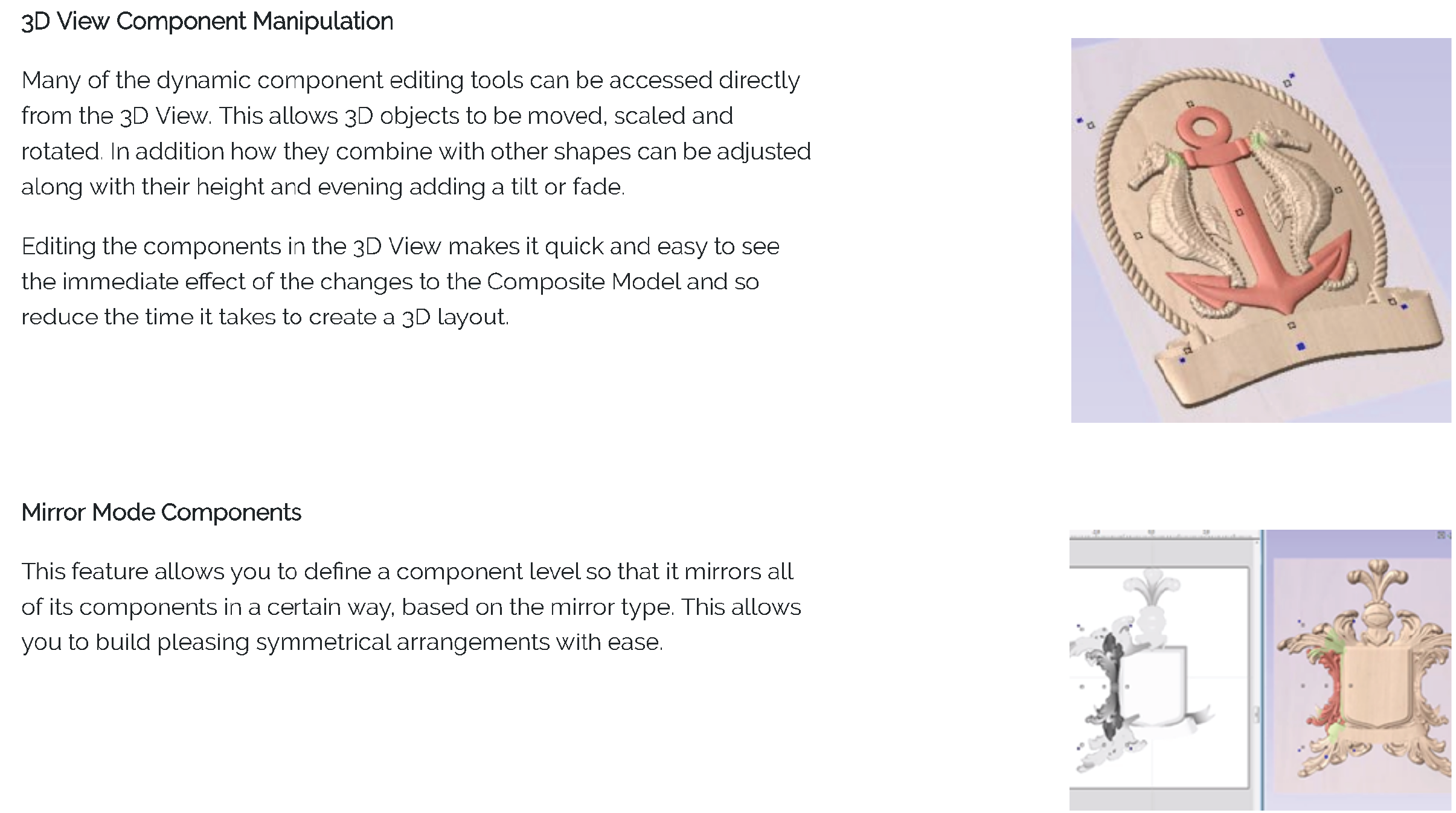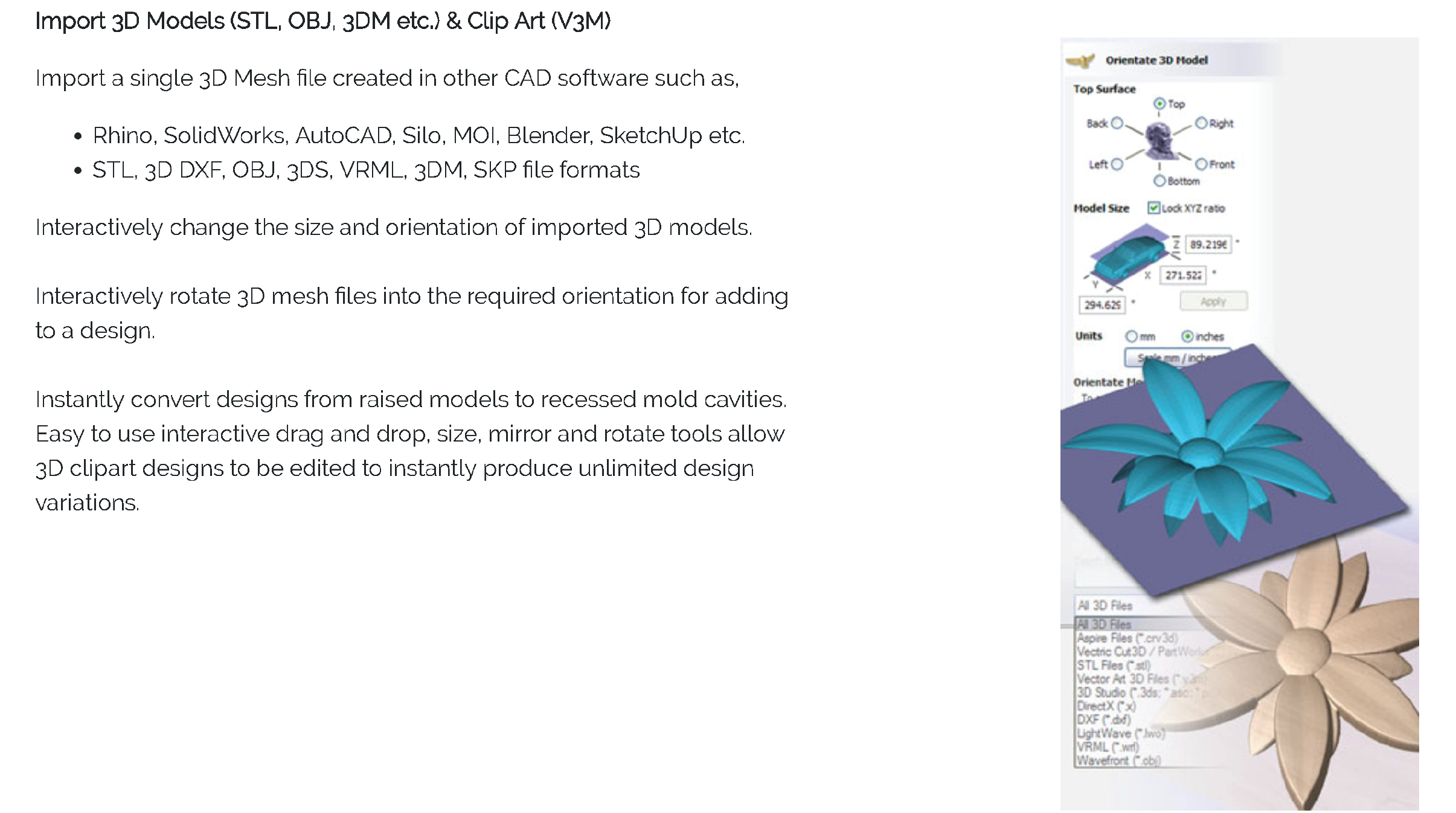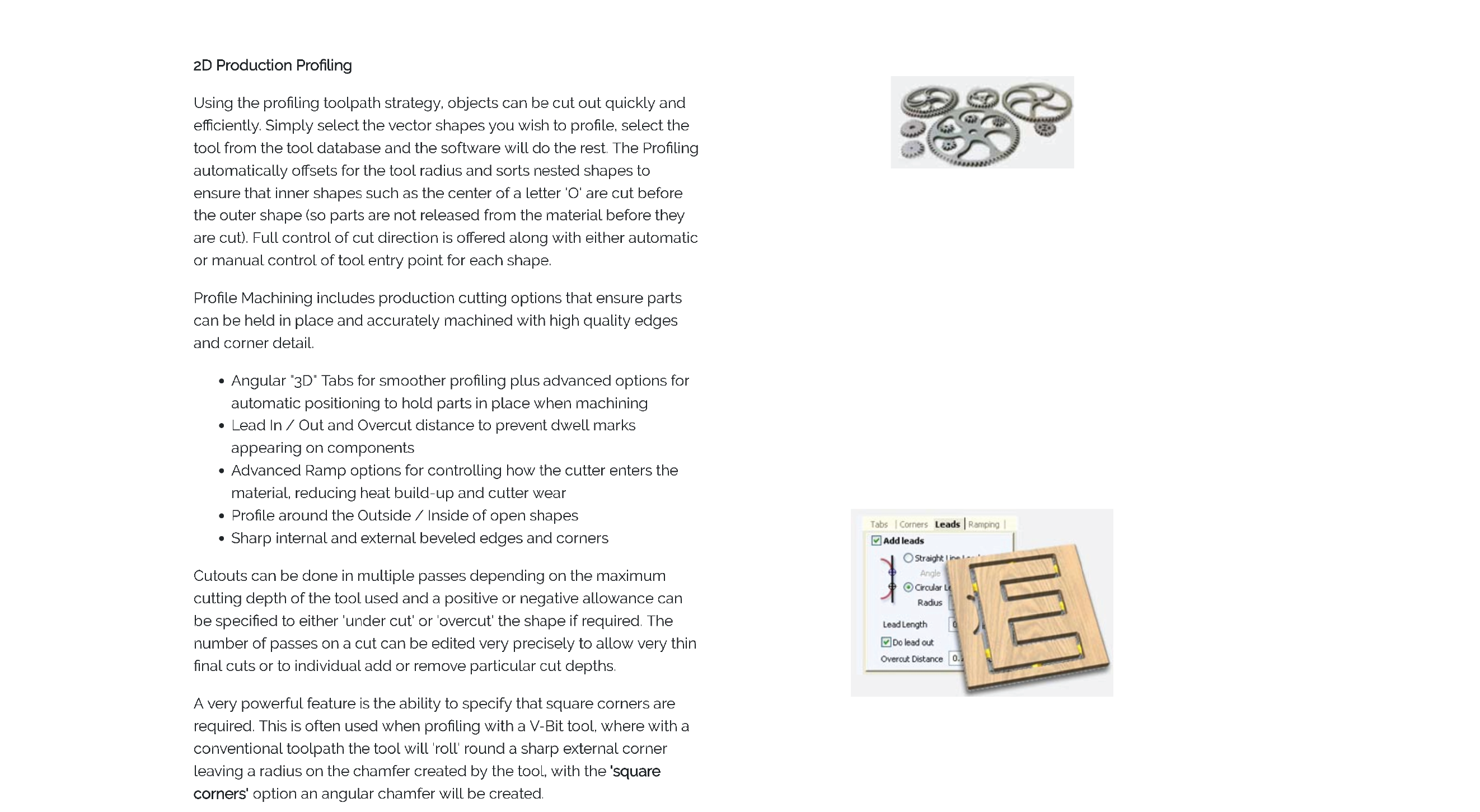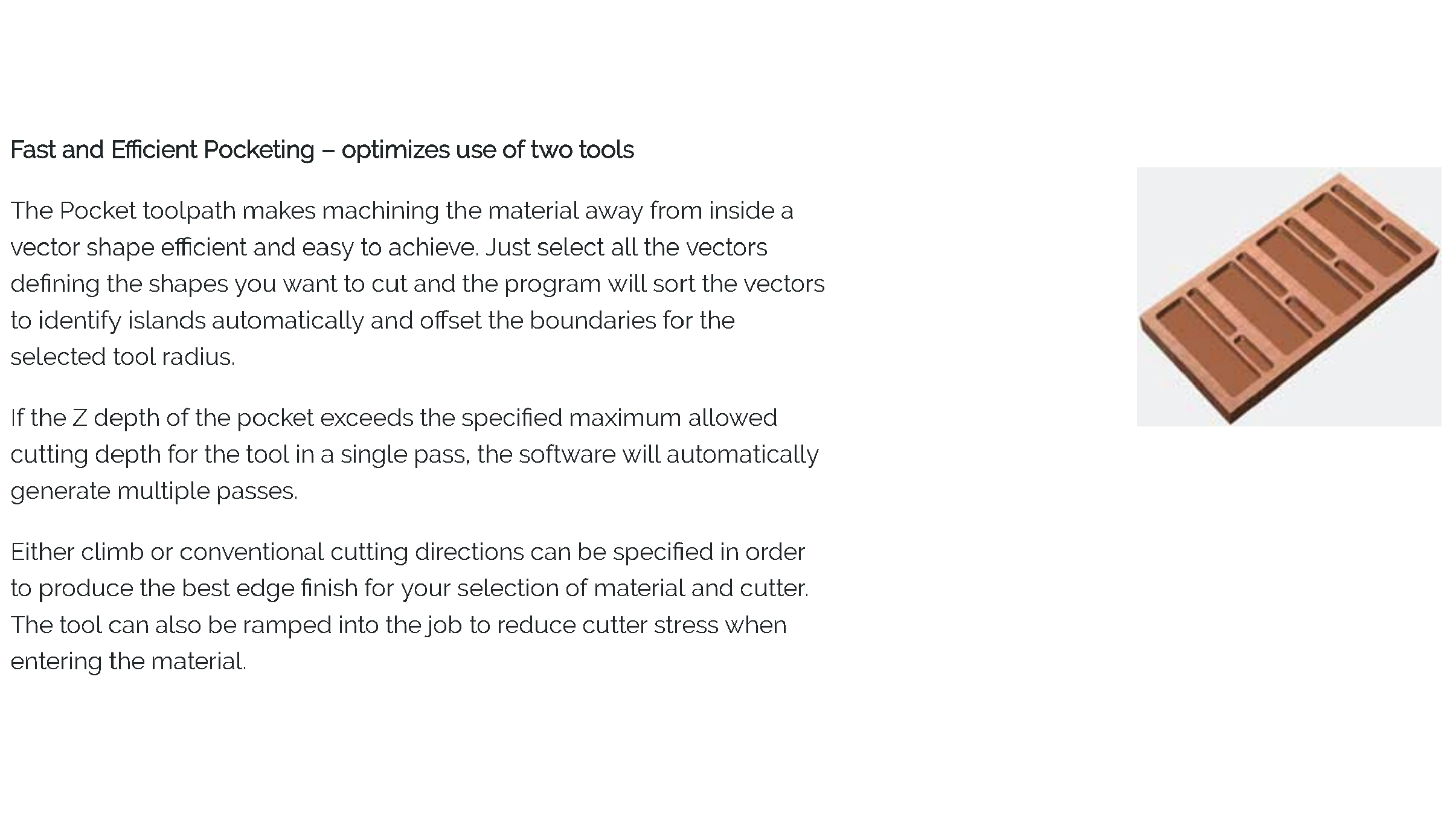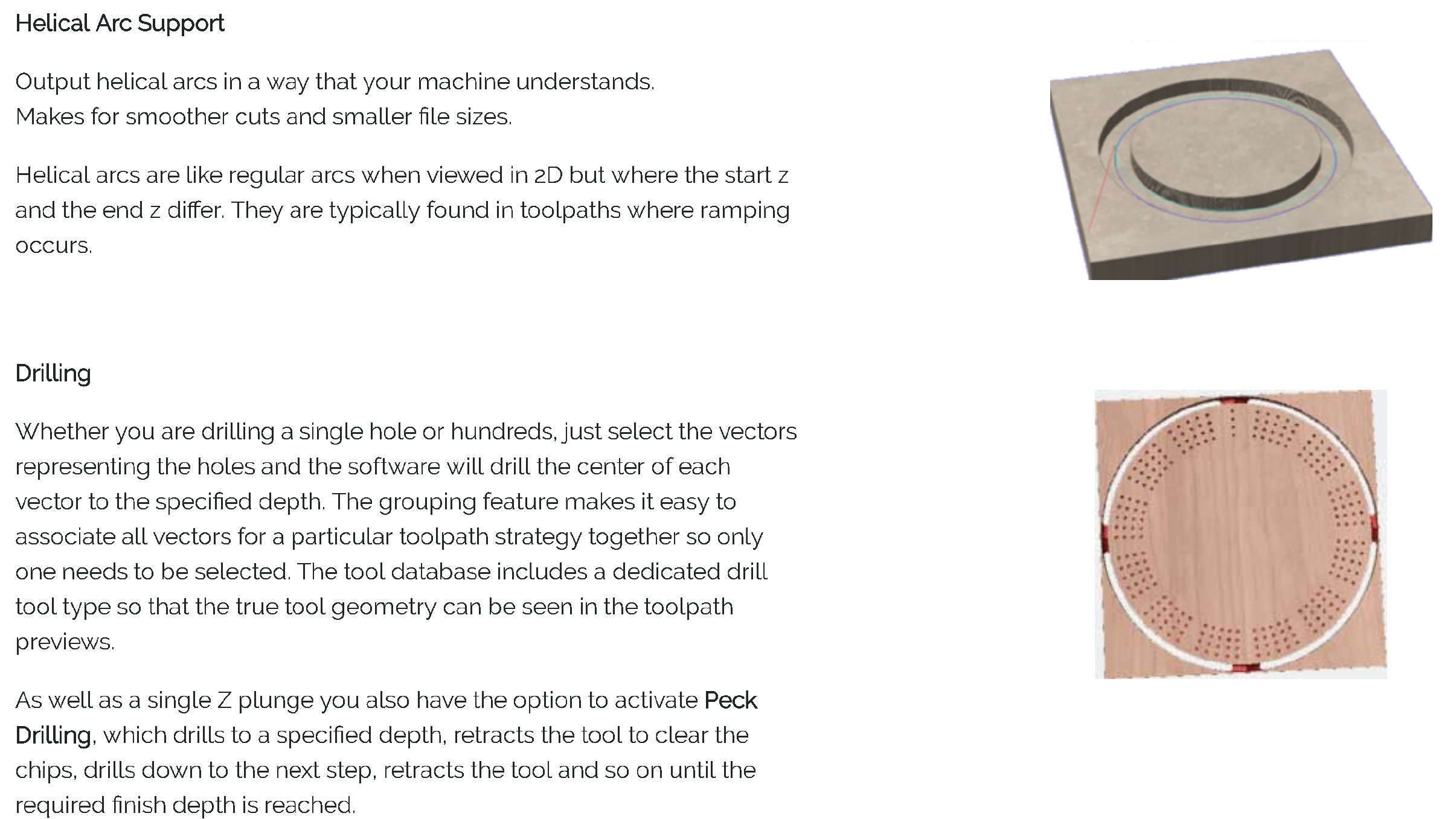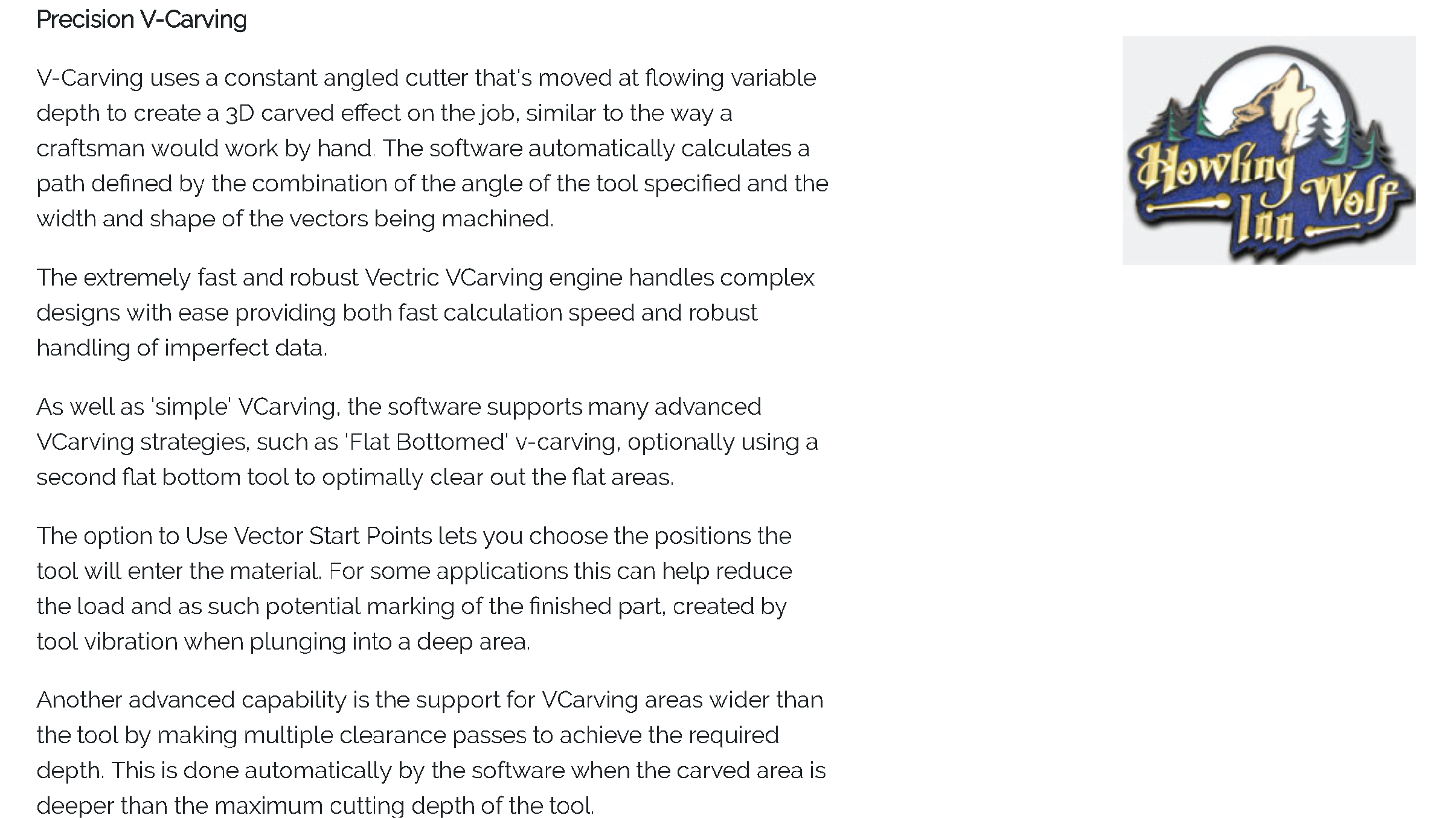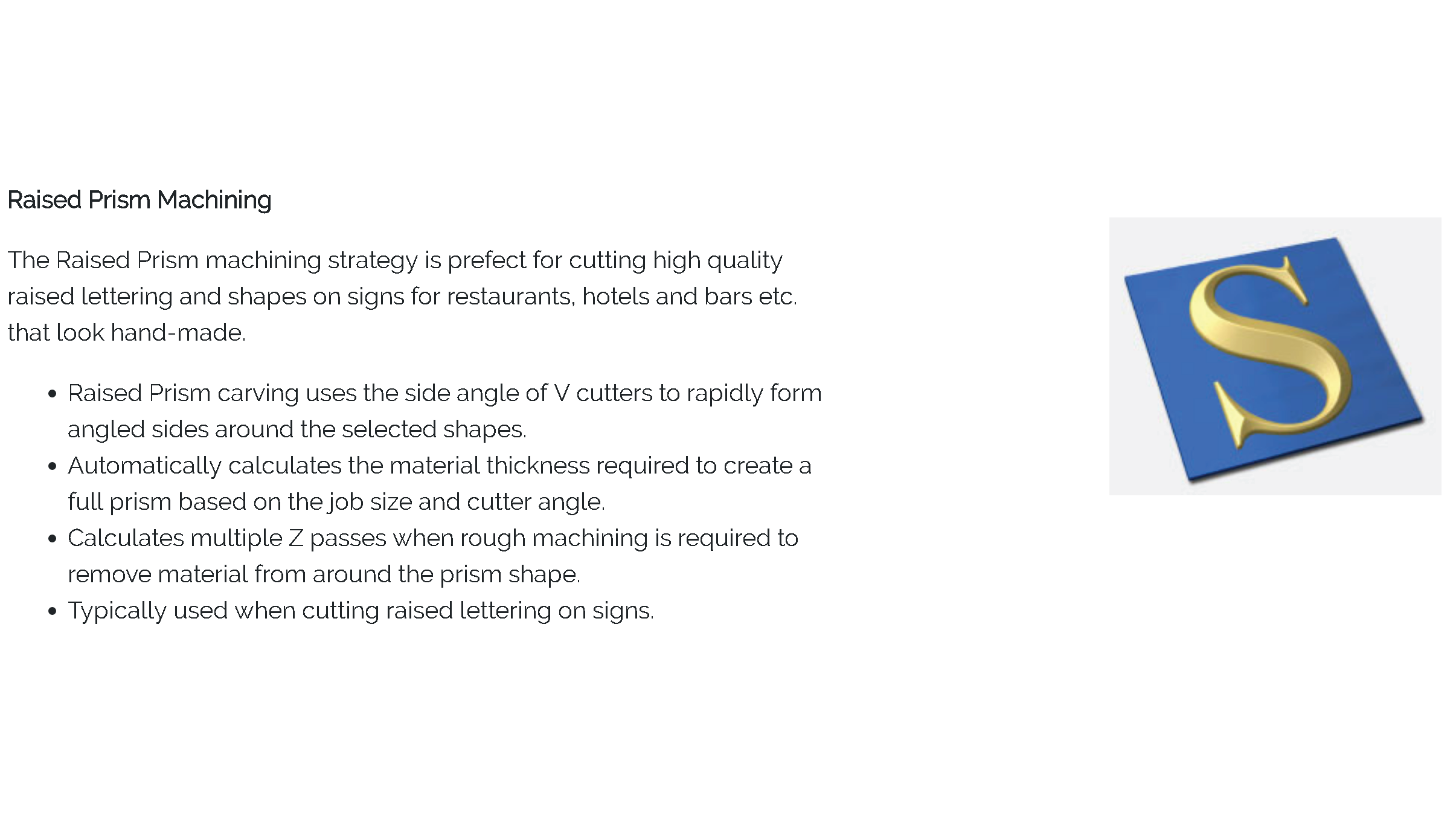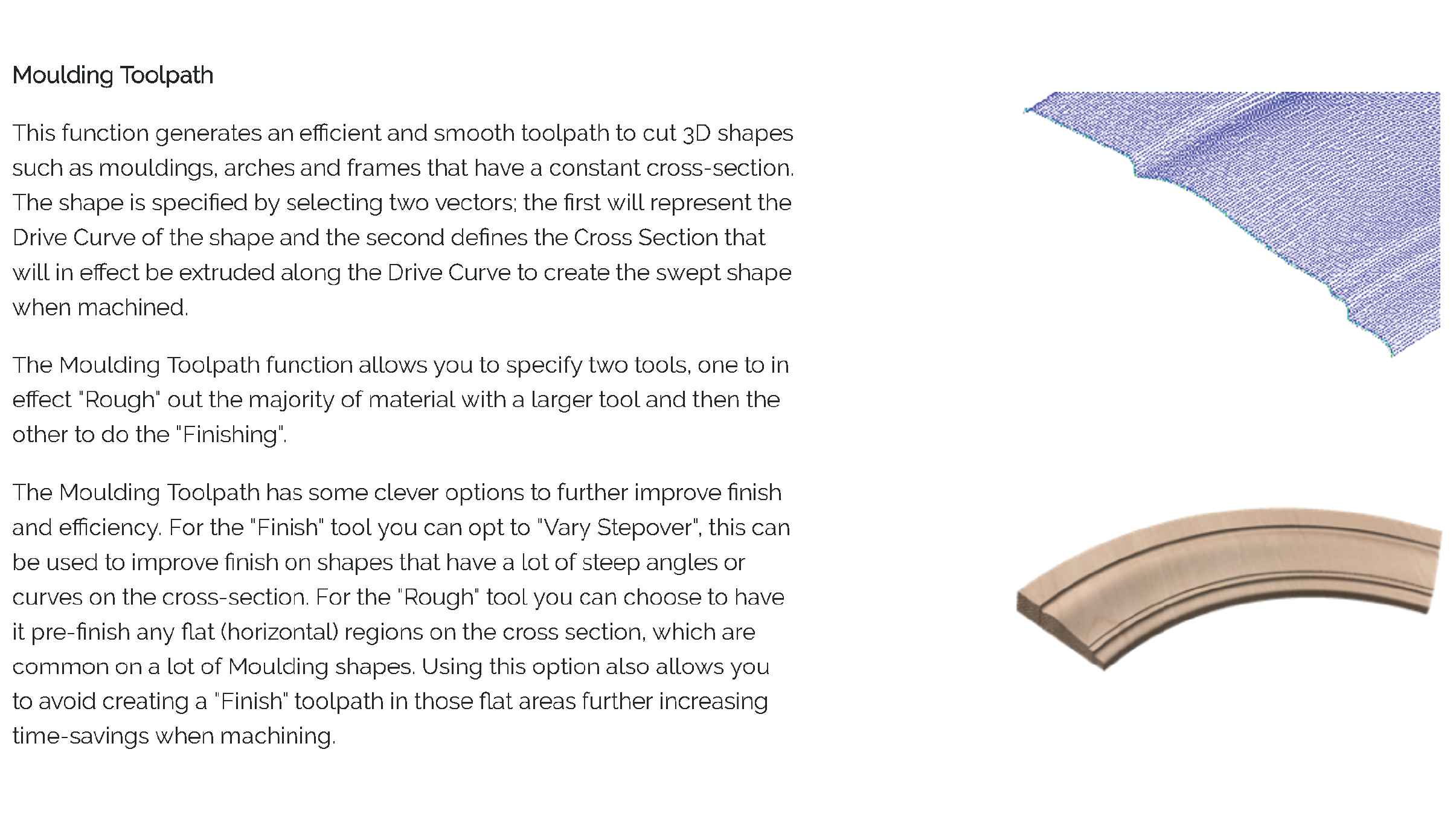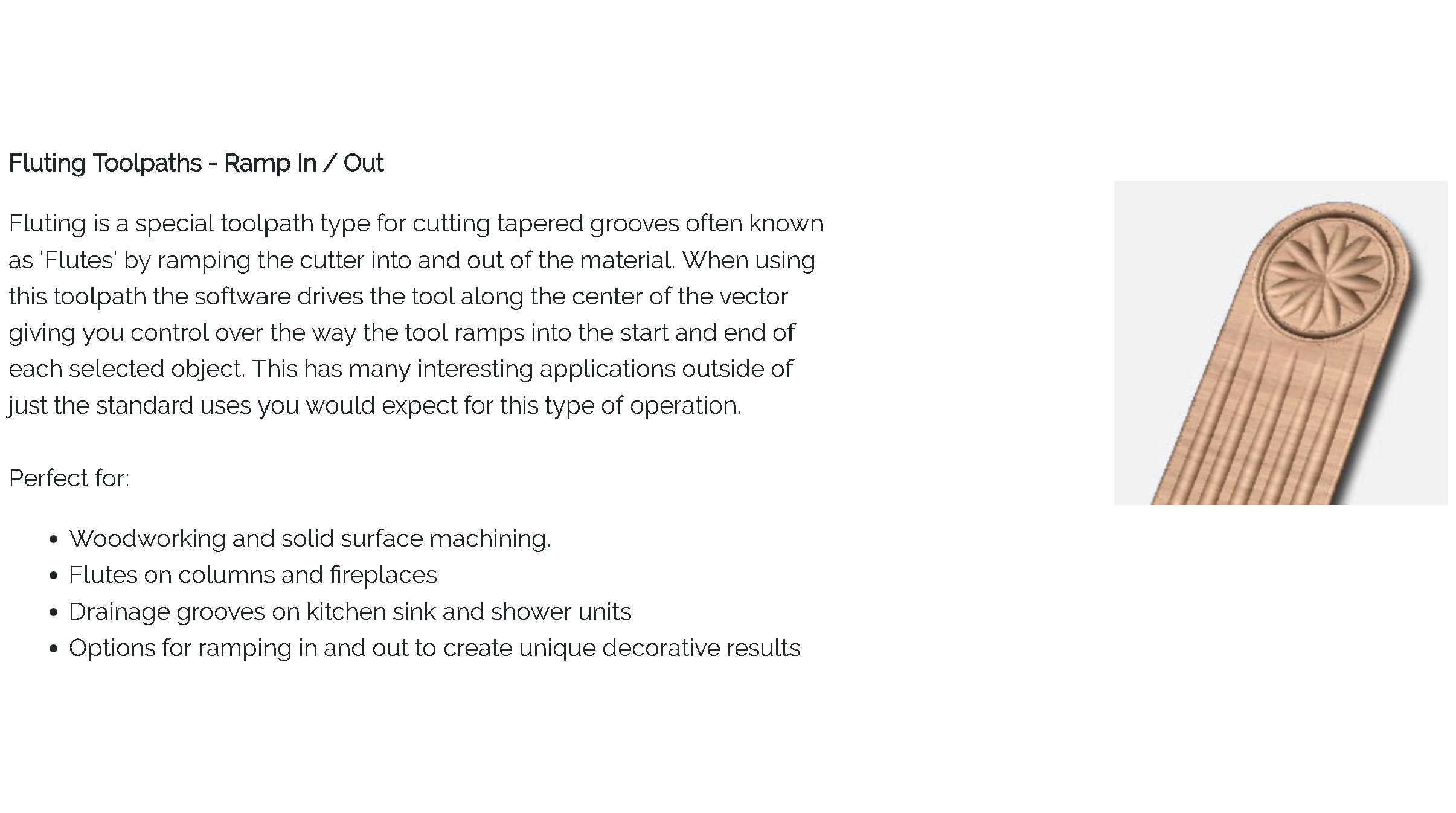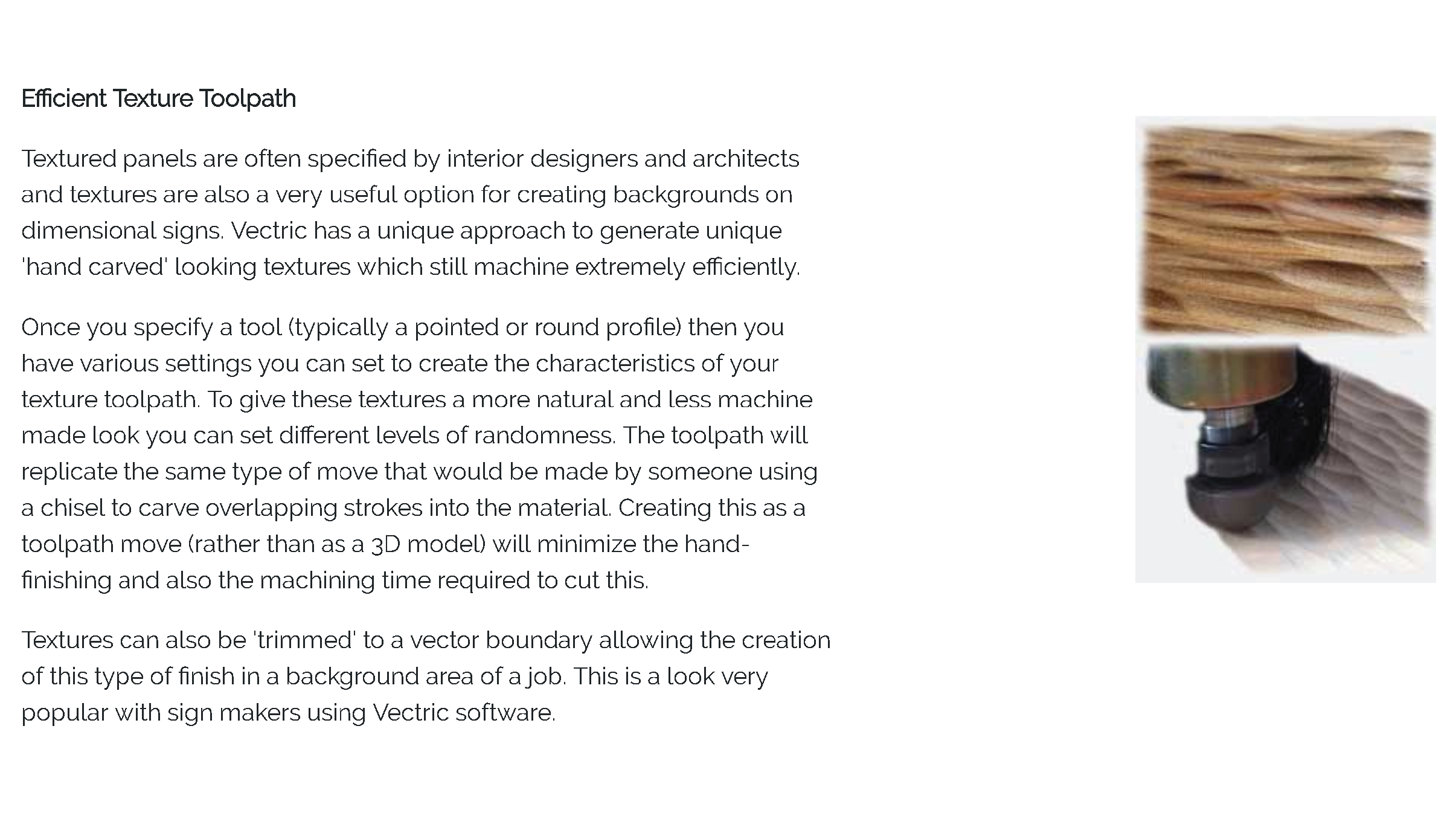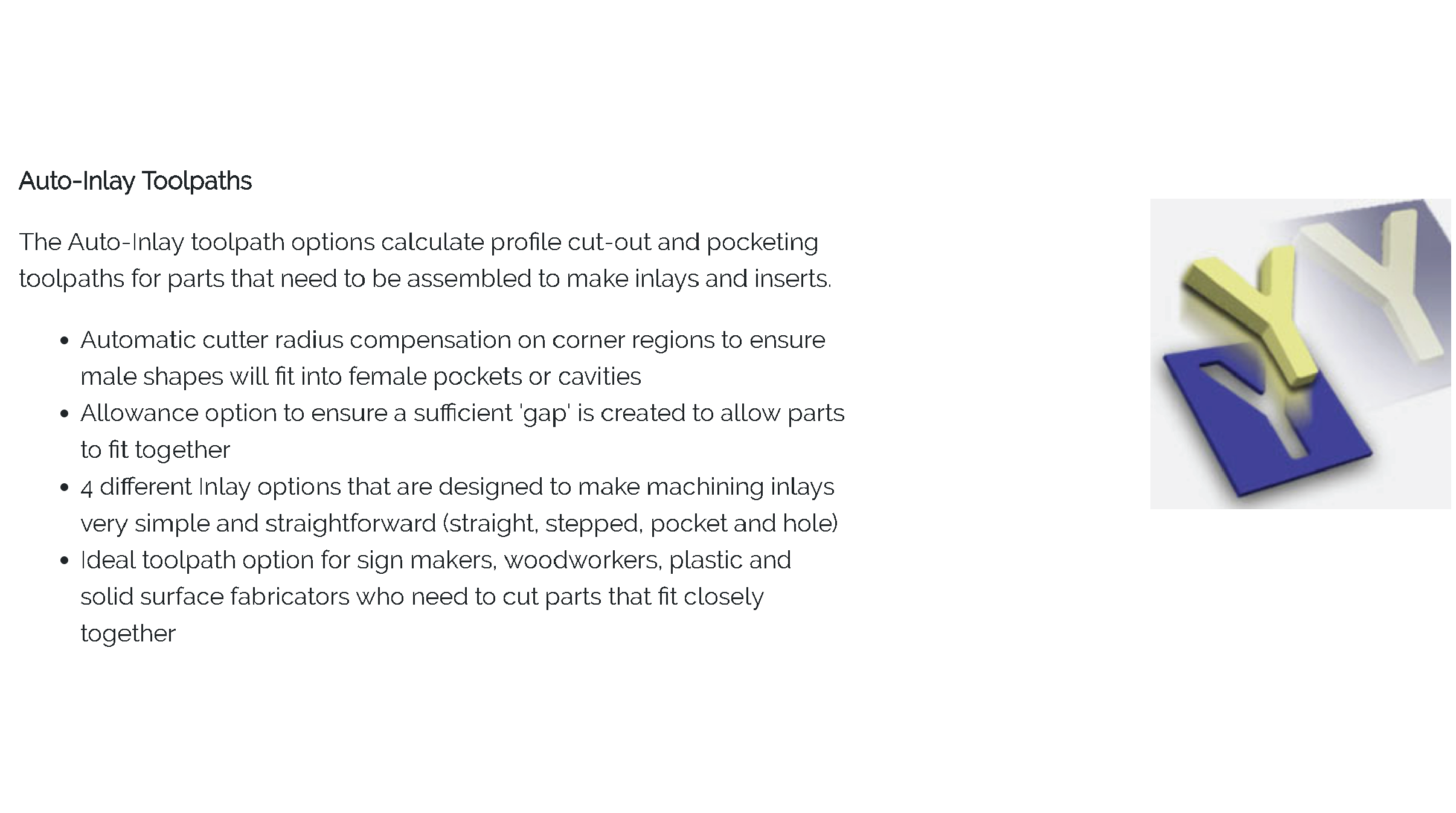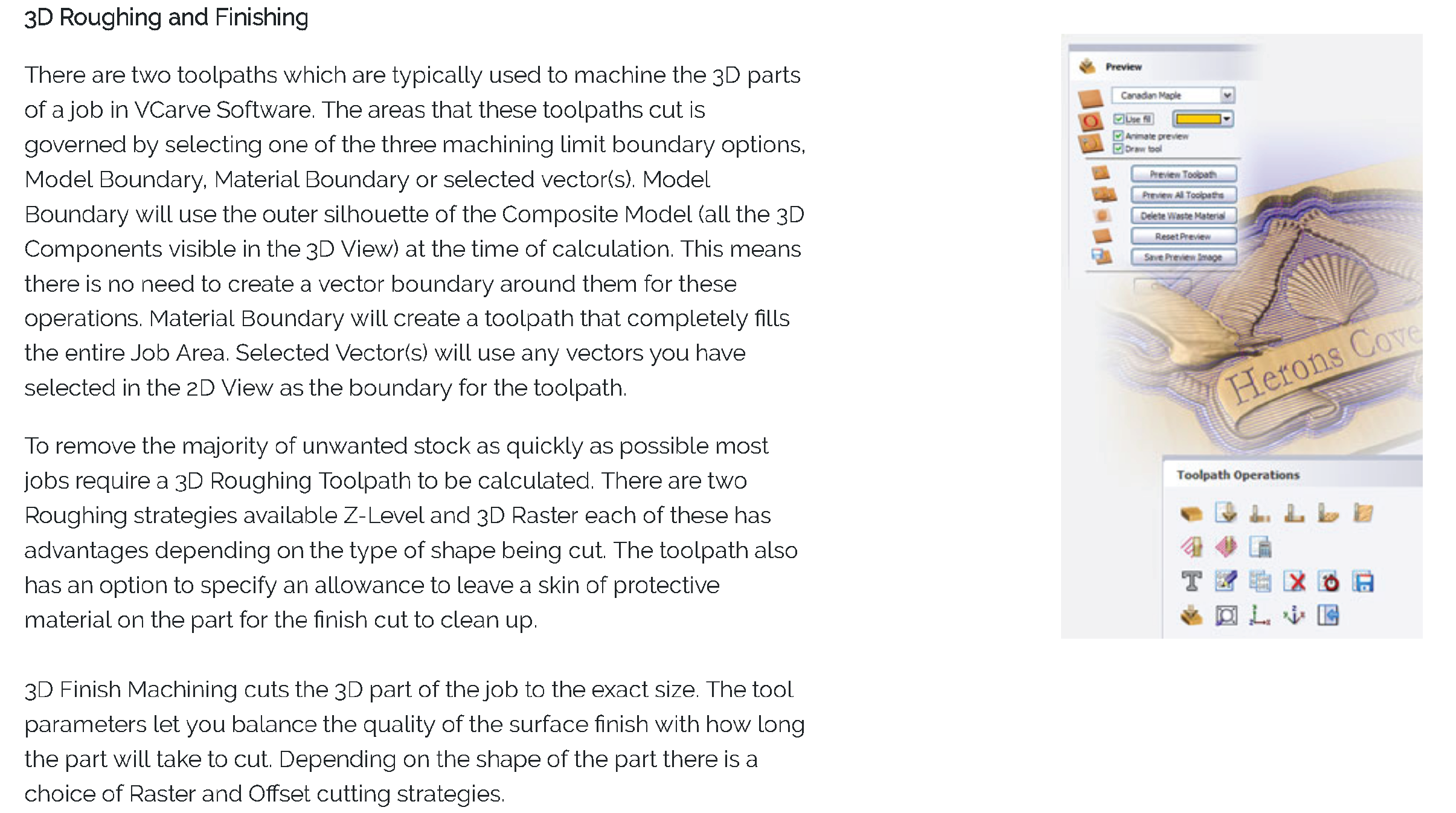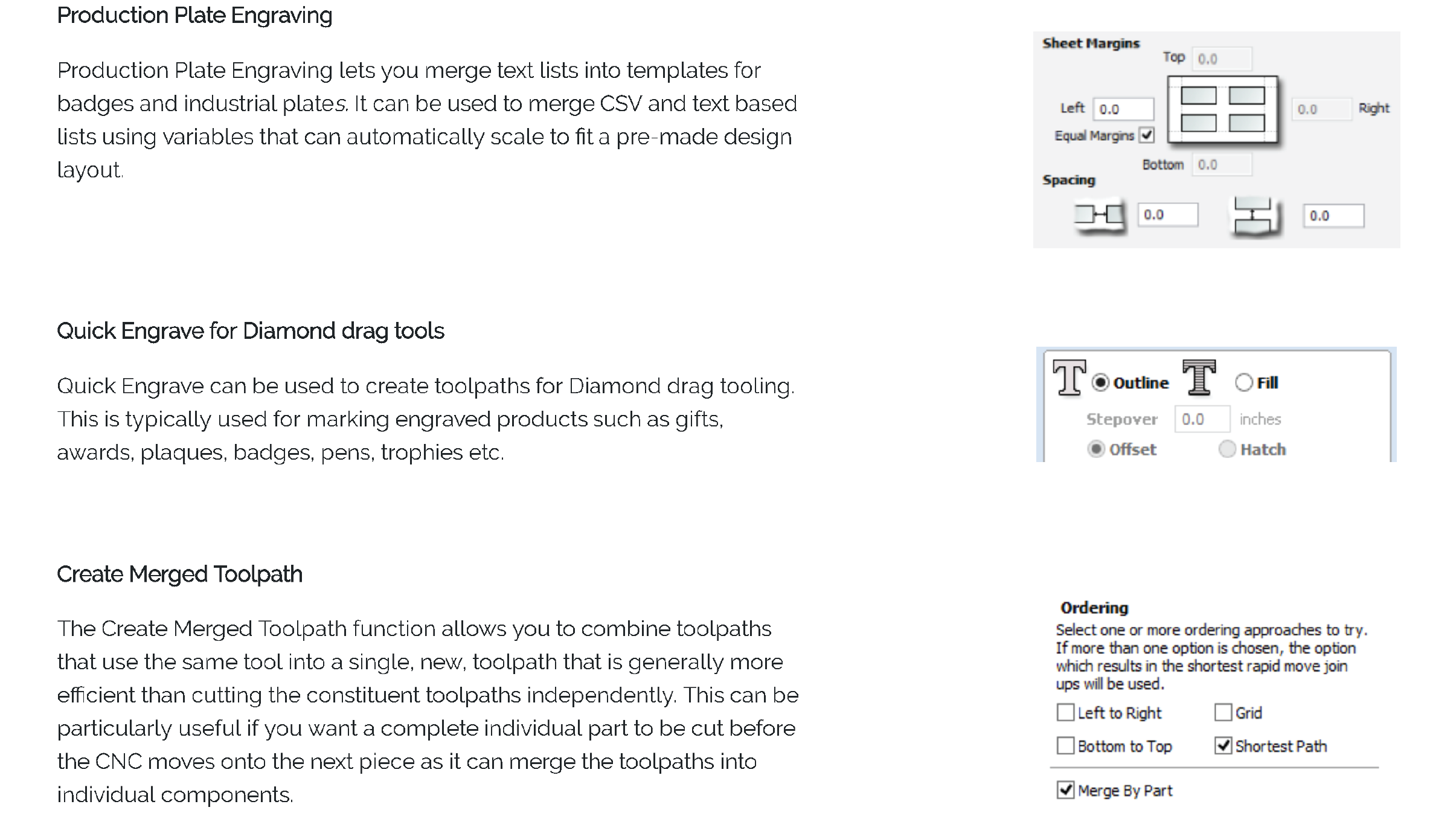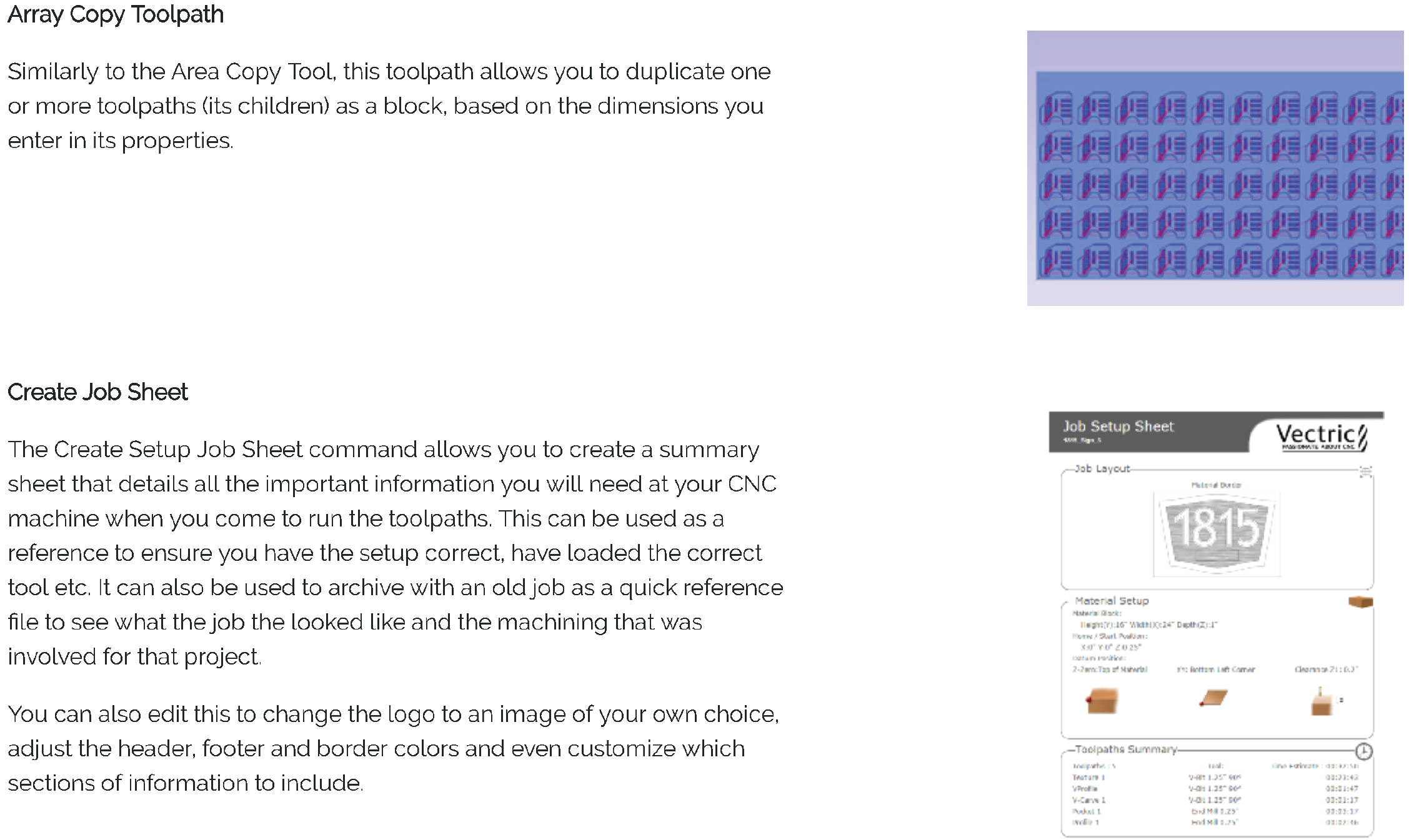 What is Included
Vectric Aspire Desktop License V11.55 – Download

Free update for any major version updates for the first year.

Minor updates are always included.

*License code will be delivered via email within 1 hour in most cases.

(Not including weekends and holidays)

** Software is non-refundable - Try before you buy here

*** Windows Only (OSX with a Windows VM)
Assembly Build/Community Support/Documentation
Product of Vectric - All registered Trademarks, Logos and other Intellectual Property found on the Site or mentioned herein belong to their respective owners.
View All
Close